If you're not on a promotional bandwagon during the festive season, you're probably not running a business. The world of beauty and wellness has become so competitive that it has become a mandate for brands to come with the most exciting offers during the festive season.
Diwali is round the corner and the bumper packages and exciting discounts are back. New gym memberships, availing beauty services and hamper hunting reach a high during this season as brands offer discounts and promotional offers like never before. This is the year when India's beauty and wellness industry is booming. The market has become even more competitive with consumers becoming more aware and health conscious. And, the better your deal, word of mouth makes it a win-win situation for your brand. Therefore, brands have upped their Diwali game with bigger and better offers this year.
Here are some promotional offers that work during the Diwali season for brands in the beauty and wellness industry:
Gym membership discounts
The festive season is one of indulgence and people look for ways to stay healthy while they lose themselves out to all those sweets. Therefore, they look for gyms and zero in on the gyms offering them the best packages. "Promotional packages are for motivating customers with festival offers to get in shape after some indulgences," says G Ramachandran, Director and Promoter, Gold's Gym. "We normally ask our clients to beat the gifts and stay fit by working out after cheating with Diwali sweets," he adds.
Beauty services packages
This year, October has been a busy but profitable month for beauty salons. Why? Because Dussehra, Karva Chauth and Diwali all fell in the same month. While some salons are offering discounted beauty packages for the whole month, many others are offering complimentary services. Beauty at home brands like MyGlamm, UrbanClap and VanityCube also make the most of the festive season, offering packages at lower rates and discounts on services. Jean Claude Biguine offers a flat 15 per cent discount on all its services. Besides this, Warren Tricomi Bangalore offers a one plus one deal. These offers around the festive season help the brands stay alive in the market provided the offers start days before Diwali and continue some time after it.
Hampers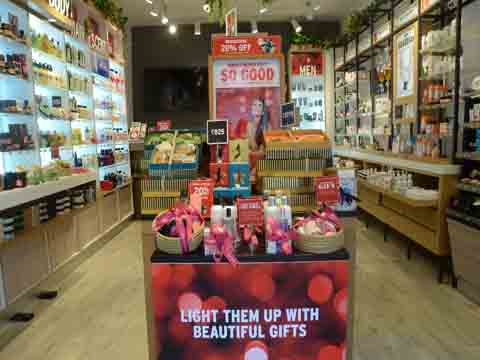 Beauty and cosmetics hampers have been favourites every festive season. While food hampers still rule the Diwali markets, cosmetics hampers are gaining significance considering the shift in consumer behaviour. Brands like The Body Shop come up with pretty and beautiful hampers that grab the customers' eyeballs and therefore, do good business. "We have hampers in all sizes ranging from the smaller ones to a grand hamper this year," says Aradhika Mehta, Country Head, Training & Customer Care, The Body Shop.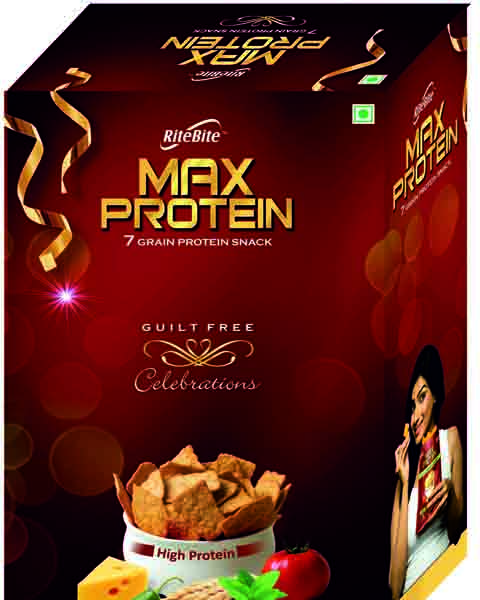 Healthy food hampers are also the in thing this Diwali and brands are leaving no stone unturned in making the most of the demand for health food. Naturell India has come up with Max Protein Diwali hampers for the fitness freaks. "We've come up with beautifully packaged hampers primarily for our Max protein chips and we've also priced them strategically," says Ravinder Varma, Brand Manager, Naturell India.
Digital Marketing
Social media today is the platform to tell customers what your brand is offering this Diwali. As a health brand, your TVCs, ads, offers, discounts etc should be on your Facebook pages and Twitter handles. Besides this, many beauty, aesthetics and fitness brands also post Diwali special content on 'how to', thereby, promoting themselves. This is an effective way to grab the customers' attention and be alive in the Diwali offer rush.
The Personal Touch
Diwali is all about celebrating with your family and therefore, advertising yourself as a family brand comes in handy during the festive season. Go for family packages and discounts viz-a-viz fitness centre memberships and beauty services. These strategies work around this time of the year as it also paves way to the wedding season.