Yoga seems a small word but holds a deeper meaning. It is not only about asanas but also about the spirituality that forms a larger part of it. International yoga day celebrates the goodness of Yoga and the benefits it provides us physically, mentally and emotionally.
Attaining Spirituality through Yoga
Spirituality is knowing how connected a person is to the soul. It is about being at peace mentally and achieving the perfect balance between mind and body. Yoga connects a person on many levels to spirituality. It provides a perfect platform to connect with our inner self and provides enough scope to dwell deeper in the concepts of life. Yoga and spirituality are connected and evolve together with the changes.
Postures leading to wellness
Yoga has evolved a lot since its conception. From just postures to work on, it has moved on to outdoor yoga and many such concepts. The various postures in yoga have a different meaning to them and also health benefits. There is nothing yoga cannot tackle. Though it takes the time to achieve perfection in the postures, the benefits are lifelong to avail. Each posture deals with a part of the human anatomy and cures it of its ailments. Yoga postures are all about flexibility, stretching, breathing and letting goodness run into you.
When one holds postures; it increases patience and moulds the personality. Yes, holding postures can be a discomfort but the journey from discomfort to comfort increases one's patience, resistance, intensity and tolerance which transforms one's overall personality, said Dr Mickey Mehta, Global leading Holistic Health Guru on maintaining postures in Yoga.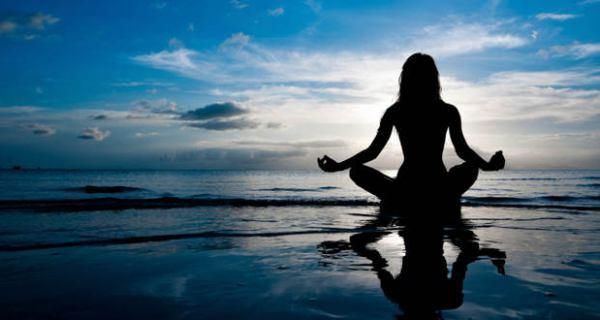 The Growing Yoga Industry
The wellness industry is touching new heights of success and growth. The various segments of it have contributed a lot to the development of it. Yoga industry has grown because of its popularity worldwide and the good effects it has on the health of people. People are getting aware of the benefits of yoga worldwide and have added it to their schedules in order to maintain a healthy lifestyle. Our lives are very busy and making time for yoga is a need as it soothes us and maintains equilibrium. The yoga industry is moving ahead with the latest trends coming in it. Now, yoga involves everything- from practising at Yoga centres to asanas at lush green locations.
Yoga has gained lots of importance today and rightly so. It is an excellent healthy lifestyle change. Yoga for me has had a very positive impact in my life and has helped me deal with a lot of health issues. It is more than just asanas, it's one's internal journey through the physical body. People are focussing on yoga a lot globally. If done with complete dedication and focus yoga can be a life changer, said Ms Chandrakala Purohit, Chief Operating Officer, JMD Medico
Promoting a Healthier Lifestyle
Yoga looks after the most important elements of our body- physical, spiritual and emotional wellbeing. The government has taken major steps to promote yoga and has also started celebrating days related to it. International Yoga Day, World Yoga day and many such days now hold importance in every year's calendar. People are also putting in efforts to maintain a healthy lifestyle and have joined in by supporting the actions and steps taken by the government regarding yoga.
As said by Dr Mickey Mehta, Yoga makes one dynamic, powerful, fluid, force, humble, subtle, tolerant and patient. Yoga makes one a personality or character that this world deserves to have and for the individual to add value for a wellness revolution, world revolution, disease free, naturalised and optimised the world.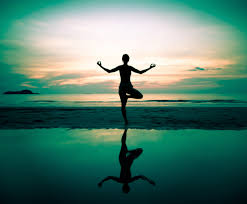 Conclusion
Every person needs to maintain a healthy lifestyle which is an integral part of well-being. Due to our hectic schedules, we seldom get enough time to indulge in any physical activities. Yoga involves asanas and postures which help us in achieving good mental and physical health. It heals spiritually and soothes the ailments of the human body. International Yoga Day reflects the need of yoga in these times full of stress and also celebrates the beauty of life because that what yoga is about!