The salon business is the one which has many brands in it. Each one of them has something unique in them. For a beginner in the salon business market, certain points are needed to be focused on in order to make it big and acquire a good client base.
Location
Location plays an important role in making or breaking a salon business. The success of a salon business depends on how much easy it is to reach it. One must always keep in mind to choose a location which has high footfall and can be reached easily. The location should be popular and well connected with the local areas as to allow customers to find it without any trouble.
Ambience
The ambience is what sets the perfect mood for your salon business. The interiors should be well designed and done according to the theme of the salon. Times have changed and customers do consider such points before using the services of a salon. A well-maintained ambience of a salon can automatically set high standards in the minds of the customers while the one with the lack of it can mar the reputation of the brand. Hygiene also has a big role to play in bringing in clients and keeping them as regular customers. No customer would want to visit a salon which is not hygienic.
High-Quality Services
Clients do expect to receive high-quality services from a salon brand. This is not a new thing to know as everyone wants to have the best for themselves. The clients have a plethora of choices to choose from for a good salon and the only thing that distinguishes all of them from each other is the quality of services. The dedication to providing quality services is something that can take a brand to great heights, even if they are beginners as customers want good value for their money.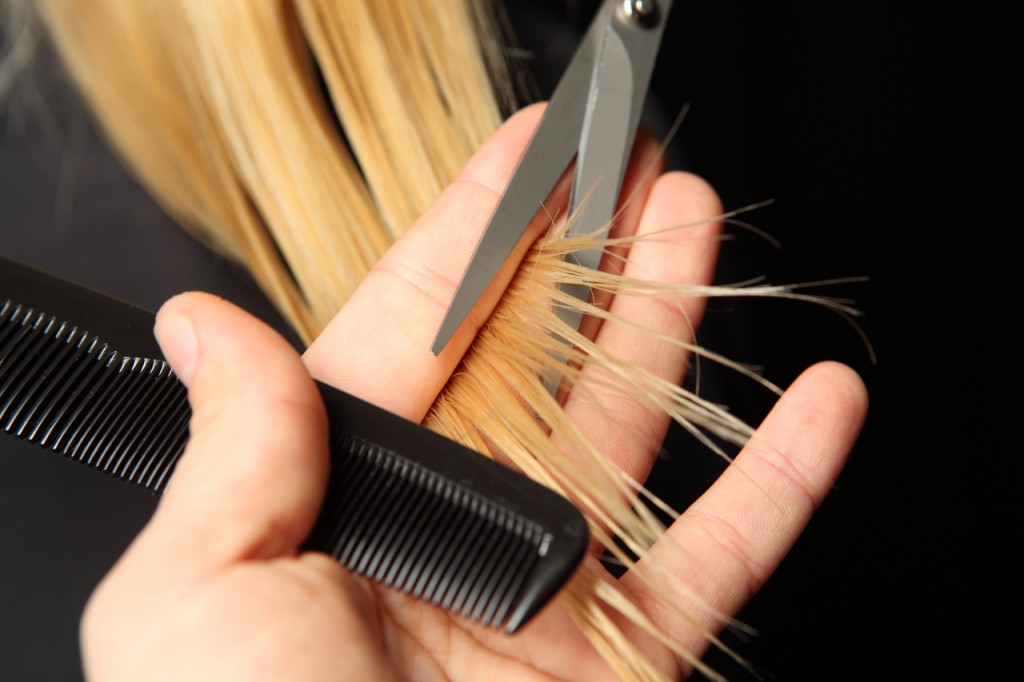 Knowing the Target Market
Before opening the salon, the thing one must be very clear about is the likes and dislikes of the target market. The brand should know every detail about their target market so that their resources and ideas don't go to waste. Extensive research about the market should be done in order to dwell deeper into the preferences of the consumers the salon is going to cater to.
Efficient Staff
A salon does rely on good services but also needs an efficient staff to carry them out. Hiring people as your staff who are knowledgeable and know how to make use of the available resources efficiently are an asset to the salon business. It does not need a huge budget to achieve success in the salon industry but a good and talented staff to take it forward.
Impressive Website
The website will be the medium through which the clients will be able to reach the salon brand and it will be of no use if it is not updated regularly or not looked after at regular intervals. A salon website should have sections which cater to different needs of the customers. The brand should take queries and appointment schedules of the clients on a priority basis if they want to establish a good connectivity with them.
Promotional Strategies
Promoting the services and name of the salon brand is crucial in order to attract new customers. A salon brand can take up any promotional strategy to bring in clients. Advertisements through print, electronic and digital media, interacting on social media platforms are some of the promotional tactics to increase the client base.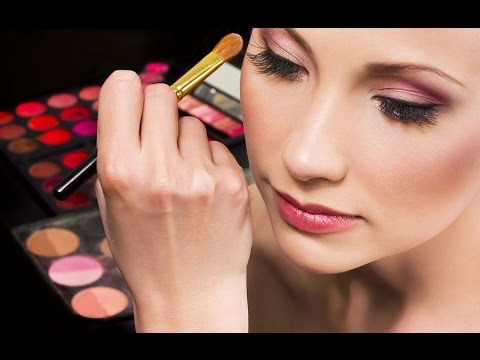 Expert Speak
From the business perspective for the beginners, one needs to do a market analysis, consumer behaviour analysis, and many other things to know the industry well. The consumer must talk about your WOW factor and should get his needs fulfilled. The brand needs to have a soul in their team. Networking and synchronising help a brand to go a long way, says Norliza Othman, President, Association of Malaysian Spas (AMSPA), Malaysia.
I see the tremendous scope and for this scope to leverage there needs to be a very deep collaboration between salon owners as well as brands. Unless and until these two come together and realise this potential, there will only be a 10-15% growth every year which is not going to be very disruptive, says Nitin Passi, Director, Lotus Herbals.
Conclusion
The salon industry is wide and has many brands which are making their name known worldwide. In order to make a mark in the market as a beginner, one must follow certain factors in order to establish a name of their own among other brands.