Hotline Nos. +91 9310089109, +91 7906838245
India's Biggest Event For Entrepreneurs & Business Owners Attend Summit // Network// Exhibit
150 +

Brands

1000 +

HNI Investors

5000 +

Business Buyers

7 +

Exclusive Business Pavilions

100 +

Delegates
GUEST OF HONOUR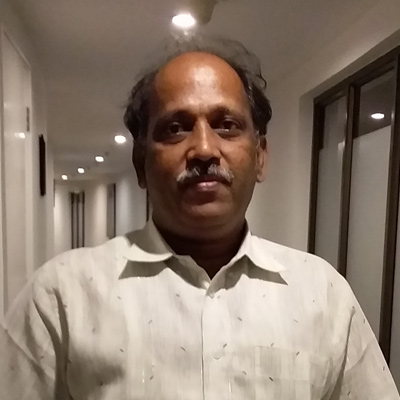 Shri S Dharmaselvan
Deputy Director, MSME Development Institute, Ministry of MSME, Govt. of India
What is Small Business Summit ?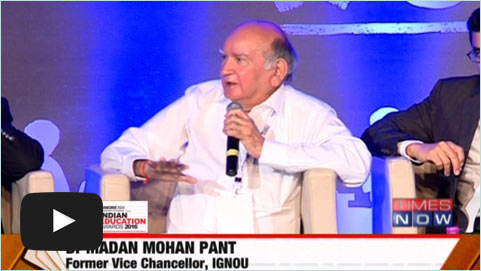 Small Business Summit is India's BIGGEST Business Show, Conference & Networking Event for Small Business Owners, Entrepreneurs, Start-Ups and anyone that works for a Small Business or who is inspired to start their own Business.

Small Business Summitis emerging as the fastest-growing platform targeted at learning, networking, and building valuable new business relationships & finding top vendors that help Business Owners take strategic action to immediately improve their Small Business.

It is an exclusive one-day event hosted across India which witnesses passionatefootfalls of Business Owners, Startups etc. An opportunity to network with vendors in various industries, and learn from the best in business about how to solve their most pressing business issues.
Know More
Small Business Summit
The conference will bring together the best minds of the Small Business Industry. The objective is to interact and draw attention to best business practices, technology trends, and promote innovation to capture consumer interest that will help grow the Small Businesses.
Summit Agenda
View Full Agenda
10:30 AM - 11:30 AM Inaugural Session: The ecosystem for entrepreneurship & small business growth 2019 - 2020: An Era of Deeper engagements
11:30 AM - 12:15 AM Session 1: Innovative Products: How Small Businesses Can Make Them Better Than Big Businesses
12:15 AM - 13:00 PM Session 2: How to Build a Successful 7 Figure Business
14:00 PM - 14:45 PM Session 3: Internet and Digital Marketing Master Class - How to Make Money Online
14:45 PM - 15:30 PM Session 4: Early funding landscape 2019: Raising Capital from Early stage Investors: A Conversation with Investors and Entrepreneurs
15:30PM - 16:15 PM Session 5: Understanding GST for Small Business
Block your Seat
Awards
Small Business Of The Year - Manufacturing
Textile manufacturing business of the year
Food & Beverages business of the year
Petrochemical business of the year
Small Business Of The Year - Services
E- Commerce Business Of The Year
It & Ites Business Of The Year
Healthcare, Beauty & Wellness Business Of The Year
View All Categories
Small Business Of The Year
Gems And Jewellery Business Of The Year
Printing And Publishing Business Of The Year
Agri Business Of The Year
Energy Business Of The Year
Small Business Of The Year - Trading Business
Best Exporter Of The Year
Best Importer of the Year
Retail Business Of The Year
Dealer/ Distributor Of The Year
View All Categories
Nominate yourself
Exhibition Overview
FROEXPO 2019 Chennai - 116th National Franchise & Retail Show

Investors, aspiring entrepreneur and business owners here is your chance to grab the lifetime opportunity with FROEXPO 2019, an initiative of Franchise India Holdings Limited. Franchise India Exhibitions' is honored to convey that our exhibitions have benefitted over 370,000 business investors with over 500 shows held both in India and overseas. In 2017 alone, we assisted over 1000 companies and over 1,75,000 visitors.


Know More
Copyright © 2020 Franchise India Holdings Ltd.
Organized by: