The newly launched Duma Dum Mast Kalandar in Chembur, Mumbai, is a unique resto-bar in the city offering something that is fresh, creative, and yet rooted in tradition.
Specialising in Sindhi and Punjabi food, this is the place to be for those looking to experience something authentic, rich and fulfilling.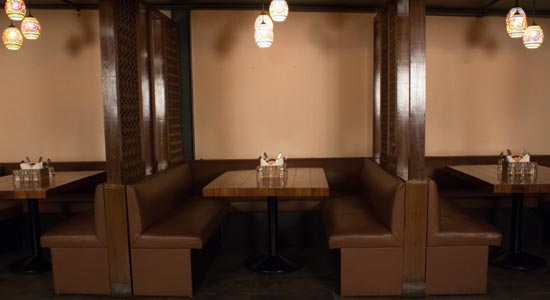 One of the few things that will always tie us to our roots, that will always remind us of home and comfort, is food. The regions of Sindh and West Punjab have always had the freshest and the most bountiful produce thanks to the fertile soil and the Indus river flowing through. With this produce, the indigenous food habits have combined to give birth to a unique cuisine. Paying homage to the rich, cultural traditions of Sindh and West Punjab, Duma Dum Mast Kalandar stems back to almost 7000 years ago. The food is brimming with history, with tradition, and with a unique flavour of cultural growth.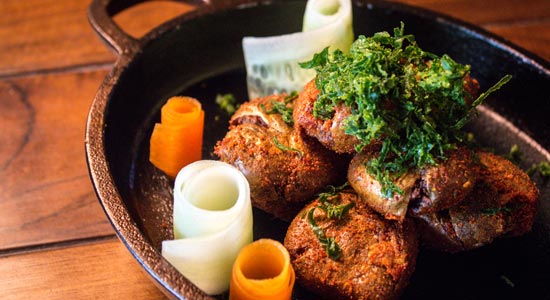 Originating from these rich backgrounds, food occupies a special place in the hearts of the Sindhi and the Punjabi communities. To conceptualize Duma Dum Mast Kalandar, a lot of time was spent in the kitchens of these homes to understand their cuisine and the people behind it.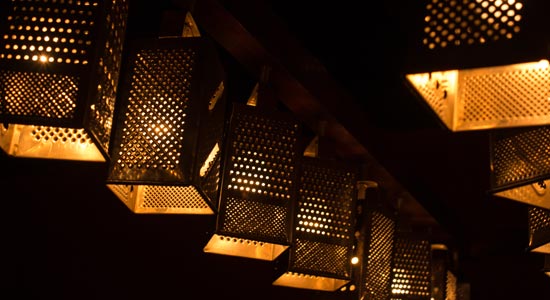 At Duma Dum Mast Kalandar, they serve Sindhi classics with a whole lot of love and passion – the quintessential Sai Bhaji–literally meaning green vegetables, is a unique dal with mixed vegetables and spinach; the flavourful SukkoTeevan which is a pan-fried mutton; the crispy and warm Sanna Pakora or onion fritters made with gram flour, coriander seeds, pomegranate seeds, and other spices; the ever popular Dal Pakhwan; the KheemaDubbal Roti which is a flat bread with rich minced meat, and many more of such exciting dishes. To keep the authenticity alive, many of these dishes are being cooked in clay pots over a coal sigdi.
Duma Dum Mast Kalandar is brought to you by restaurateur duo Dharmesh Karmokar and Amit Jambotkar, who are the men behind successful ventures like Nom Nom, Mirabella, and Silver Beach Café. With their hands-on style of managing restaurants, this particular initiative is a passion project for both.