A sprawling, after-party destination, Anticlock situated at Park Inn, Radisson was built once upon a time known as 'Vikram Hotel' has opened its doors once again recently by evolving the idea of regional appetizing for the first time in the city.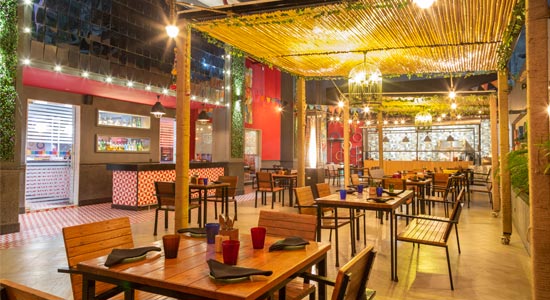 The newest addition to the hospitality industry, Anticlock has been a blessing for all the night owls in the vicinity of Lajpat Nagar and around. Placed in a lovely quirky colorful outdoor setting with retro music playing all along in the background, adds a comfy and welcoming touch to the ambiance.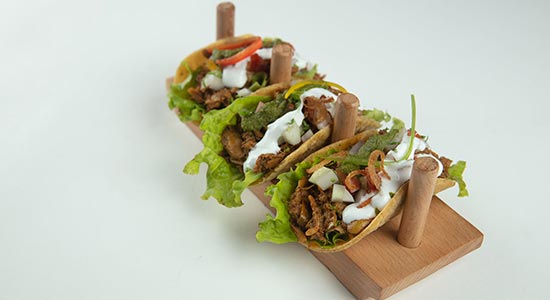 It is nestled in the courtyard seating under the open sky making it perfect for an amazing al-fresco dine–in experience. One can even encounter live kitchen and enjoy the sight of food being prepared.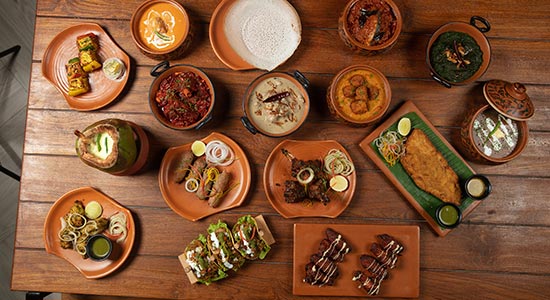 Introducing the most promising heritage-full restro-bar in Delhi, Anticlock is perfect for all the occasions from casual dining to a party night as it opens at 7 in the evening and closes at 4 in the morning. Arranged in an outdoor setting, serves an immersive variety of regional flavors from different parts of the country inclusive of exotic drinks mentioned in their pretty unique menu.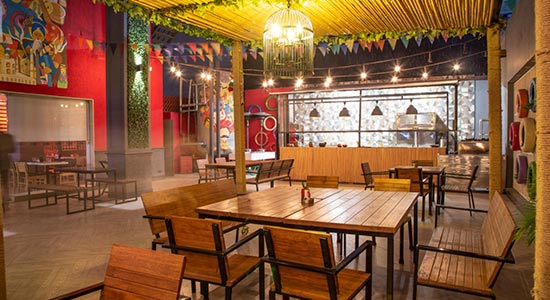 This place is definitely going to be an absolute delight for the patrons as it immune's an individual from the fast paced life outside by providing them with the perfect laid back experience as well as winter vibes.