The owners of Punjabi By Nature, the 18-year-old brand that is lauded for its authentic North Indian flavors have ventured into the world of casual dining for the first time. 
Beer Bahadur situated in the Ambience Mall, Gurgaon has been a blessing as it brings the closest brewery to Delhi and the only brewery in Ambience mall.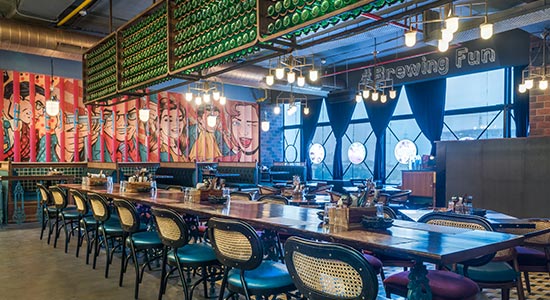 The newest addition to the hospitality and nightlife industry in Delhi and Gurgaon, Beer Bahadur is unreal and nothing like you have ever experienced before.
Placed in a very quirky setting, it is a marvelous sight for anyone who enters the restaurant, only to find themselves surrounded by multitudes of eye-catching decor items and artworks that will surely grab your attention.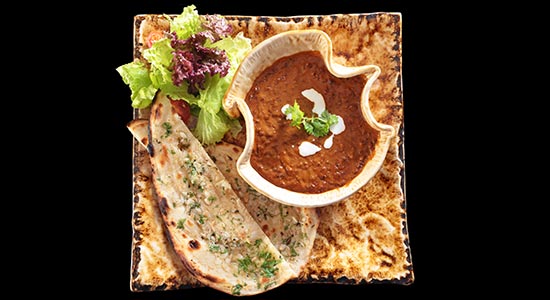 The brewery offers a range of gastronomical delights and an indoor and outdoor dining area embellished with humorous decor articles wherever you turn.
The brewery is a sight to see standing tall and shiny amidst the bar that serves flavorsome cocktails and exclusive beers. A lounge by the day and a party place by the night, Gurgaon needed a place like this.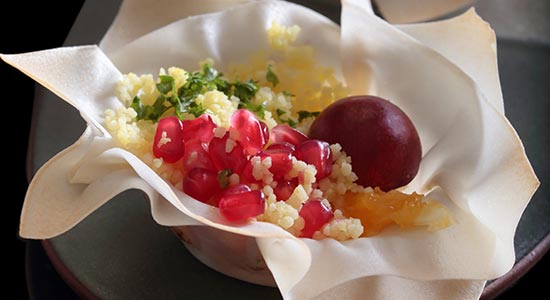 With a vast menu of global food and drinks, Beer Bahadur is set to be a groundbreaking restaurant and bar for the public of Gurgaon.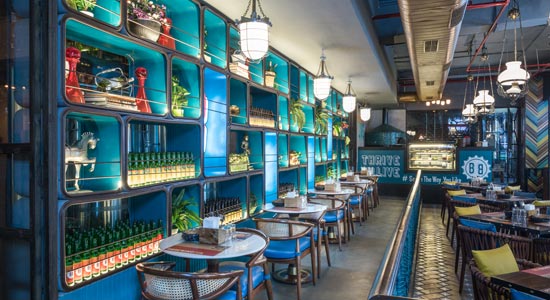 Besides the fact that Beer Bahadur is the new place in town, it also offers some crazy dishes. In fact, it's not just the food here that will make your legs weak and put a smile on your face, it's also the rad ambiance. Brightly lit up with a thousand colors popping into your eyes from every corner, the place is an absolute delight! Furnished impeccably to offer warm, fuzzy feeling – Beer Bahadur in Gurugram is a temptation worth hittin' up!