Food and beverages retail chain Lite Bite Foods which has strong connect with food lovers in cities like Delhi, Mumbai, Pune, Bengaluru and Hyderabad is rolling out a new restaurant concept .
YouMee at Lite Bite Foods, is inspired by Manga, the Japanese-styled comics, and cuisine from the Far East.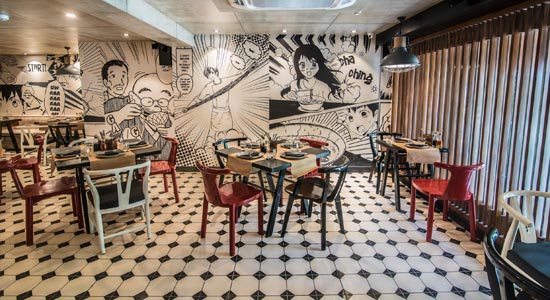 "YouMee is a food Manga haven, where culture and cooking come together to take guests on a roller-coaster ride of exploring spices and indigenous dishes," read the statement in the press release.
Lite Bite Foods is not the only food-retail brand experimenting with its culinary offerings. Earlier this year, Massive Restaurants announced its opening of a a liquid chef concept, first for any bar in India, KODE that offers a mixological exploration with its cocktail tasting menu pairing cocktails course-wise, offering the most progressive bar experience.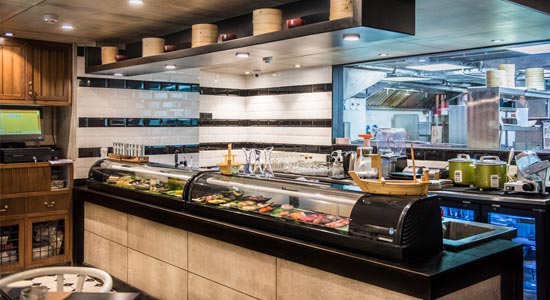 At YouMee, the new menu focuses on Sushi, Dimsum, Ramen and Robata that are at the heart of the menu and their culinary repertoire is much broader with variety of rice & noodle, wok-fried seafood & juicy spiced meat, all showcasing the finest of fresh seasonal produce.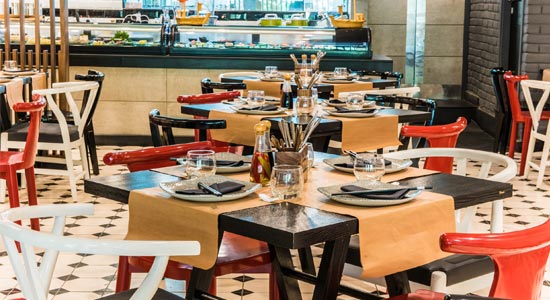 Delivering a sense of a passionate affair with food, the manga concept ignites the appetite with the energy it creates. The traditional Asian colour palette used in the contemporary interiors creates a sense of familiarity making one instantly comfortable in the environment. With a relaxed casual approach YOU MEE is the spot for a delicious unconventional dining experience and opens a whole new world that will make you incredibly hungry, giving an insanely dramatic and awesome experience.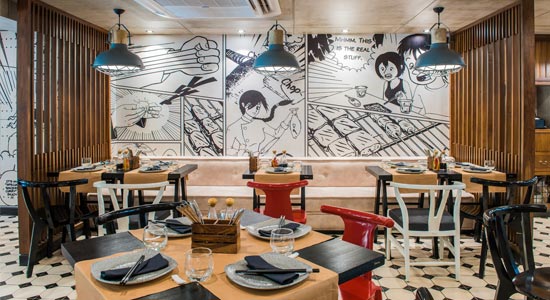 Lite Bite Foods critically acclaimed brands include - Punjab Grill, Zambar, Fresc Co, Asia 7.
In April this year, the group also announced that it may took IPO route to raise funds.