Anardana opens in East Delhi making it one of the new age kitchen and bar with all the right vibes we need to dine and party at the same time. Built with a great amount of thought and passion, the restaurant gives personal attention to every detail.
The owners have laid great interest in the overall development of the place from scratch to shine. Anardana is set to make waves and set East Delhi as the newest party destination in the city.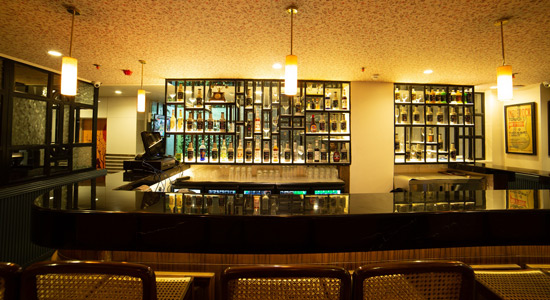 The Design
Donning a chic interior pallete, Anardana surprises almost everyone with its ambience that speaks of subtlety, class, and antiques that exudes Charm! Allow Anardana to transport you into a world of good food, flavorsome drinks, and vibes that are unlike any place in the vicinity.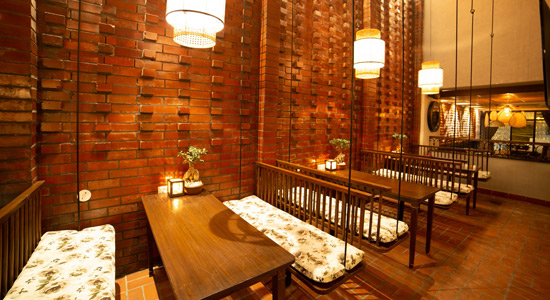 The entrance is alluring in itself unraveling the insides which comprise of private courtyards, bar seating and a cover of 50 to 60 people. The artifacts used to define the place are eye-catching. The space is welcoming, intimate and quite effortlessly dramatic giving you a distinctly 'comfy' feel, without ever seeming over-designed.
The Menu
Anardana sets a benchmark for its pioneering food and often-irreverent take on the idea of traditional cuisines. As important as food, design, and music, the bar keeps abreast offering trendy and affordable yet fabulous tasting cocktails. Hoping to establish itself as a quality chill zone destination in East Delhi, it has opened its doors to the people of the city.
The crockery here is cheerfully matched and, perfectly complements the honest wholesomeness of the food. The tastefully designed cocktail bar is trendy and our bar menu enticing and indulgent. It is the perfect setting to savor our first-rate cocktails or even a glass of wine in the early evening through to midnight.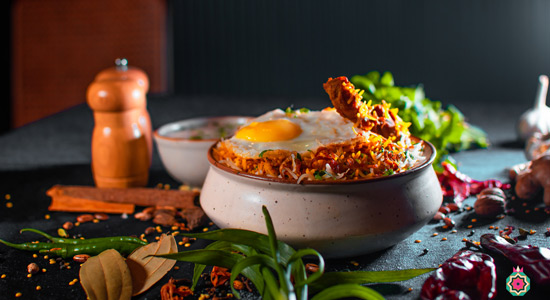 Food is as important as the design and music and, for once, the bar has kept abreast. It's trendy and affordable and, above all, high on taste! There is never a dull moment here and the service is exceptionally on point. Embark on a culinary journey of a lifetime at Anardana.