The East Indian community is the indigenous people of Mumbai. The culture of the East Indian community is very different from those of the Christians of Goa. The food and culture has many Maharashtrian overtones yet the many influences of the British, Portuguese and Arab traders is very much instilled in the cuisine.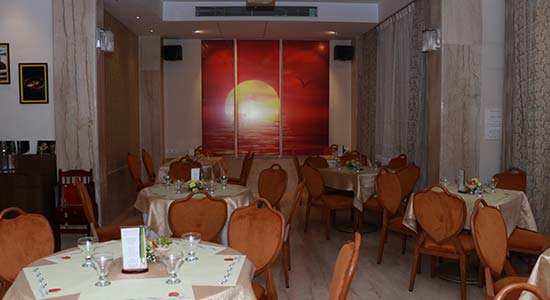 The menu is a limited menu, a selection that will keep changing from season to season. The vision is to introduce, implement and execute the innovative "Simple Fine Dining Concept" to become a part of the food and beverage dictionary.
The Concept of the East Indian menu is a reflection of sustainable living, using local foods and local ingredients. A reflection of forgotten flavours through Arabic, French India, Indo- Portuguese, Spanish and Dutch trade routes through Maharashtra & Gujarat. Dishes which have imbibed global cultures over centuries and taking culinary techniques of the past and present and using them to create a new level of experimentation while staying true to the original dish.
The menus while reflecting the cuisines will be a limited menu reflecting on flavours and techniques rather than bulk.
Chef Michael Swamy who has curated the concept and the menu along with Valencia Misquita Irani and her brother Avion Misquita is exploring the concept or a pairing of Art and Food and Nature. The demarcation of the menu will also reflect the concept of Gardens, Land and Sea which is a reflection of Chef Michael's unique thought process towards food.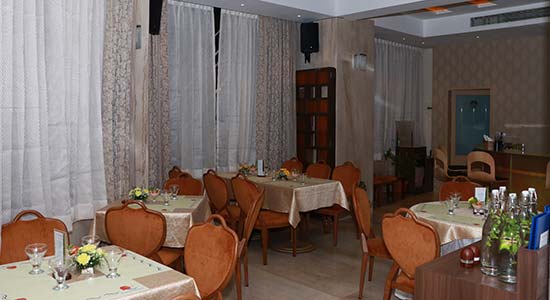 Avion hotel is 30 year old brand started by the Misquita family. The hotel stands opposite the Domestic Airport in Mumbai. The group also has hotels in Malad and lonavala.