African casual dining chain Barcelos has spreads its roots in India and launches its third new restaurant in Gurgaon Sector– 29.
This new restaurant of Barcelos in India stands as worldwide biggest outlet whose interiors and ambience have been designed around the European theme.
The vintage car kept in the restaurant makes the restaurant more alluring.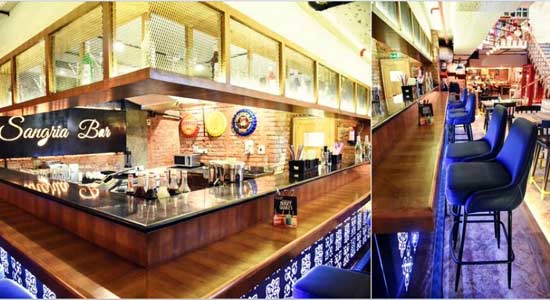 The ambience at Barcelos is very lively and refreshing to connect with its vibrant consumer base.
There is a live kitchen concept in the restaurant which makes the whole restaurant environment quite interesting.
"We are very delighted to announce the launch of our worldwide biggest outlet. With a motive of making our brand more accessible to our consumers in Delhi, NCR, this time we have decided to come up in Gurgaon Sector – 29 which is a quite happening spot amongst the corporate crowd of Gurgaon. Also, along with this launch, we have introduced colored mini wraps in our new menu and we hope that our customers will love it," shared Rohit Malhotra, Business Head, Barcelos India.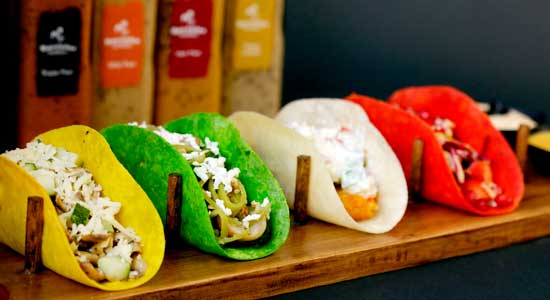 Barcelos, with its roots in culture, tradition and history, is a household name for its flame grilled menu with peri peri sauces and it has created its own unique following by introducing to the discerning Indian foodie their own brand of innovation.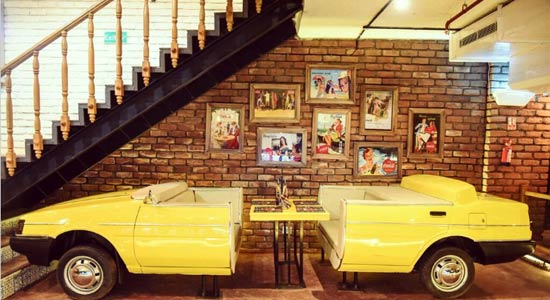 Along with the launch of this new outlet, Barcelos also introduces the new menu which includes the innovative colored mini wraps. Available in chicken, mutton and veg variant, these colored mini wraps are priced at Rs 225, Rs 275 and Rs 285 respectively. To entice the foodies with its color, these wraps are available in four different colors i.e. white, red, green and yellow.