The upcoming food lane of TDI Paragon mall, Rajouri Gaden in Delhi, has a new addition – Bon Barbecue. The restaurant offers a live grill and barbeque along with molecular dishes. Starting with the interiors, the place offers two floors for seating. As soon as you enter, the inside is well lit, design kept simple but elegant, murals on the wall and a calm ambience. Definitely the whole concept is pleasing and the variety of cuisines is magnificent.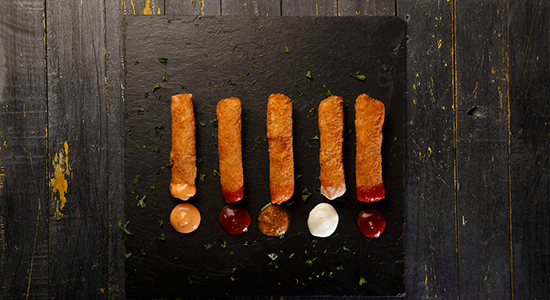 Bon Barbecue is a perfect example of what key features make a restaurant fancy. According to the Chef, "dining is epitomized by high-quality, healthy food made from local produce, products that are in their natural state, food that is always gourmet and never excessive, dishes that are refined and precise and a dining experience that offers personalized service and an elegant atmosphere."
The restaurant has high-quality crockery that elevates the restaurant from casual to gastronomic. Eating is as much a visual pleasure as it is a feast for the taste buds and, as a result, food presentation has evolved into somewhat of an art. Research has shown that dishes which look better, actually taste better too. In collusion with this, Restaurant Bon Barbecue presents its food beautifully, yet with artful simplicity.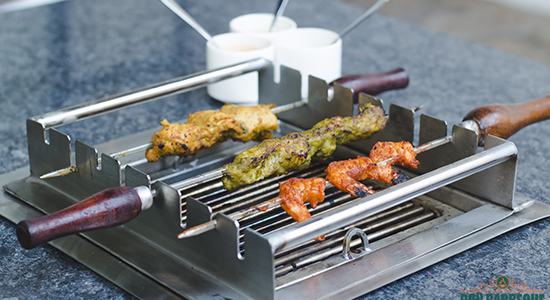 The presentation of food and a constantly fluid menu are other key features which define a barbeque based restaurant. The menu in his restaurant changes approximately every six to eight weeks, which ensures it remains innovative and keeps people coming back for more; it also ensures a seasonal menu. He designs his menu according to this simple principle: A product should be offered when it's at its best.