In recent time, the Coffee and Snack Shops industry has been sustained by increased consumer spending, driven by higher disposable incomes and greater confidence in the overall economic outlook. As a matter of fact, the demand for coffee and snack shops has increased at a faster rate than most segments in the food service related industry, as consumers increasingly seek convenience at an affordable price.
Keeping the same in mind, Anit Dang (an IHM Graduate with more than 10 years of experience in hospitality sector) and Ashit Mehta (an MBA with 15 years of experience in hospitality sector) came up with a unique printed beverages and confectioneries concept called Selfie Swag Café.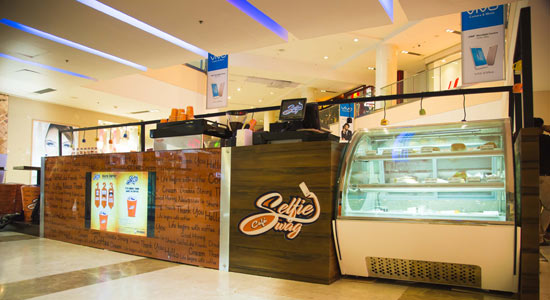 "We are in business to prepare and serve fun filled experience of beverages and snacks to the people from all ages be it kids, teenagers or elderly persons – as they all enjoy taking selfies. Our main concentration will be on customers between the age group of 16-35 years which concentration on female audience."
This is one-of-its kind concept coffee store which has been launched in India. Selfie Swag Café is a kiosk café with a fun twist.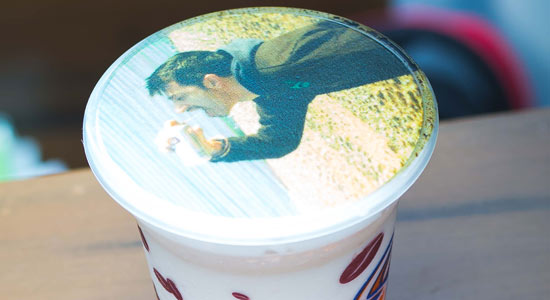 With a market size of around Rs 1700 crore and expected to grow at a fast pace of 20%, the segment has been largely dominated by only two or three key retail coffee chains. As the industry involves different format to catch customers' attention, it gives emerging player a wide range of opportunity to tap upon the mid-level segment.