Bandra has got an all-day dining, the first speakeasy concept- The Little Easy, serving global food.
A peephole entry is customers' first introduction to this Speakeasy. The customers can find themselves transferred into world of mid-1920 with a Steam punk tease and a modern take on history.
The customers' can explore from exciting food menu accompanied with an extensive bar menu with interesting cocktails and shots for them to submerge in.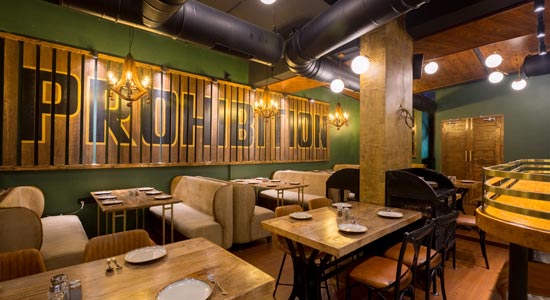 An all-day dining, The Little Easy is an all day dining space that starts with lazy breakfasts accompanied by delicious coffee for company. The place takes customer on a late lunch escapade with an interesting take on local and global cuisines and progresses into an upbeat bar once the sun sets into the city horizon.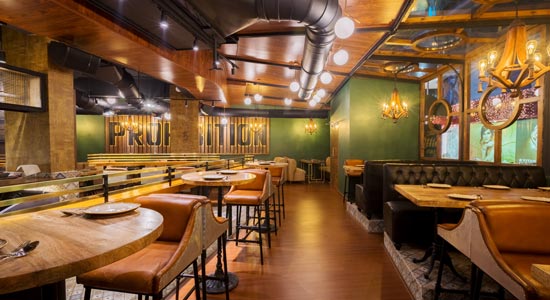 The place has got interiors with plush leather embossed Chesterfield couches, lots of wood flooring and panelling with metal used in different forms across space for a Steam punk feel is designed for that Speakeasy cosy ambience. The lights and chandeliers are all vintage in the bar and dining space. The space also boasts of an exclusive 'Cigar Lounge', which is more modern and edgy with its raw concrete finishes and exposed lights in blow glass bubbles.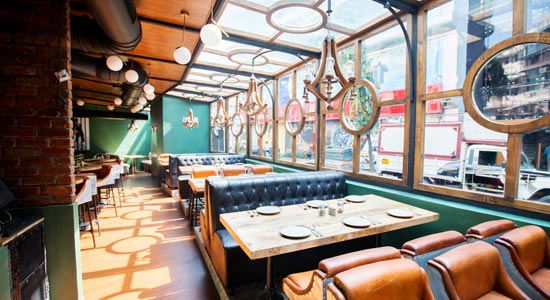 On the menu side, one will find all the usual suspects and then some interesting dishes that are delectable discoveries. Breakfasts never have to be the same with The Little Easy offering the best from its 'Breakfast Club' with choices like the Eggquisite Brekkie with eggs done to perfection in your choice of scrambled, poached or sunny side up, the Peter Pancake Ricotta - Silver ricotta pancakes with homemade date and banana butter, do try the Hail Ceasar or the Crispy Asian when you want to take it a little easy with salads for lunch or bite into delicious juicy burgers like the Gourmet Chick or Rooster Monster.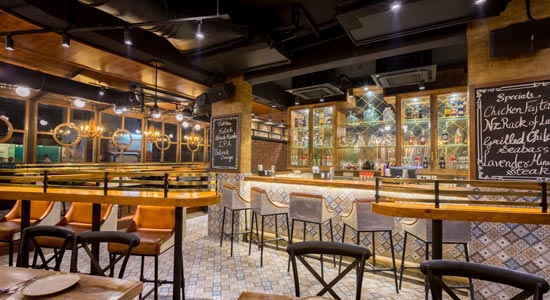 A variety of small plates in vegetarian and non-vegetarian options will leave customers' spoilt for choice with must-haves like the Mini Naan Bombs, Jodhpuri Poppers, Sri Lankan Sausage Party or Charli Capli Kebabs. Mains include the Party Polenta, Once Upon a Ratatouille to name a few.