Known for creating modern Indian cuisine, Zorawar Kalra recently launched new menu at his multi award winning restaurant Made in Punjab.
A critically acclaimed, smart-casual concept under Zorawar Kalra's Massive Restaurants umbrella, the new menu incorporates a fine balance between earthy-rustic and modern-chic.
Made in Punjab endeavours to offer a contemporary culinary experience, retaining the cuisine's traditional essence, taking the legacy forward as #PunjabiNext.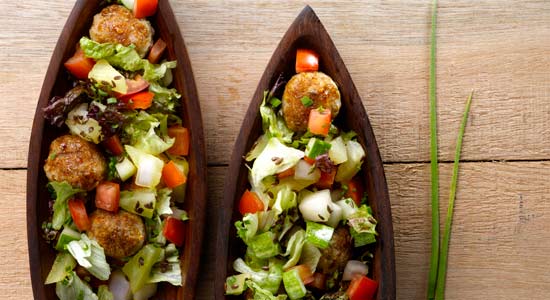 "Representing over 5000 years of culinary heritage, Indian food is one of the oldest known cuisines in the World. Since its commercial proliferation and representation in India and more so, overseas, Indian food has come to be synonymous with Punjabi cuisine in its numerous hues. With the launch of Made in Punjab's new menu, we are earnestly endeavoring to offer our patrons traditional flavors of Punjab, while also showcasing the vibrancy of its people and their zest for life," shared Zorawar Kalra, Founder and Managing Director of Massive Restaurants Pvt. Ltd.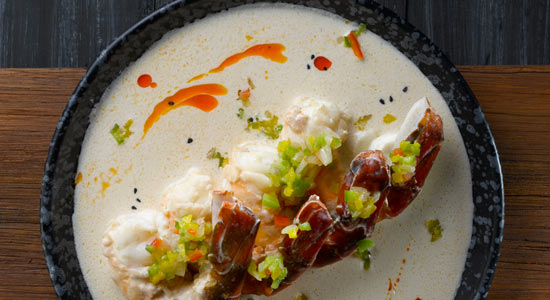 The restaurant takes its customers through a culinary legacy from regions of Amritsar, Patiala, Lahore, Rawalpindi, Peshawar, among others.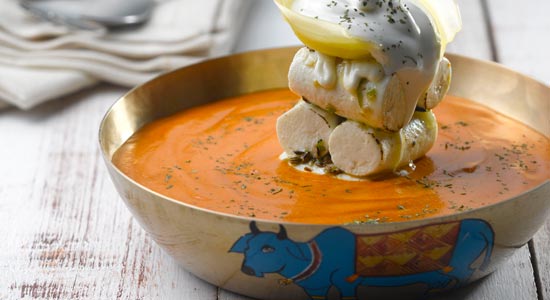 "While food forms a large part of a true Punjabi lifestyle, no Punjabi celebration is complete without a cocktail to match. Therefore, innovation taking centre-stage, Made in Punjab has curated its signature beverage section with equal aplomb, offering concept beverage options such as LOL Mary, Gold Fashioned and Kalmi Down cocktails that taste as interesting as their names sound. Using some of the finest blends and contemporary innovations, these exciting cocktails are crafted to enhance and bring out the complexity of the rich, intense and layered flavors of the cuisine served at Made in Punjab," added Zorawar.