Delhi is all set to welcome its first international club, lounge & fine dine property Lithiyum at Hotel Ashoka by mid July.
Customers can indulge in three of the five basic sense, Sight, Sound, Taste right here at Lithiyum- where customers will come to get charged. With its most professional sound system in the world (yes, in the whole wide world), feel the pulsating beats and let your body groove to them.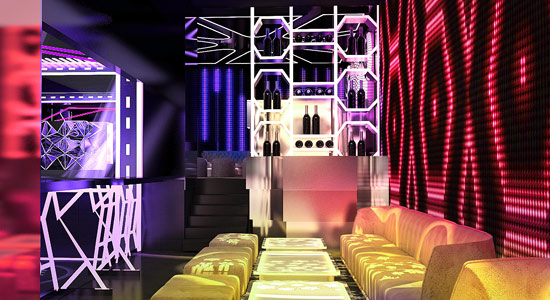 The property is divided into three sections: Club, Fine Dine & Open Hangout Café/lounge. Lithiyum is a never before luxurious amalgamation of a superior fine dine, gastro pub nightclub and a cocktaileria.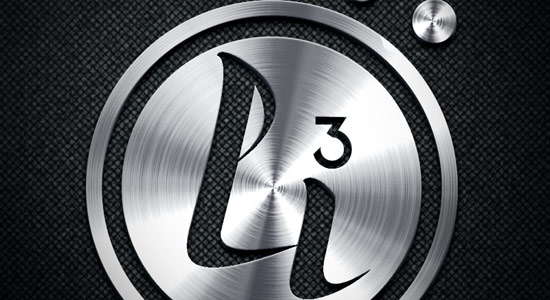 "We wish to give the city a place where they can party and hangout in a complete international ambience with electrifying music and delectable food, that's how Lithiyum came in our mind. With all the world class music system, lights, ambience, fusion food it will definitely be the NEXT BIG THING in the Delhi Hospitality culture" says Saurabh Katyal, M.D. Lithiyum.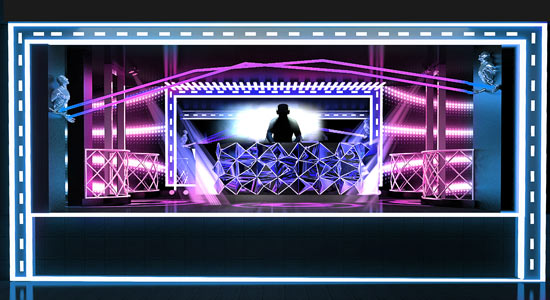 The place also has indoor waterfalls that will put customers in splendid mood to relax and rejuvenate. The hangout room and fine dining areas are an extension of this splendid relaxation.