After serving delicious Indian food for successful one year to Bengaluru foodies, Celebrity Chef Akshay Nayyar is all set to tickle the taste buds of Delhi food lovers by launching "Kopper Kadai" in Rajouri Garden.
With Kopper Kadai, launched in Rajouri Garden, Chef Akshay tries to redefine the meaning of royal dining in West Delhi.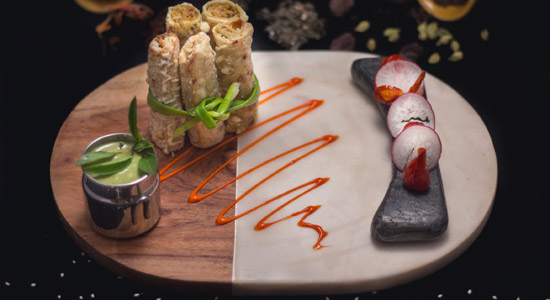 The restaurant specializes into North West frontier cuisine of India serving food from Kashmir, Rajasthan and Lucknow. An authentic yet modern Indian restaurant specializing in ancestral cuisine which has been inherited from generations, recreated for the youth.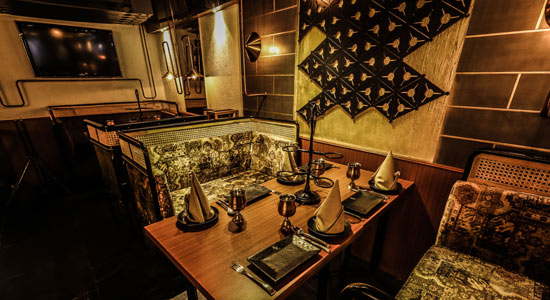 A brainchild of Celebrity Chef Akshay Nayyar, Kopper Kadai is a perfect blend of ancient and modern cuisines, ambience and emotions. The restaurant and got warm and soothing ambience with vibrant touches of art pieces and antiques depicting the rich heritage.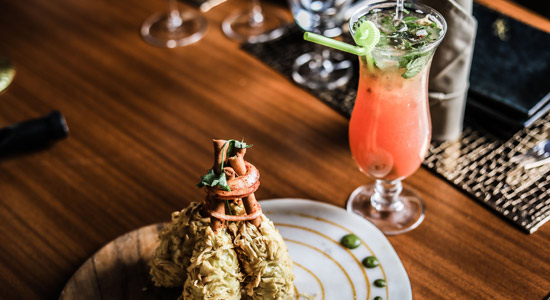 Currently tickling the taste buds of guest in Delhi & Bangalore and soon grabbing the eye balls of guests in Dubai, Abu Dhabi & Bali.