The garden themed restro-bar cum tap room is all set to create a storm in the urban jungle of Mumbai. Located at one of Bandra's busiest roads, Kaitlyn's Beer Garden is first ever beer garden in India.
With over 10 craft beers, unique beer based cocktails and shots, beer based desserts and even a wide array of bottled beers, it truly is every beer lovers' dream come true. Aiming to be the ultimate beer destination in the city, the space has a unique persona by the name 'Kaitlyn' or the GodMother of all beer who brags of a vast food menu and a variety of options of alcohol for non-beer drinkers and non-drinkers alike.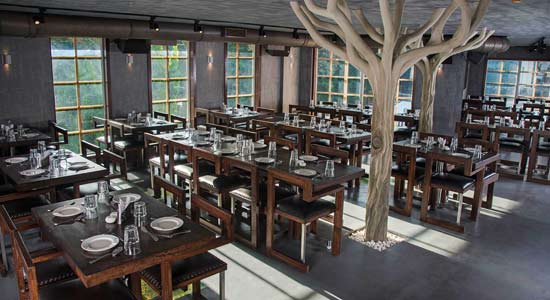 In earlier times, it is believes that people used to brew their own beers at home and enjoy them in their backyards/gardens with friends and family. Keeping this tradition in mind, Kaitlyn's Beer Garden's unconventional ambiance with the tree shaped pillars and beautiful plantations are rather unconventional but simply stunning.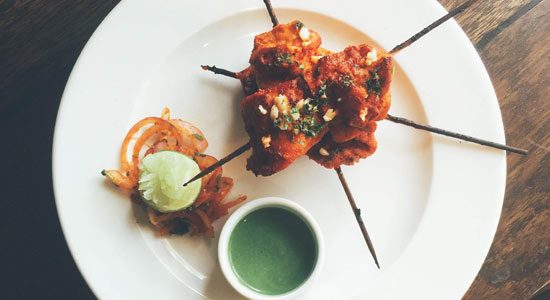 It is a modern take on a sophisticated garden that offers you a chance to leave behind the chaotic life of Mumbai and simply unwind with friends, chilled beer and great music.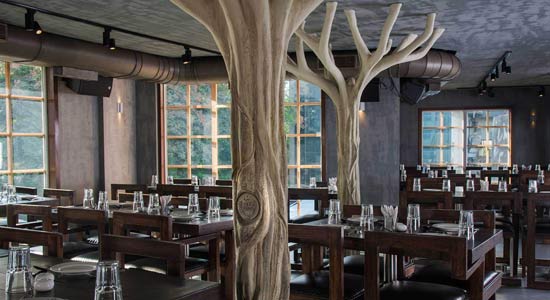 ''We wanted to give Kaityln the personality of the absolute Godmother of all the breweries of Mumbai. The idea was to bring a unique ambiance like no other and create a space that would carter to a large group of audiences," shared Dhanraj Shinde, Owner, Kaitlyn's Beer Garden.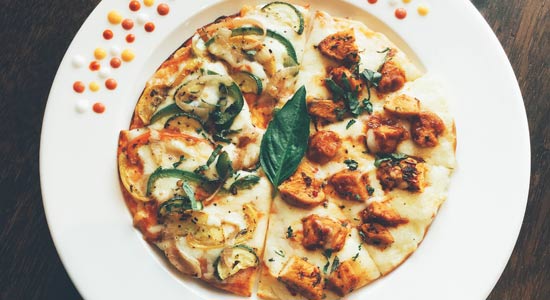 The group is also planning to brew their very own beers soon in many different flavours to constantly offer newer flavours for every beer lover in the city.
"We look forward to a great response and are very excited for our first venture in hospitality." Added Shinde.