Foodlink Restaurants (India) Pvt. Ltd. - a pioneer in the catering and restaurant industry is already fame for its brands China Bistro, India Bistro and Glocal Junction in Mumbai food business scenario. Known for serving delicacies from northern frontier, India Bistro entered Delhi market by opening its first restaurant at Hotel Diplomat, Chanakyapuri.
The restaurant is a mix of traditional Indian food in a modern avatar with pinch of molecular gastronomy in the presentation and plating of food.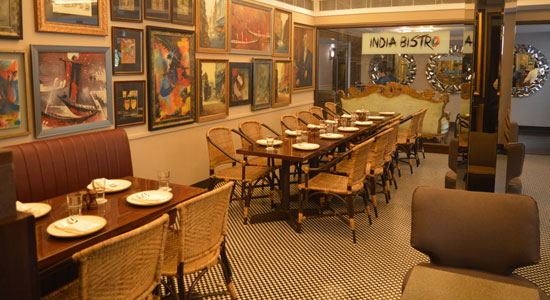 "Delhi has an exceedingly vibrant and robust food and nightlife scene. This is our flagship restaurant in the capital after two immensely successful outlets in Mumbai," shares Sanjay Vazirani- MD & CEO, Foodlink Restaurants (India) Pvt. Ltd.
Targeting people who are well travelled yet Desi at heart, the restaurant is also home to many expats who love to experiment Indian food. Designed in a contemporary fine dine atmosphere, the ambiance it creates is cheerful and relaxing with modern art works on walls. It doesn't end here, the restaurant ahs got handpicked cozy and comfortable furniture, some of the crockery is custom-made and exclusively sourced from local potters in Khurja.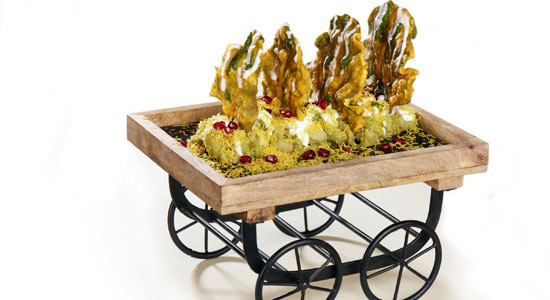 With a seating capacity of up to 250 guests, India Bistro has also got an outdoor alfresco courtyard that makes a perfect spot under the winter sun or the starlight night sky.
With an expertise built on catering high end events for decades, the team of talented chefs at India Bistro travelled from Lucknow to Amritsar to get the distinct menu which blends modern elements seamlessly into the best of Indian culture.
"We want to create a niche, with memorable dining experiences, warm hospitality and wonderful flavours," adds Vazirani.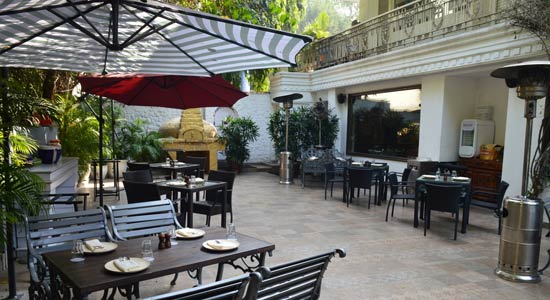 From Amritsari chhole kulchas, Jodhpuri Chilli, Tandoor Grilled Stuffed Bombay Potatoes, Firangi Chicken, MurghChandi Tikka, Railway Mutton Curry, the restaurant has got traditional Paneer Makhani, Hinglish Bhaji, Matka Mutton, Fish Rahra Masala, Kerala Vegetable Stew to name a few on the menu.
Not only this, India Bistro also offers wide range of alcoholic as well as non-alcoholic drink. From mocktails like turmeric martini to aam panna, it has got chuski as a palate cleaner in the menu.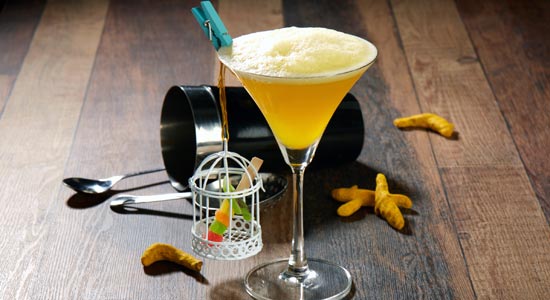 "We cater the food from India...the best of chaatwala, the best of sweets, the best of bar person and best of everyone we get on way. Our menu is designed in a way that it keeps the customer involved and entertained with our food and presentation," shares Chef Rohan, Head Chef at Foodlink.
Hence, with India Bistro now welcoming customers in Delhi, we can see more competition in the space serving Indian food in a modern avatar.