Over the years food service industry has become one of the most active and growing industry in contributing to India's GDP. The industry which is 1.6 times bigger than railways and 8 times to the hotel and hospitality industry is continuously growing at a CAGR of 10 per cent year on year.
Major contributors
In last few years the Indian consumers' profile, behaviour and spending patterns have evolved with the changing economic, social and demographic landscapes. With increasing mobile of foods and people who are constantly evolving turning out to be an aspirational customer rather a motivational customer. Today, people love to eat out in group, alone.
| | | | | |
| --- | --- | --- | --- | --- |
| SEGMENT TYPE | Family bonding Seeker | Fun Seeker | Socializer | Discerning Urban |
| % share of segment | 36% | 25% | 15% | 24% |
Consumer segments are increasingly getting defined by their needs, aspirations, lifestyle and attitudes giving a rise to all together a different segment of people who are eating out as a family bonding, fun, socializer and discerning urban who is more experimental in eating a cuisine or food and is not a loyal customer.
Family Bonding: Family has always been and will be the top most priority for every single person. Whether it is a party, a birthday celebration, an anniversary, a get together all happens over good food and drink. And, according to a the recently launched food service report clearly mentions that over 36 per cent of people who are coming to a restaurant for eating out are family bonding seeker who comes in group.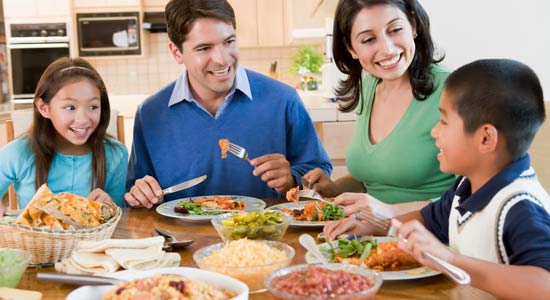 Fun seeker: People today are looking for a varied experience and are no more restricted to home cooked foods. They go out to spend time with their family, have some fun over a drink or coffee, party hard and enjoy the fast paced life that is keeping them busy. 25 per cent of people who are eating out are generally fun seekers who are out for some fun and experience and are very tough to be figure out.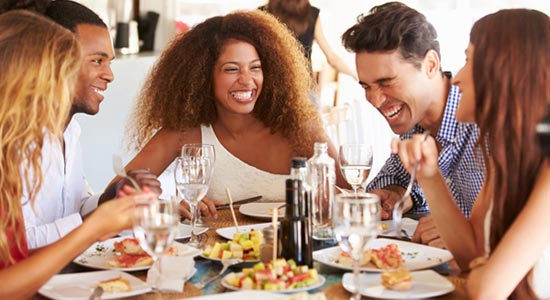 Discerning Urban: And, there is no denying with the fact that the new age population is more refined to their ancestors and are constantly travelling in order to find good food and experience. This group is not only looking for good food but are also distinguishers who prefer to learn about new experiences. According to NRAI research about 24 per cent of the fast evolving food lovers contribute to this segment.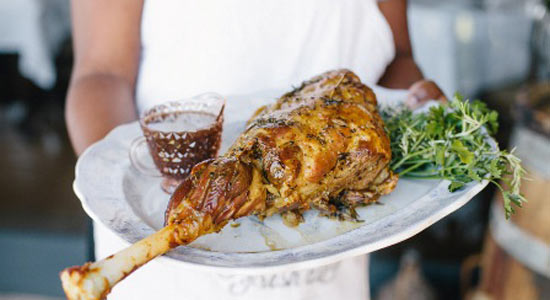 Socializer: Office parties, team lunches, business meetings at cafes and restaurants are a new trend in the market all thanks to the new age technology which is pushing the growth of such segment. Today, 15 per cent are people are socializing over food and drink and are regularly for such experiences.     
                                                                                                                  And with all this growth, Indian economy is increasingly gaining importance at the global stage and is inviting global Indian chefs to open restaurants in their home country.