Le Creuset, iconic French cookware brand, famous for its cast-iron products, is opening its new stand-alone store at the DLF Mall of India, Noida
Established in 1925 Le Creuset has been making world-class cookware for almost 100 years now.
Le Creuset is renowned for innovative, durable and attractive cookware. Its timeless design has made Le Creuset the number one choice for professional chefs and home cooks alike.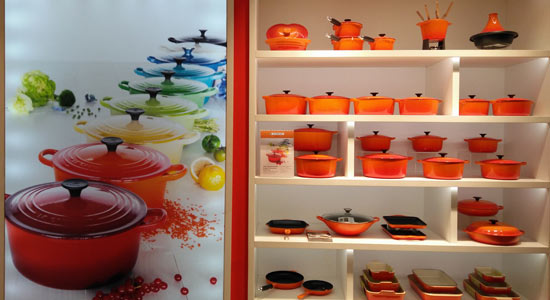 "I am very pleased to launch our fifth store, and we have many more in the offing in key markets across India. We have made rapid in roads into the Indian kitchens, and are happy that consumers love the Le Creuset experience," shared Ankur Damani, Commercial Manager– India.
Le Creuset cookware offers outstanding performance and has been recognized as one of the leading brands in the global cookware market.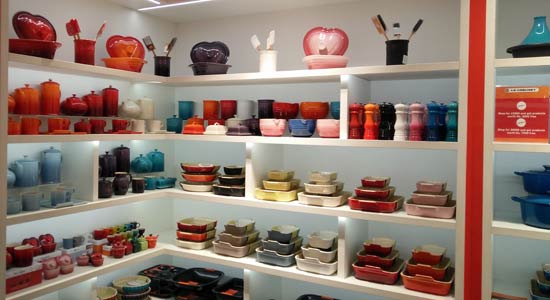 The brand is known for its premium quality ranges of enamelled cast iron cookware, multi-ply stainless steel, toughened non-stick, and stoneware along with its outstanding range of wine accessories- all demonstrating a tradition of longevity, authentic design and rigorous craftsmanship.
Located at the country's largest destination mall, DLF Mall of India, Le Creuset aims at providing its customers a one-stop solution for a perfect kitchen.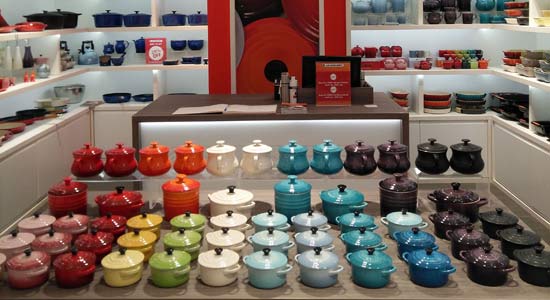 Spread over 650 sq. feet this new store promises to meet the needs of epicures everywhere, who seek products that offer the unique combination of high culinary performance, design, functionality and looks.
With a showcase environment that is designed to be experiential and allow customers to interact with product, the store uses the new design ethos that has been launched so successfully in Le Creuset stores in other established international markets.