Search Business Opportunities Search Business Opportunities
The Franchising World March 2007 Issue
Gone are the days when women, retired personnel and the unemployed were seen as dejected, today these people are most sought after by the franchisors as their future partners.
Both disposable income and consumer spending rising than ever before, greeting cards and gifts sector is benefiting from people's ability to spend far more on cards and gifts.
WITH modern organised retail making its appearance across urban India, the debate on its impact on the traditional Indian retail businesses, including the neighbourhood kiryana stores, gets shriller. Those against opening the Indian market to foreign dire
MANY people dream of being an entrepreneur. By purchasing a franchise, you often can sell goods and services that have instant name recognition and can obtain training and ongoing support to help you succeed. But be cautious.
THE past five years have witnessed the entry of global franchisors into the Indian sub-continent. Home-grown franchisors, who, till now, were satisfied with their own comfort zone due to lack of competition, are now face-to-face with global franchisors wh
Related Business Opportunities
About Us: Ethix Industries takes great pride and happiness to introduce our..

Locations looking for expansion Tamil nadu

Establishment year 2000

Franchising Launch Date 2012

Mr. Bean's Pizza started its operations in Jaipur in 2013...

Locations looking for expansion Rajasthan

Establishment year 2013

Franchising Launch Date 2013

About Us: Trylo Inner Luxury - the name says it all...

Locations looking for expansion Gujarat

Establishment year 1992

Franchising Launch Date 2014

Juices / Smoothies / Dairy parlors

About Us: Gargi's Milkshakes, The one of newly introduced brand in..

Locations looking for expansion Maharashtra

Establishment year 2018

Franchising Launch Date 2019

About Us: Exponential learning Pvt. Ltd. is an established institute based..

Locations looking for expansion Rajasthan

Establishment year 2016

Franchising Launch Date 2018

About Us: If you have heard the words "on top of..

Locations looking for expansion Maharashtra

Establishment year 2017

Franchising Launch Date 2018
After the Centre put on hold a proposal from Starbucks to open retail outlets in India, the US-based coffee chain major has roped in the Kishore Biyani-promoted Pantaloon and VP Sharma, head of its Indonesian franchise, to gain an entry into the country.
Barista group, all set to launch its first outlet in Muscat, is all about the joy of coffee and has been recognised as a super brand of the year by BBC in 2006. Barista will offer the coffee connoisseurs more than a cup of coffee.
Global fast food chain McDonald's is considering a franchise model for its north India operations by 2008 for a deeper penetration into the country's growing food and beverages market.
Home Retail Group Plc, owner of Britain's Argos and Homebase stores, has signed a franchise arrangement to develop its Argos retail format in India and a separate deal to buy a stake in an Irish retailer.
Pantaloon Retail India Ltd., one of the country's top retailing company, is reportedly in talks with Burger King Holdings Inc., which might result in Burger King's entry into the Indian market, already home to McDonald's since a long time.
Recognised in the field of customer-centric industries, Akiko Callnet trains young professionals to meet the requisites of the competitive world.
US fast-food chain Church's Chicken is planning to outsource more IT functions to Sonata Software Ltd in India, including application development and IT consulting. The decision is a result of cost savings and the high quality of service that the company
Insta-Subscribe to
The Franchising World
Magazine

For hassle free instant subscription, just give your number and email id and our customer care agent will get in touch with you
12 views | 106 days ago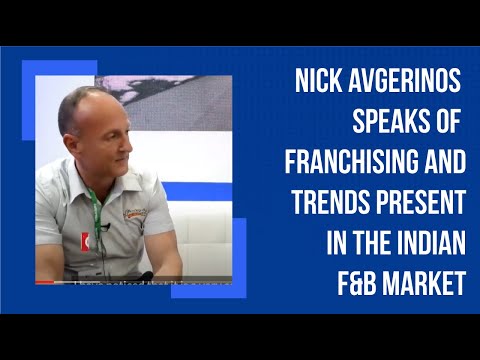 13 views | 106 days ago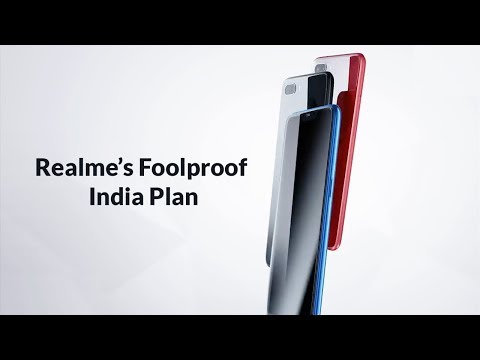 11 views | 106 days ago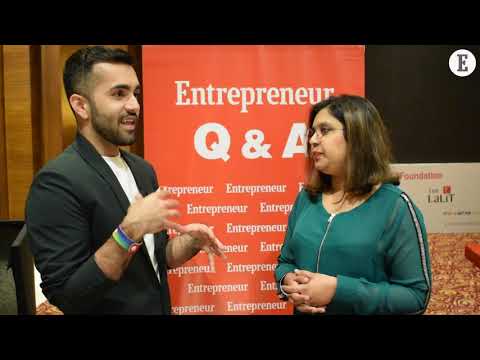 11 views | 106 days ago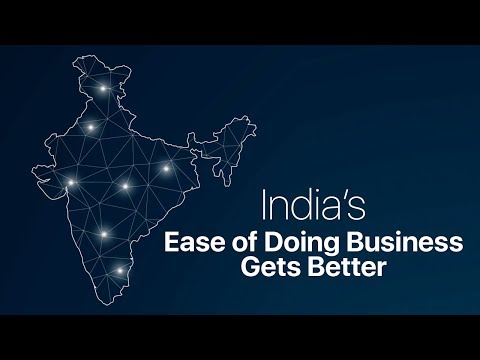 5 views | 106 days ago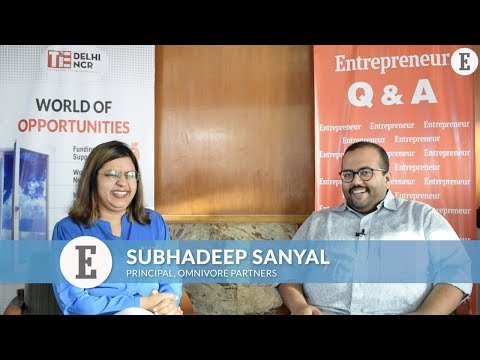 5 views | 106 days ago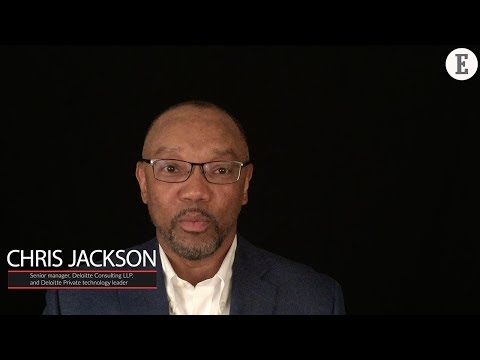 7 views | 106 days ago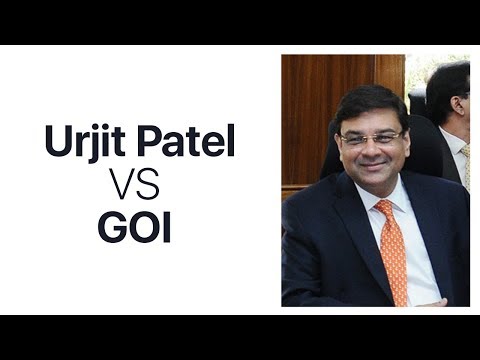 5 views | 106 days ago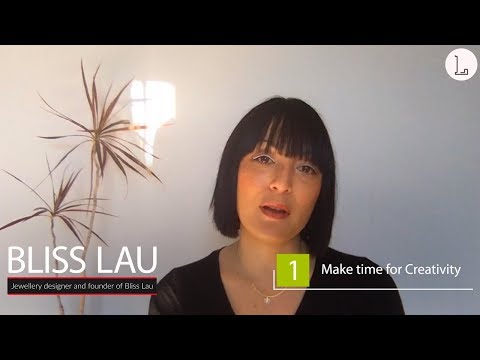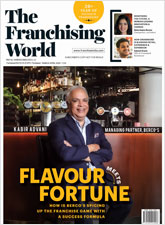 Subscribe Magazine