Search Business Opportunities
Search Business Opportunities
The Franchising World
June 2007 Issue
CASTROL India Limited, a public limited company, is part of the BP Group worldwide. Starting off as a trading unit in India in 1919, Castrol India has grown to become the largest lubricant company in the retail automotive segment. Castrol has constantly d
ICE creams have always been a favourite treat for Indian population. Onset of summer, introduction of new flavours by different brands, new ice cream parlours mushrooming with the upcoming malls and multiplexes have all created an utopian situation for th
IN a world dominated by big retailers, starting an independent retail business is a bit like struggling with giants.
CHILDCARE is the science of supervising and nurturing small children. A good childcare is like good parenting. The recent studies have proved that consistency in care,
WHEN prospective franchisees search for franchise opportunities, they have the advantage of accessing a wealth of valuable information.
Related Business Opportunities
Ice creams & Yogurt Parlors

Want to enhance the joy of eating by creating a..

Locations looking for expansion

Delhi

Franchising Launch Date

2009

About Us: Started in 1997, Carlos Conde is Spain's fastest growing..

Locations looking for expansion

New delhi

Franchising Launch Date

2015

About Us: MBTA (Mahesh Bhupathi Tennis Academy) was founded in 2006,..

Locations looking for expansion

Karnataka

Franchising Launch Date

2017

About Us: Trylo Inner Luxury - the name says it all...

Locations looking for expansion

Gujarat

Franchising Launch Date

2014

Cosmetics & Beauty Product Stores

Gulnare Skincare offers skin care solutions for the socially conscious...

Locations looking for expansion

Haryana

Franchising Launch Date

2018

About Us: Hi-Tech With a state-of-art workshop facility acquired in 4..

Locations looking for expansion

Gujarat

Franchising Launch Date

2016
FRANCHISING is basically the replication of a successful business model format across locations through like-minded partners. As long as the model is self-sustainable,
IT is not only the real estate developers who are keen to get their hands on the real estate market of Bangalore, big corporates like UB group, Pantaloon Group and Tata Group are also eyeing to grab a pie of the Bangalore real estate market.
Lacoste, the Indian licence-holder brand of sports and leisure apparel, plans significant investments for the next three years.
Devyani International, the master franchisee in India for Costa Coffee, Britain's coffee chain, plans to invest Rs 25 crore for setting up 50 outlets across the country this year.
HCL Infosystems plans to set up 100 career development centres (CDC) across India in the next 12 to 15 months.
Arvind Brands announced the re-launch of their 'iconic' jeans wear brand 'Flying Machine' along with new style format stores. In Bangalore, four stores have been opened while a fifth one is coming up soon.
In line with plans to bring in international premium brands to India, Gitanjali Lifestyle Ltd has partnered with Australia's leading salon chain 'Just Cuts' and will open 250 outlets in the next four years with an investment of about Rs 30 crore.
French luxury label, Christian Dior Couture is converting its franchisee into a subsidiary, which will allow it to invest in retail space, manpower, training and store operations.
ICFE, an ISO 9001:2000 certified institute has opened its new centre in Chandigarh. Having more than 35 centres across northern India, ICFE is engaged in the training of computerised accounts, taxation, banking, and insurance etc.
Insta-Subscribe to
The Franchising World
Magazine

For hassle free instant subscription, just give your number and email id and our customer care agent will get in touch with you
8 views | 18 days ago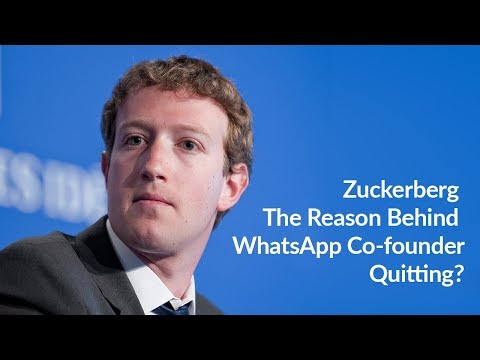 10 views | 19 days ago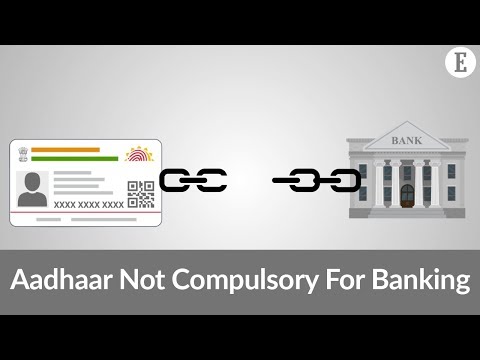 11 views | 19 days ago
12 views | 20 days ago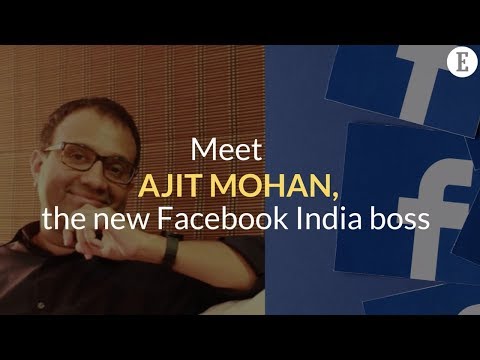 13 views | 20 days ago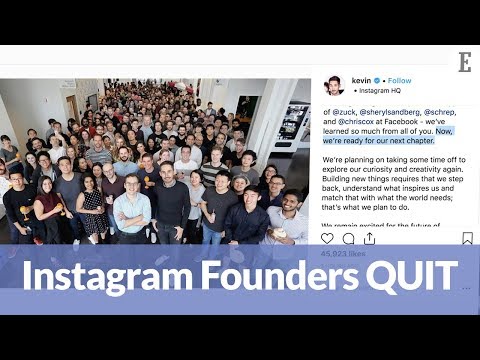 11 views | 21 days ago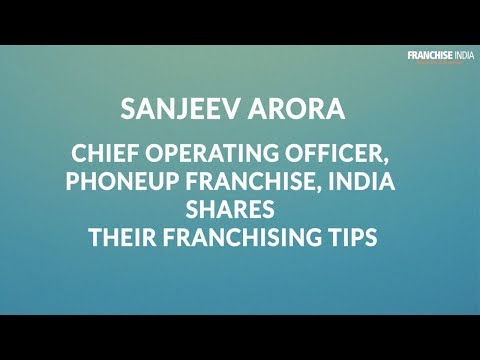 12 views | 21 days ago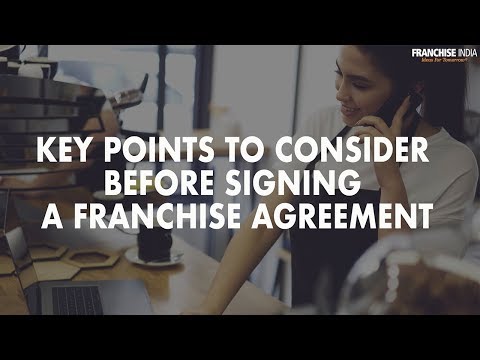 13 views | 21 days ago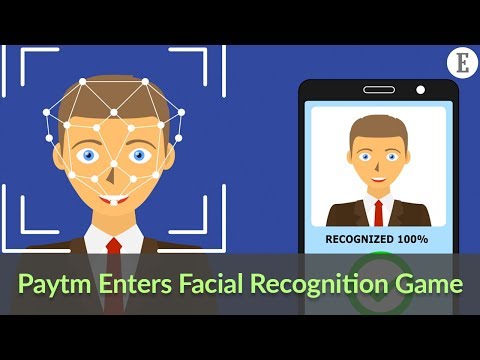 10 views | 22 days ago