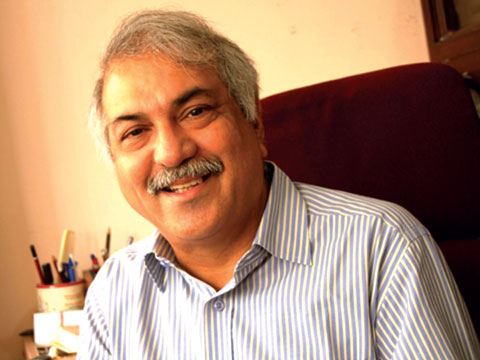 Tax reforms are essential for the growth of overall economy and especially the MSME sector. Manguirish Pai Raiker, Co-chairman, ASSOCHAM, and CMD, Brown Packaging System Pvt Ltd, says that the Direct Tax Code (DTC) and Goods and Services Tax (GST) should be implemented as soon as possible to boost the growth of MSMEs. 
Is the government playing its due role in the development of Indian MSMEs?
When the new government came into power there was a situation of euphoria in the country. There was an expectation that the Narendra Modi government would clear the cloud, doubts and grievances that the industry was facing. We expect the Ministry for Commerce and Industries to streamline the process of starting a business. There should be an ease of doing business in India.
The MSMEs should focus on innovation, technology upgradation, quality, time-bound delivery schedule and limited costs. We were expecting that the government will introduce a policy that will further enable the sustenance of the small scale industry. But, the government is progressing slowly. In fact, we need a much faster progress in order to achieve the goals. We want that MSMEs should have a leapfrog growth.
Do you think there is a need for result-oriented policy reforms that can help in the growth of MSMEs in India?
The main reason for the failure of small scale industries is the lack of implementation of central government's industrial policies. There should be an effective tool so that the policies are implemented quickly.
It has been a long time that we have been waiting for the simplification of the licenses, applications and approvals from the government. There is a need to fast-track these government procedures. If the government wants the business houses to create jobs, then it has to provide an environment that is conducive for the industry to function.
Comment on the current taxation regime of Indian industry. What kind of reforms are you expecting?
India is currently encompassed with so many taxation structures, which is hurting the growth of the industry. There is a need that both the centre and state should come forward and work closely in simplifying the tax regime.
First, we should get the GST in place. This will help the government to have single tax structure and help the industry to avoid the vigorous tax processes and deductions. Simplification of the tax structure is the need of the hour. There are a number of taxes, such as excise duty, service tax, public distribution system, commercial tax, octroi or cess that are hurting the growth of SMEs. The DTC and GST will revive the sagging economic growth. We are hopeful that the government will put these acts together in achieving the desired results.