FINANCE
The articles available in this section are your first source in small business finance basics, tips on small business investment and lots more.
Showing 43 - 44 Articles out of 44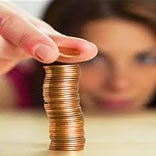 BY Entrepreneur |
COMMENTS ( 1 ) |
Quite often you are lead to believe that you cannot afford to start a business. Eking out a loan from a bank is little less than a necessary evil.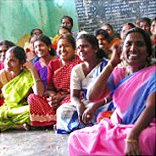 BY Entrepreneur |
COMMENTS ( 1 ) |
Microfinance institutions borrow money from mainstream financers like banks to lend to entrepreneurs without credit histories. These institutions serv