Talking about the Intersection between Technology and Pedagogy and finding a balance between the two, India Education Congress 2017, commenced a session with Mr. Pradeep Khanna, as the Moderator, taking charge of the panel discussion.
To start with, talking about preschool teachers' belief of creative pedagogy, Ms. Vandana Gandhi, Founder, British Orchard Nursery, UK, gave an insight about the background and character of early year's education in terms of play and learning.
She said, "In early years of education in terms of play and learning, Pedagogy was dominant in the preschool environment. Preschool teachers believe that Pedagogy helps in fostering creativity among children."
Ms. Gandhi stresses upon the fact that core teaching for children will continue for preschoolers as they don't separate pay from learning, but draws upon the similarities in character in order to promote creativity in future generation." These children require this type of teaching, curriculum and the ratio for primary and pre schools will still continue to be Pedagogy.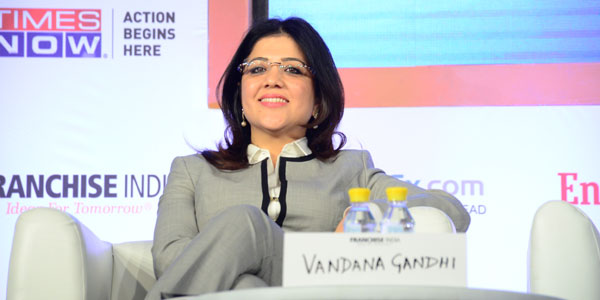 Moving forward, Dr.H. Purushottam, Chairman & Managing Director, National Research Development Corporation maintained a very neutral approach when asked about the 'Importance of Technology and Pedagogy.' In his initial speech, he shared the benefits of Technology in the research domain, in terms of the present scenario.
He further said," Today, we can be aware of any research that is been done across the world. And not only the research, but also the inventors and researchers who all are doing the innovations in concerned arenas."
Talking about the relationship between the two, Dr. Purushottam stressed on his views, "In most areas of research, both Technology and Pedagogy is equally important in their own ways and they tend to supplement each other in various areas for they play completely different roles in similar domains.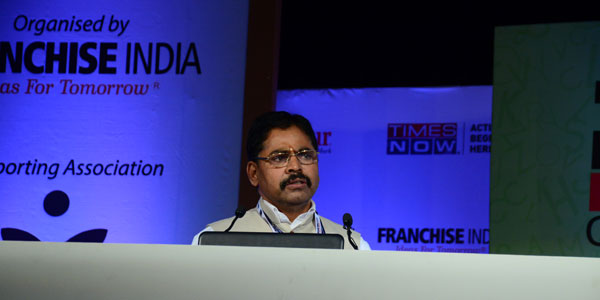 Shashank Mehta, Activity chairperson, National Institute of Design, Ahmedabad spoke about integrating technology with classroom pedagogy and stressed about the scenario where 'Technology today, is supporting Pedagogical change.'
He further added, "It can be challenging to keep up with the pace of technological advancements and decide on how to best use these tools to transform learning in a classroom. Effective learning in any environment requires good design, management and pedagogy." Technology is a literacy that is expected in Higher Education and in our economy, added the Chairperson.
He concludes with a statement supporting 'Pedagogy of Learning' as the most favorable context/style for the use of appropriate educational technologies.