Search Business Opportunities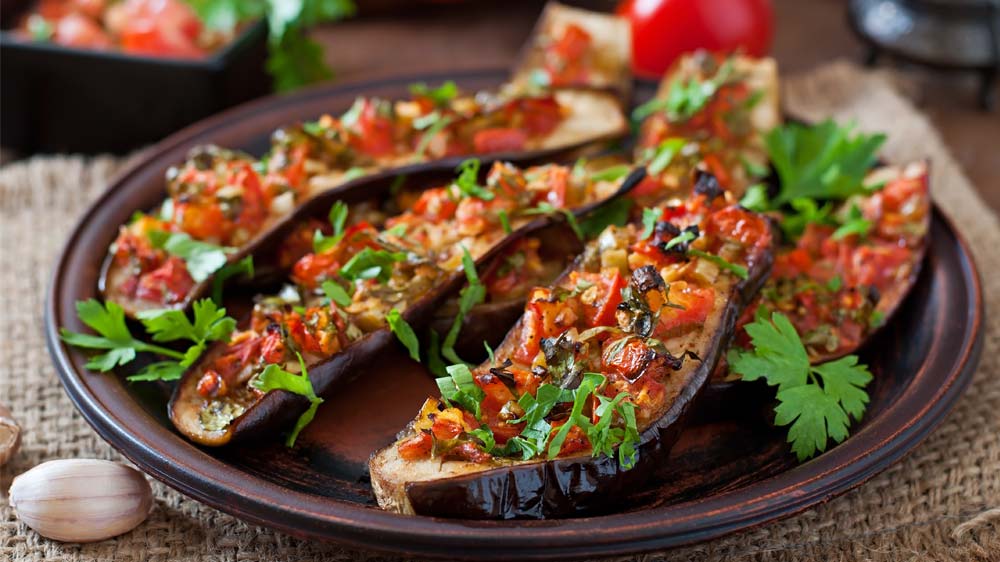 Experts believe that consumption of healthy food is a part of a broader \'lifestyle\', and with growing prosperity, the demand prospects do look bright in the years to come.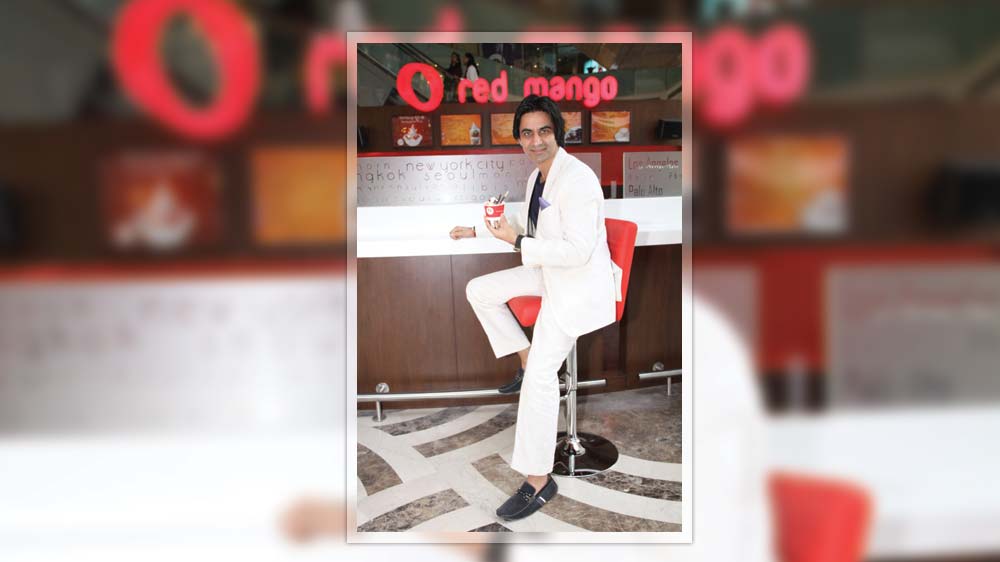 Rahul Kumar is the CEO and Principal Owner of Maez One Group which holds the master franchise of Red Mango for the Republic of India. Talking to Restaurant India, he shares his view on growing need of healthy food options in India.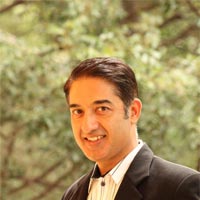 Five Star Chicken is laying its core focus on first getting the right site and second on getting the right franchisee. Sanjeev Pant, Senior Vice President, CP Foods shares more on his company's..