Search Business Opportunities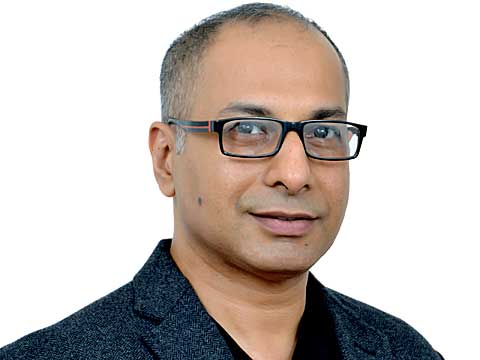 After taking an exponentially rich experience in Merck India and other big chemical industries, Siddhartha Sengupta, Founder, Samskrt is set to take & promote Indian Ayurveda Practice to consumers across the globe.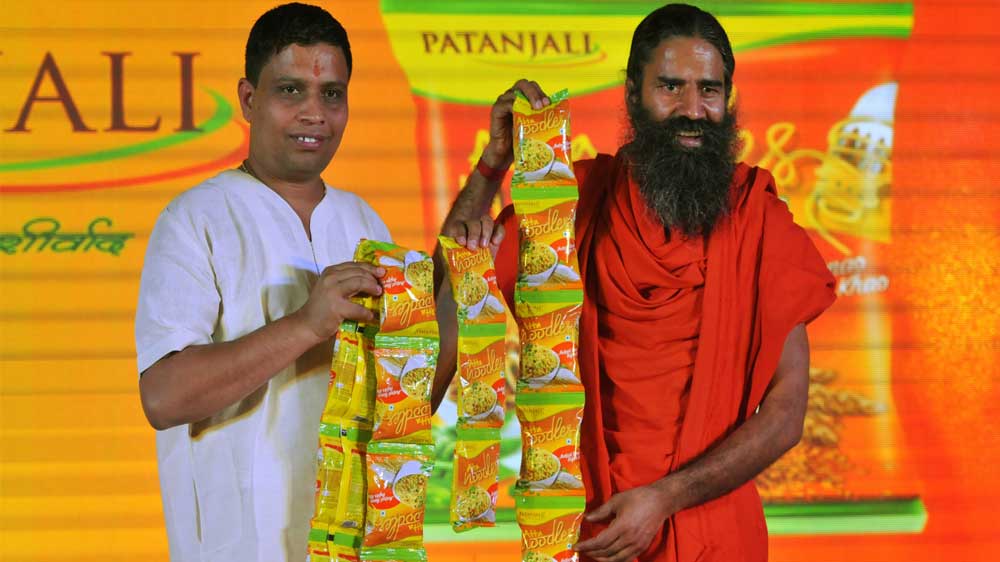 Slated to launch in next week, Yoga Guru Baba Ramdev has introduced Patangali Maggi sans added monosodium glutamate (MSG) and lead.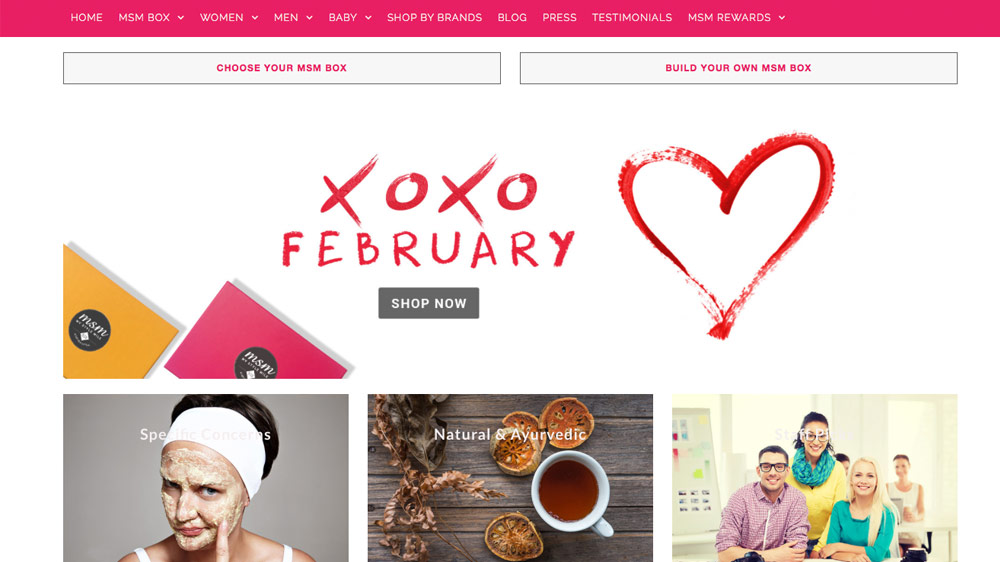 Delhi-based online discovery and e-commerce platform MSM Box, with a registered user base of over one hundred thousand subscribers, has secured an undisclosed amount of funding from Angel investor Rohit Goel.