Search Business Opportunities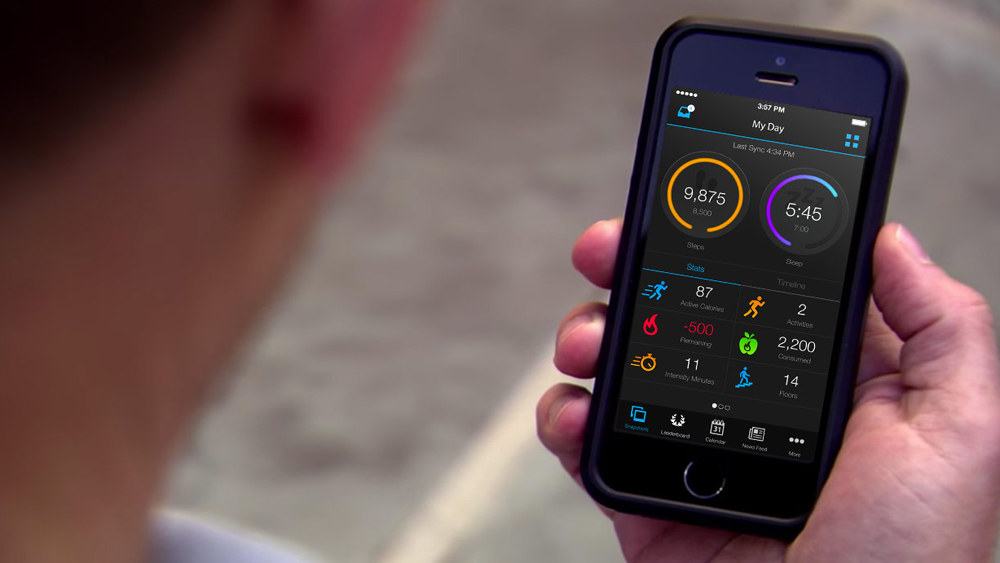 Wellness and convenience are becoming the two sides of the same coin and it is all because of the efficient utilisation of technology by brands.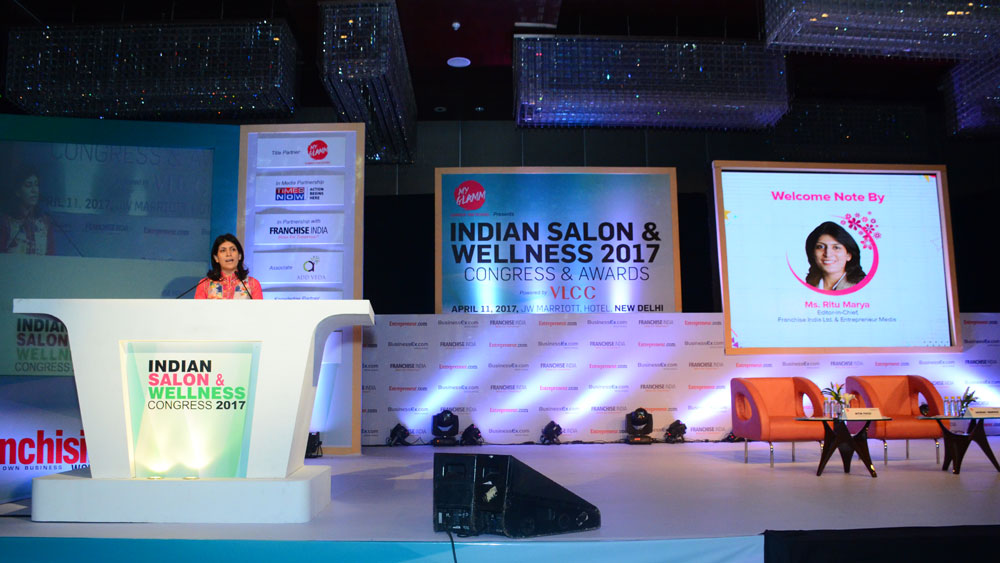 Bringing together the best from the salon and wellness industry, the event witnessed a successful union of ideas and knowledge.
Kudumbashree will soon be foraying into the health sector by opening a string of wellness centres across the state.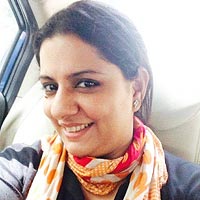 Nighat Jan, Director, Ready Steady Go Kids, tells us about the brand's concept and what support the brand is offering to the franchisees.