Search Business Opportunities
vocational education segment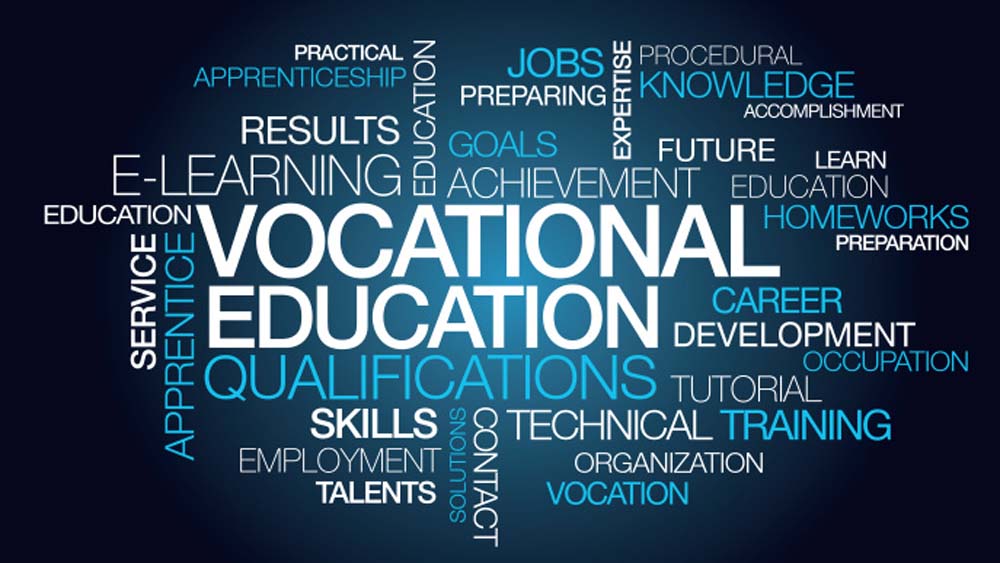 Vocational education is training helps to develop a skill by providing practical knowledge of real life situations to make candidate job ready. It has wide scope in Indian education industry.
The Indian education sector is one of the largest capitalised spaces in India with an annual government expenditure of $63 billion (3.4% of GDP) and an annual private spend of $56 billion. Read on to know about the opportunity it offers.
EduCADD is a known name in the vocational education segment in India. The brand is fast expanding its presence pan-India and aims to be the leader of CAD industry. Ravi C Naidu Vice president,..