Search Business Opportunities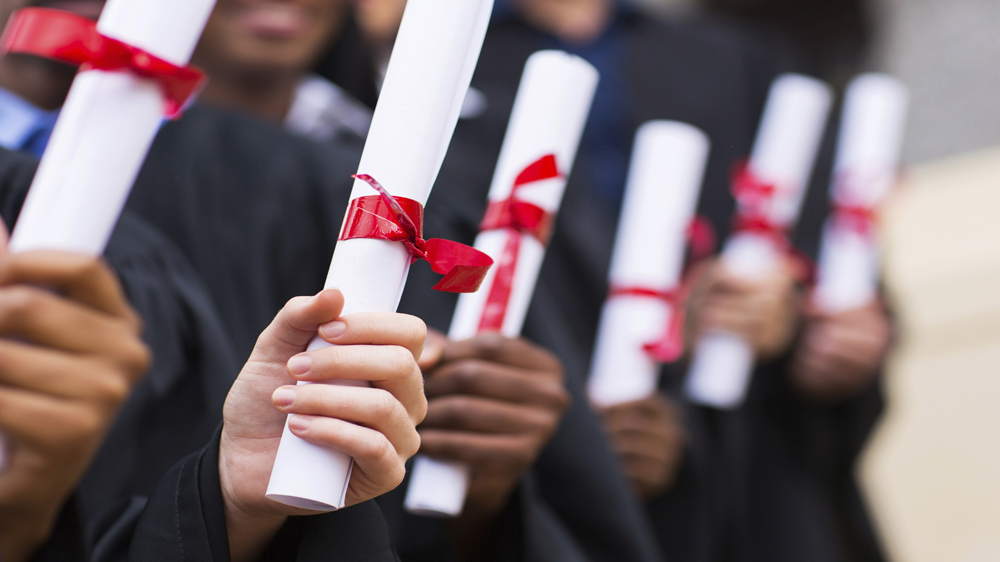 To incorporate changes in the current education system, many policies are required. Every university has strengths and weaknesses and one size (policy) doesn't fit all.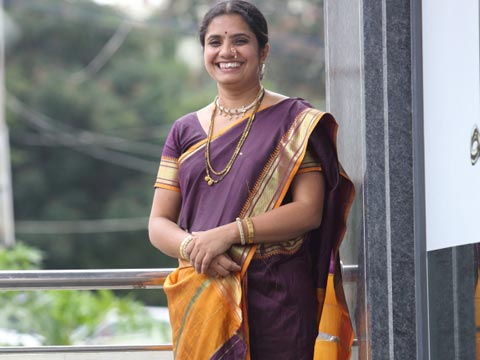 In an exclusive interview to Restaurant India, Jayanti Kathale, Founder & Owner, Purnabramha Foods, Bengaluru shares how the idea of starting a Marathi restaurant in Bengaluru was born focusing on her expansion plan in global markets.
Synonymous with the exotic oriental tradition of gifting, cherishing and loving, Arabian Nights is a retail concept inspired by Middle Eastern folklore. In an interview, Alfia Ansari, Marketing..