Search Business Opportunities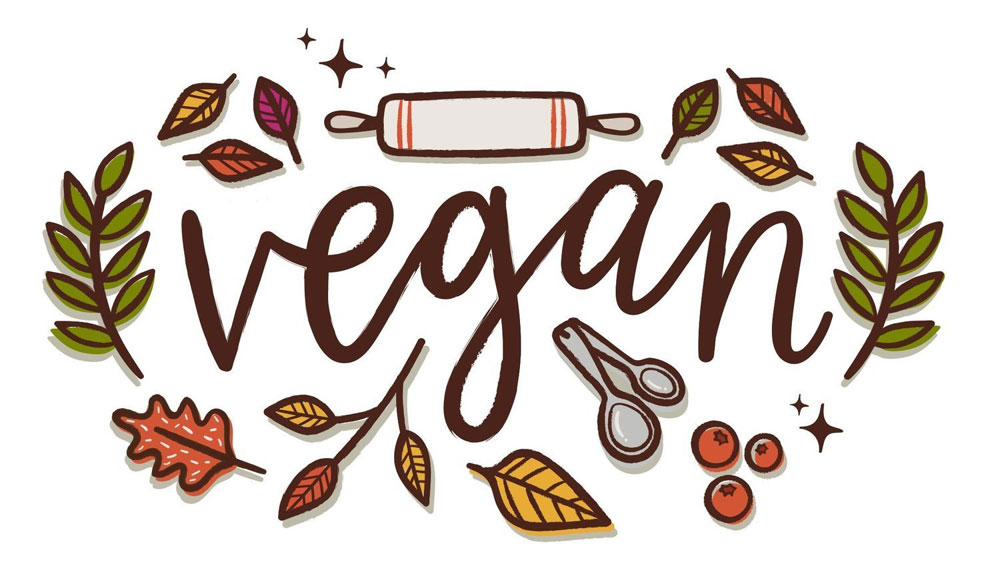 Being a vegan in terms of food habits is what everyone is following today, but how owning a vegan brand can benefit the environment? Let's find out.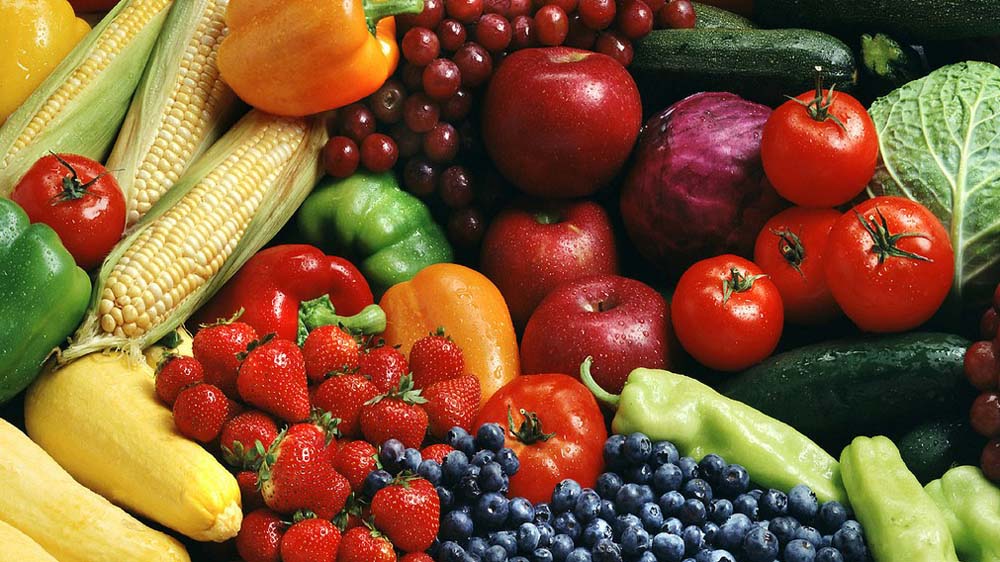 Though the markets are full of vegan as well as organic products, it still sometimes confuses the buyers as to what they really mean.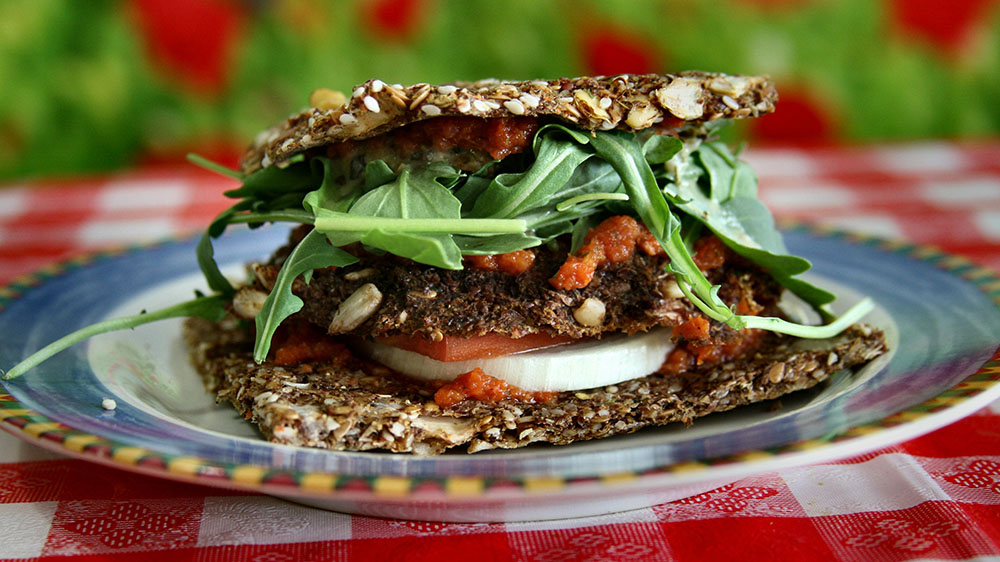 The number of vegans in this country has risen by 360 per cent in the past decade, and it's a trend driven by the young: a fifth of 16-to-24-year-olds don't eat meat.