Search Business Opportunities
Over the last few years, veganism has emerged as a global trend with more and more people across the world choosing to live on a plant-based diet.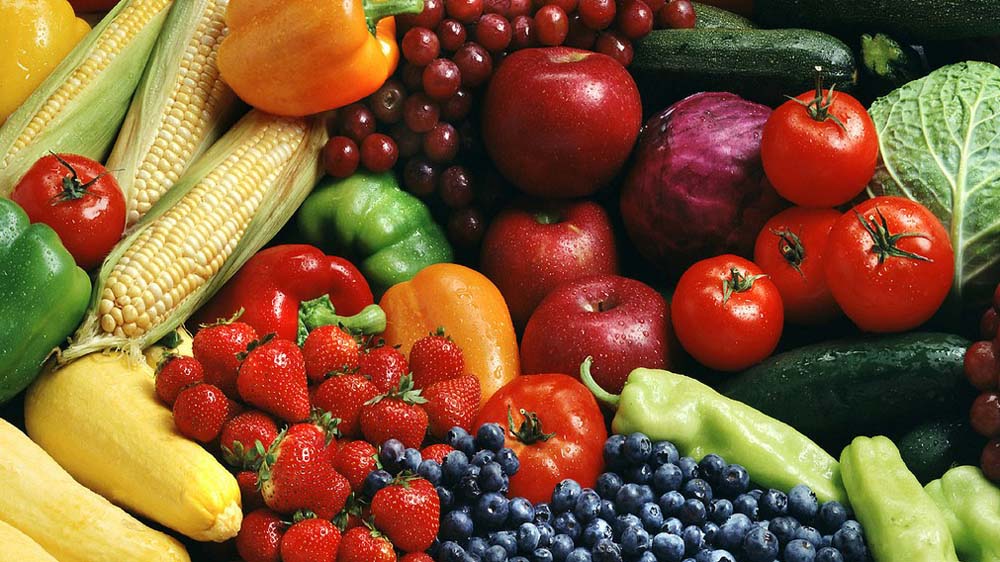 Though the markets are full of vegan as well as organic products, it still sometimes confuses the buyers as to what they really mean.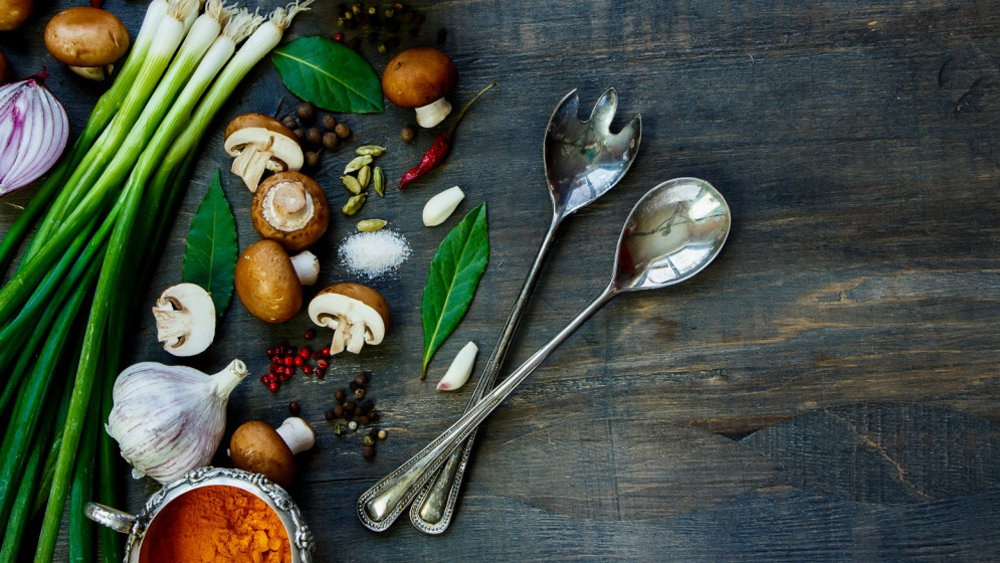 With so many trends coming and going in health and wellness, it is the reducetarianism that has caught the eye of health enthusiasts.