Search Business Opportunities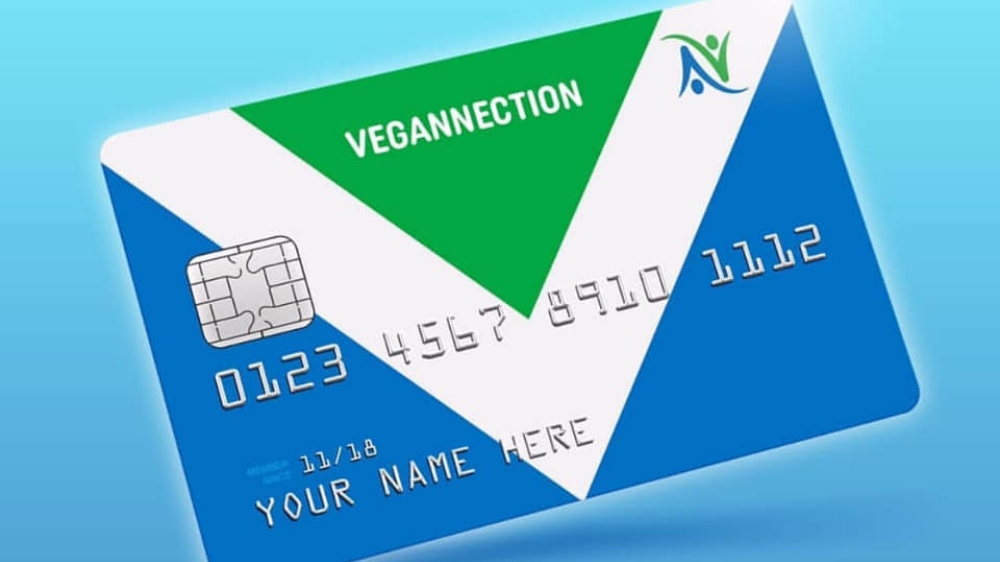 JP McCormack, Vegannection Partner, the UK and Ireland, tells Restaurant India about the world's first 100% vegan debit card and its scope in the Indian market.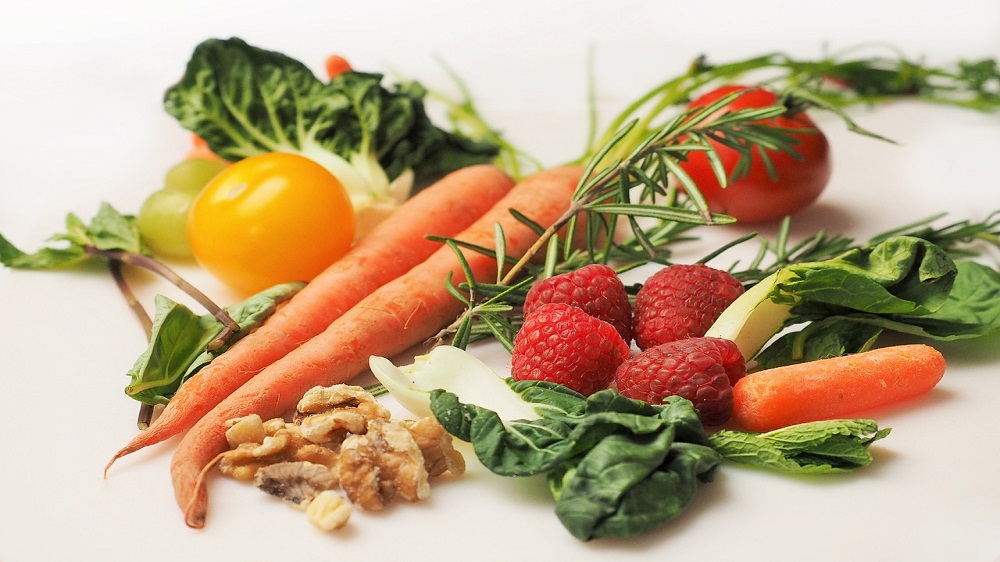 The vegan food trend is slowly picking up in India. People are experimenting and exploring the various vegan cuisines on the restaurants' menu.
Over the last few years, veganism has emerged as a global trend with more and more people across the world choosing to live on a plant-based diet.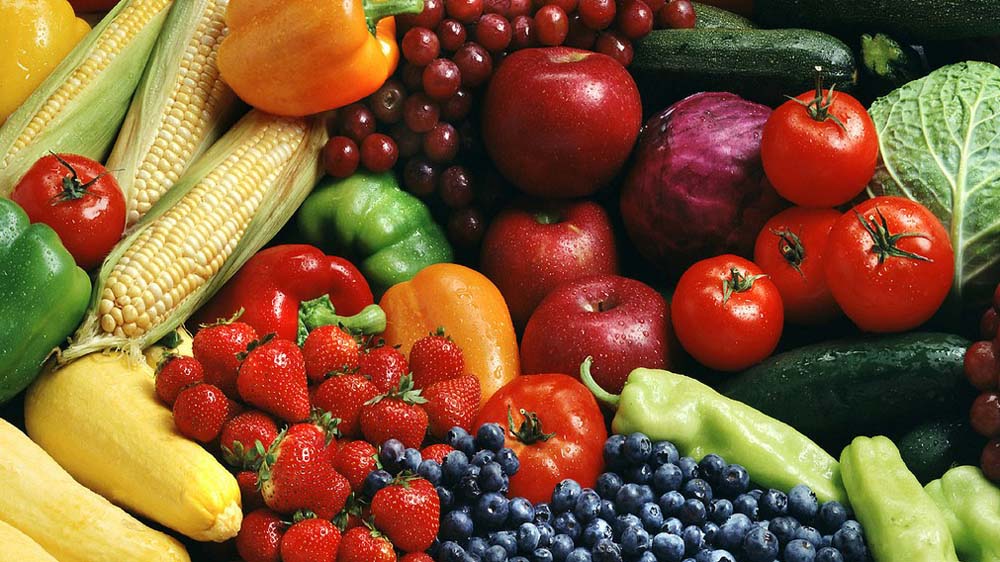 Though the markets are full of vegan as well as organic products, it still sometimes confuses the buyers as to what they really mean.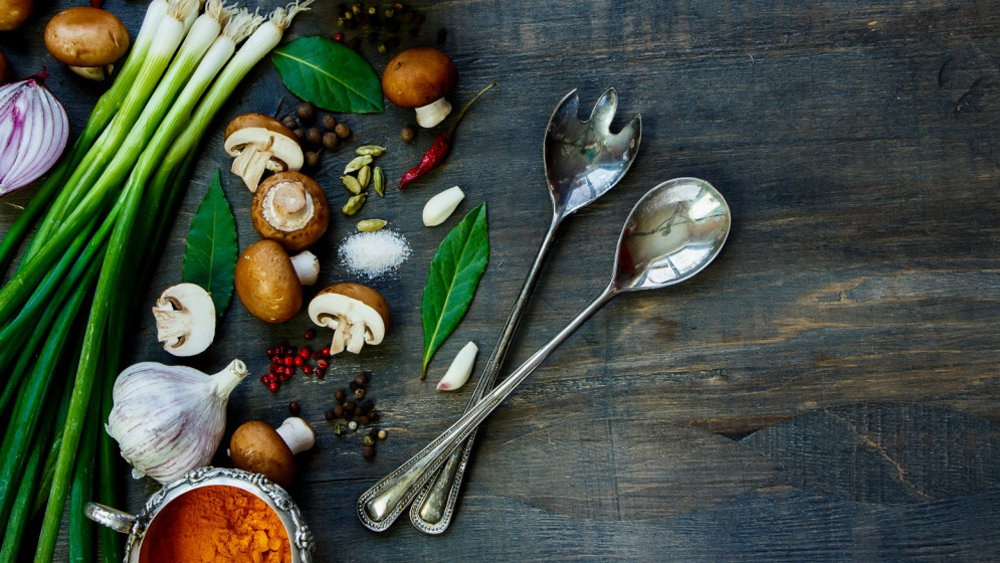 With so many trends coming and going in health and wellness, it is the reducetarianism that has caught the eye of health enthusiasts.
Related Business Opportunities
Quick Service Restaurants

About Us: Chicken Xpress is spreading across the country through a..

Locations looking for expansion Maharashtra

Establishment year 2012

Franchising Launch Date 2017

Quick Service Restaurants

About Us: The One And Only "MOC The American Restaurant" A perfect..

Locations looking for expansion Delhi

Establishment year 2015

Franchising Launch Date 2015

Non Banking Financial Company (NBFC)

GOLDCASH LIMITED – A Premium Business Opportunity with Promising Returns.. About us: Go..

Locations looking for expansion Odisha

Establishment year 2016

Franchising Launch Date 2018

Others Dealers And Distributors

About Us: Forsch is premium engine oil and lubricant brand headquatered..

Locations looking for expansion Karnataka

Establishment year 2016

Franchising Launch Date 2017

Ice creams & Yogurt Parlors

About Us: Established in 2016, Pop Hop is a unique and..

Locations looking for expansion Karnataka

Establishment year 2016

Franchising Launch Date 2018

Ice creams & Yogurt Parlors

About Us: Makers of Milkshakes thrives on the cravings of the..

Locations looking for expansion Telangana

Establishment year 2017

Franchising Launch Date 2018