Search Business Opportunities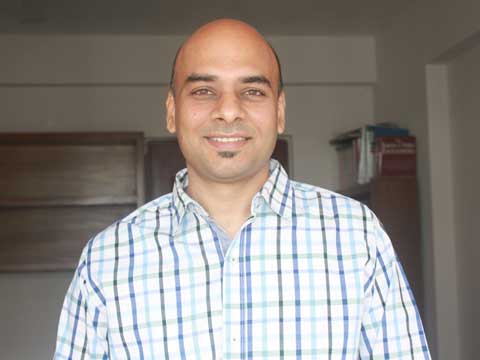 In a tete-a-tete with Restaurant India, Vibhor Nuwal, Owner at Funduz shares what opportunities they are seeking from the franchisee.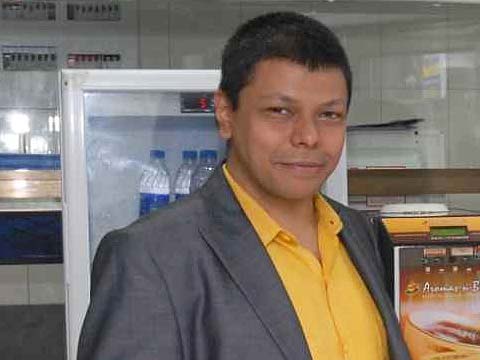 In an interaction with Restaurant India, Dheeraj Gupta, MD, JumboKing Foods, shares his growth plan over the next five years.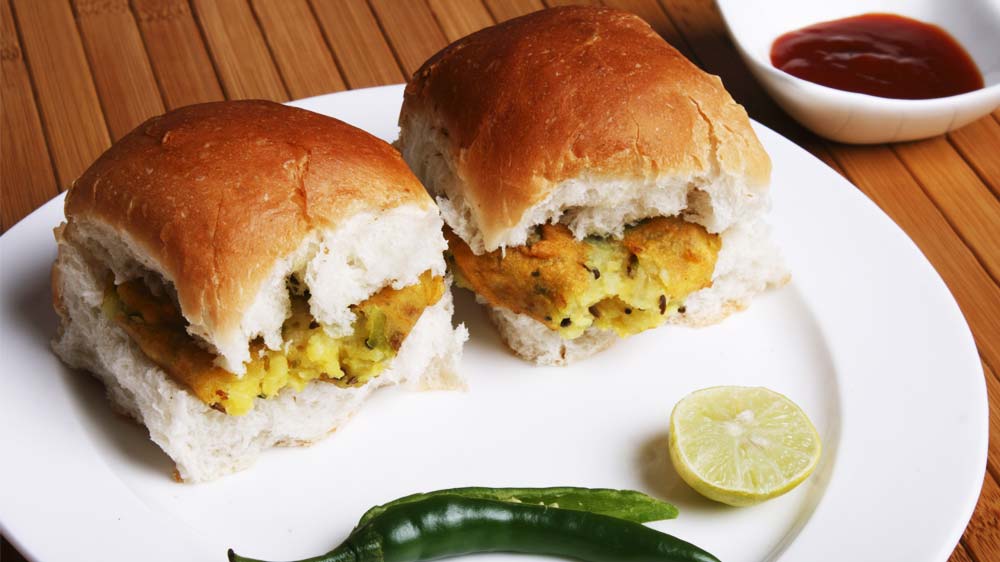 "We say that the burger stores are like full service bank branches and vadpav stores are like ATM's.Vadapav will certainly dominate this category and we at Jumboking would like to dominate the vadpav category," added Gupta.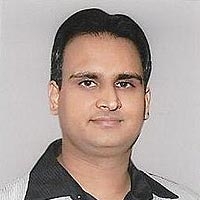 Financial services sector is growing by leaps and bounds. The advancement in this sector has encouraged many entrepreneurs to invest in this rising industry. In a conversation with Ekta..