Search Business Opportunities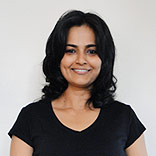 With the view to make each child learn the usage of sound of human speech, Shainaz Jussa, Principal Instructor and Director, Phonickids is the first to launch one of its kind in India. The lady herself..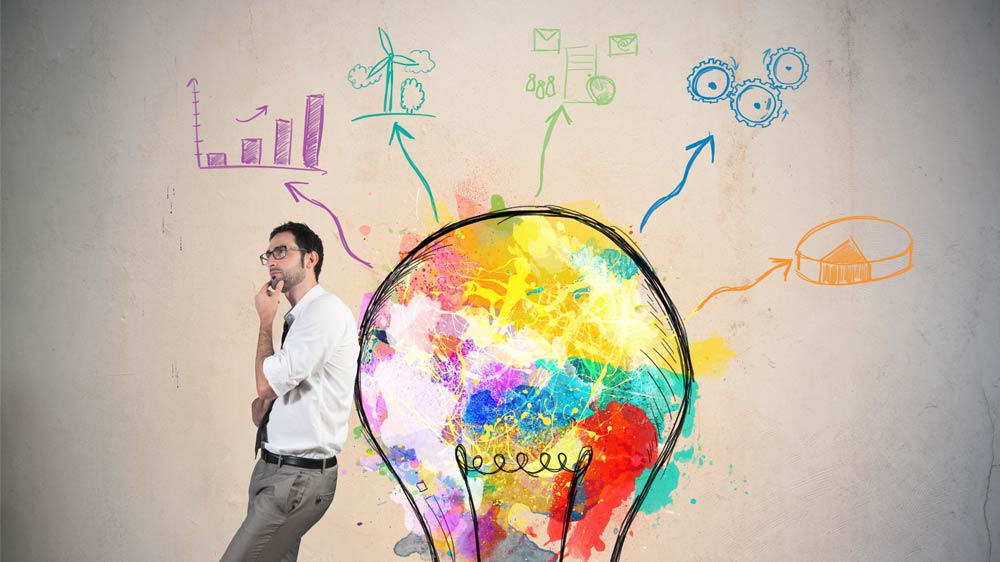 Someone has rightly said that innovation is not a process; it's a state of mind. Therefore, it can't be learned but felt. Are you also planning to start a new and innovative business on your own? Well, the time is right because the market is slowly lo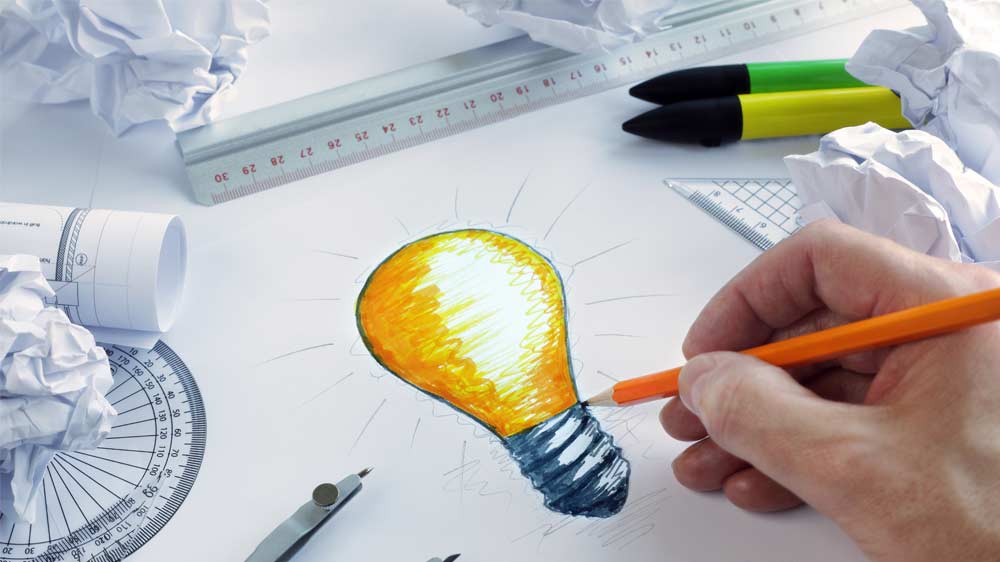 On a business opportunity platter, we have got unique business ideas that will provide potential investors with plenty of inspiration and high returns. Read on to know more about a few unique concepts in the franchising.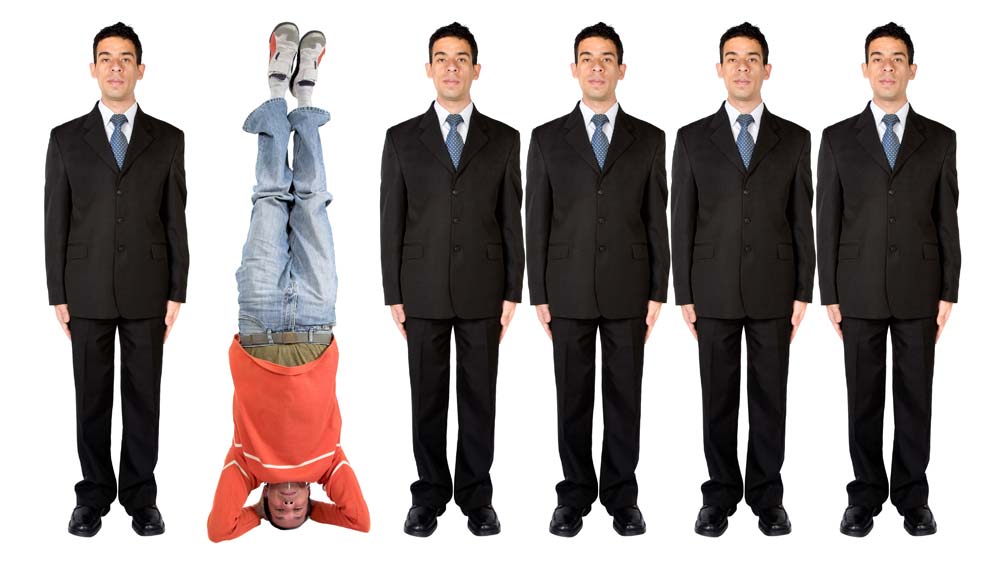 It is an established fact that the format of the Franchising Model is fairly flexible so that it takes varied type of businesses in its fold. The article discusses about some distinctive business systems that have launched unique franchise concepts. Read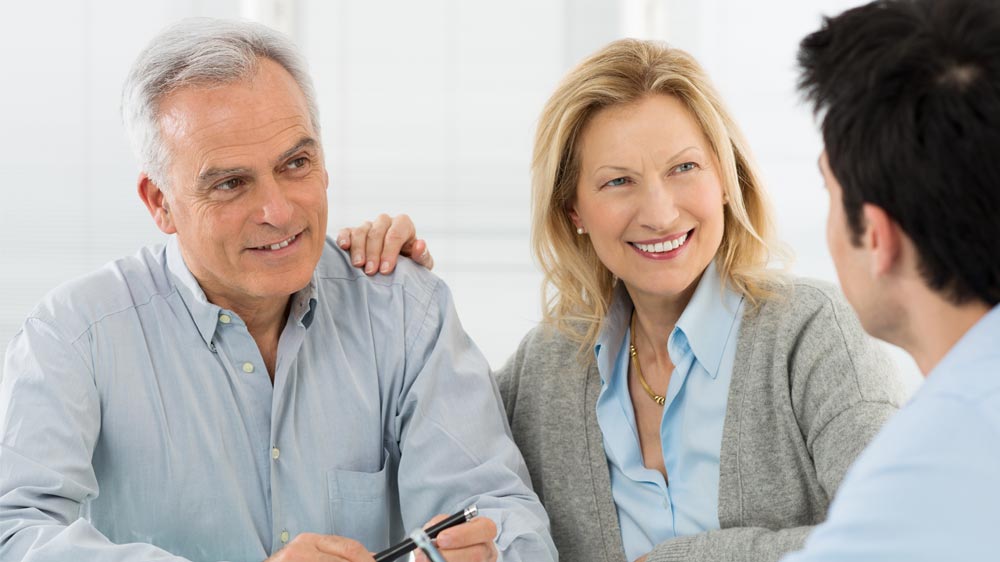 With franchising fast becoming the most popular business models in India, new concepts are being introduced every now and then to franchise arena in the country. One such unique business idea is the franchising of homes for comfort of aged people, which h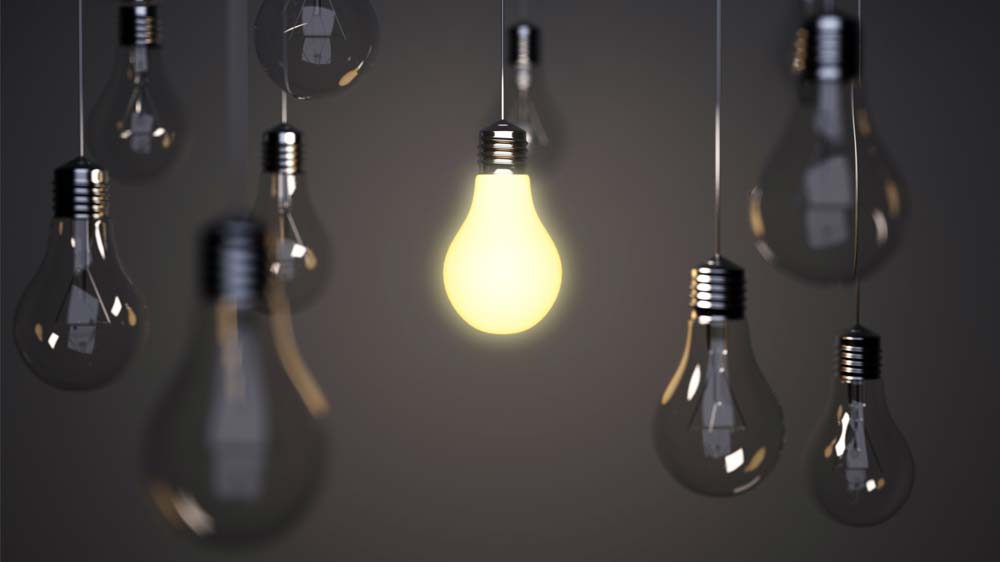 The emergence of various new business ideas has led The Franchising World magazine to enlist a few successful unique franchise businesses in emerging and debutant categories in its Top 100 franchise opportunity survey in India. Here we highlight these in