Search Business Opportunities
The Burari transport authority has been replaced by state-of-the-art and the automated new fitness centre.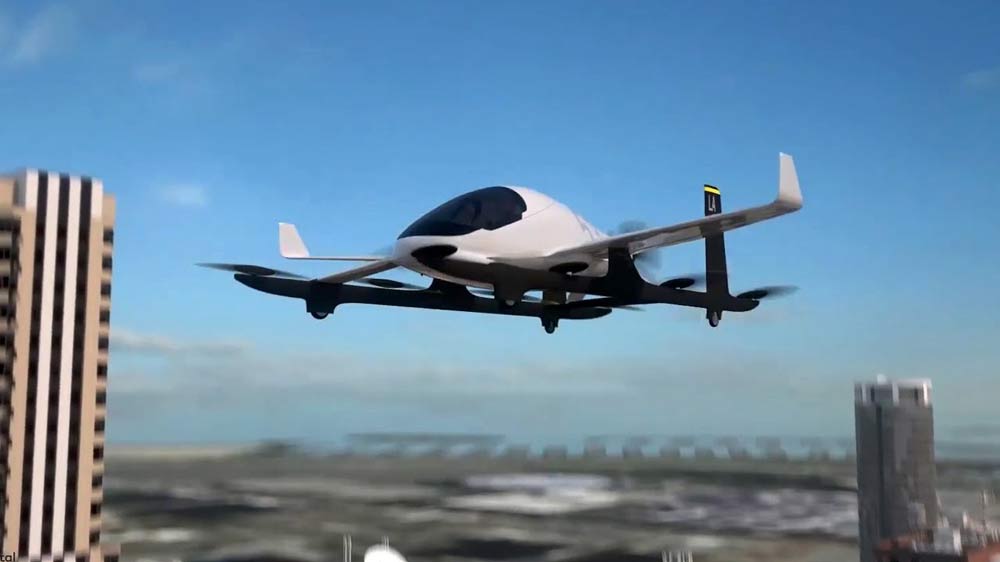 Uber Is Looking Towards The Skies To Unlock The Real Potential Of Cities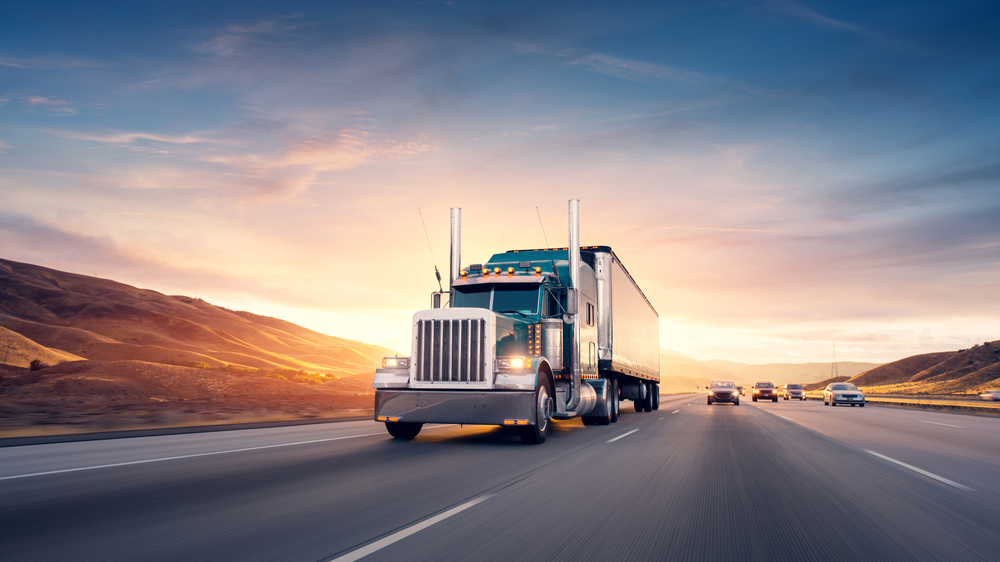 The prime agenda of any Freight and Logistic Management system is to deliver the designated goods at the right place, and at the right time.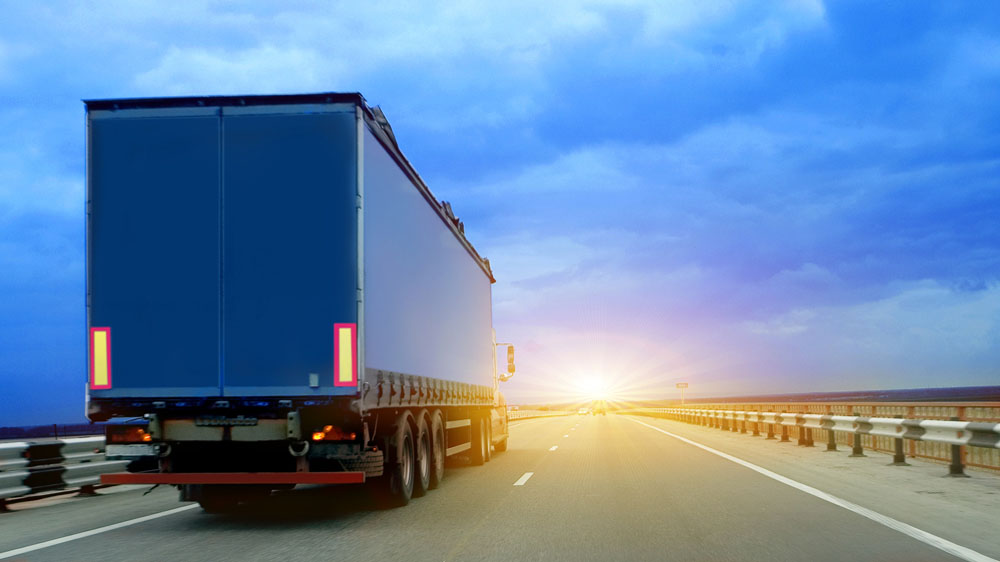 You should have a clear idea about your target audience and marketing strategies to attract the audience.