Search Business Opportunities
training in franchise business
It is well said that your employees are the backbone that brings sale and profits to an organization.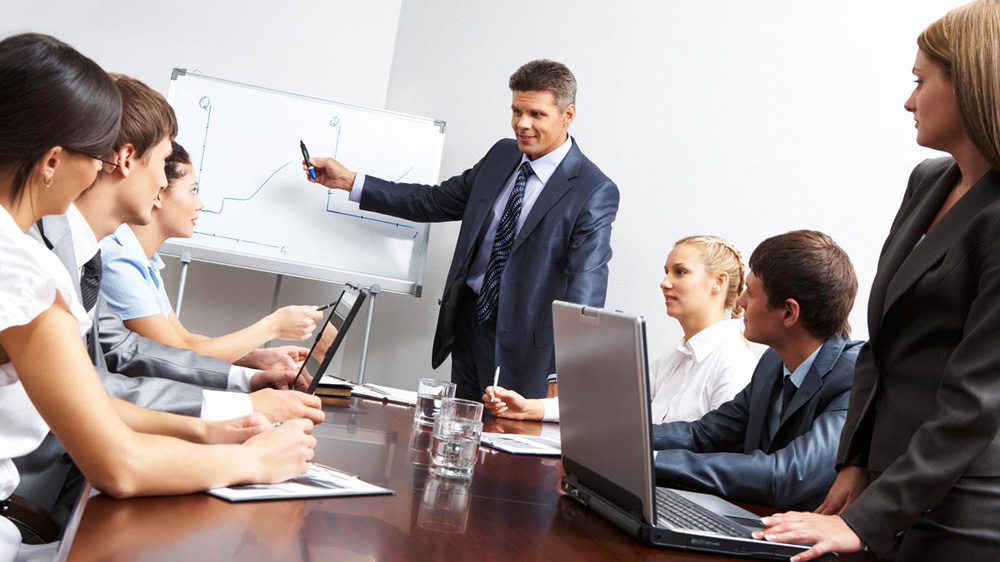 The 20th CEO Survey by PWC indicates, 87% of CEOs worldwide mentioned 'Non-availability of key skills' as the topmost concern impending their growth.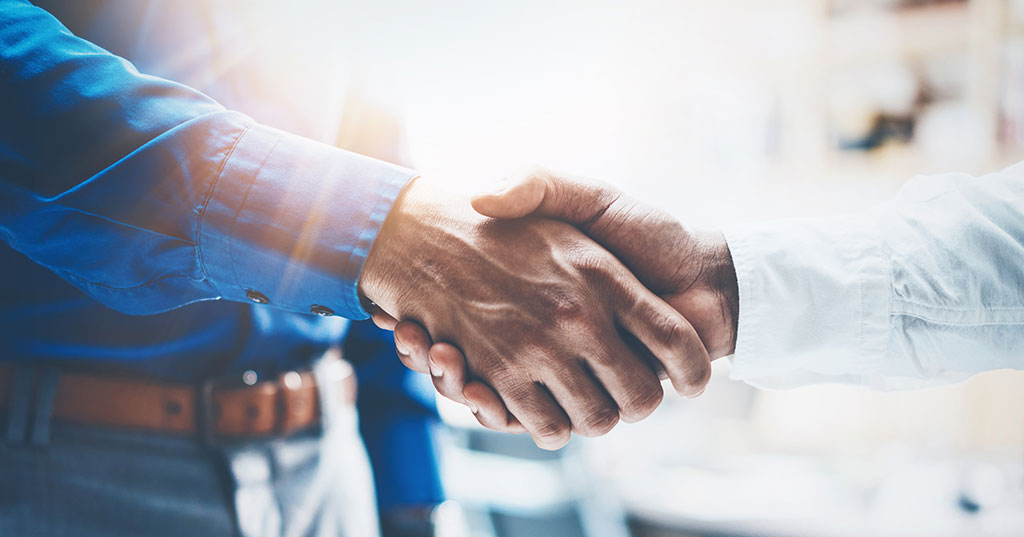 According To The Recent Survey, The Failure Rate Of Franchising Is Less Than 10% In Contrast To Over 90% Of Independent Businesses That Fail.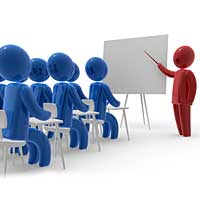 Training and support has a significant role in understanding the protocols of running the franchise business competently. Let's find out why well-structured training programmes are important for franchisees and franchisors and how it actually helps in s