Search Business Opportunities
tips to start a franchise
The consistency that Chanakya Niti poses till date is astounding enough.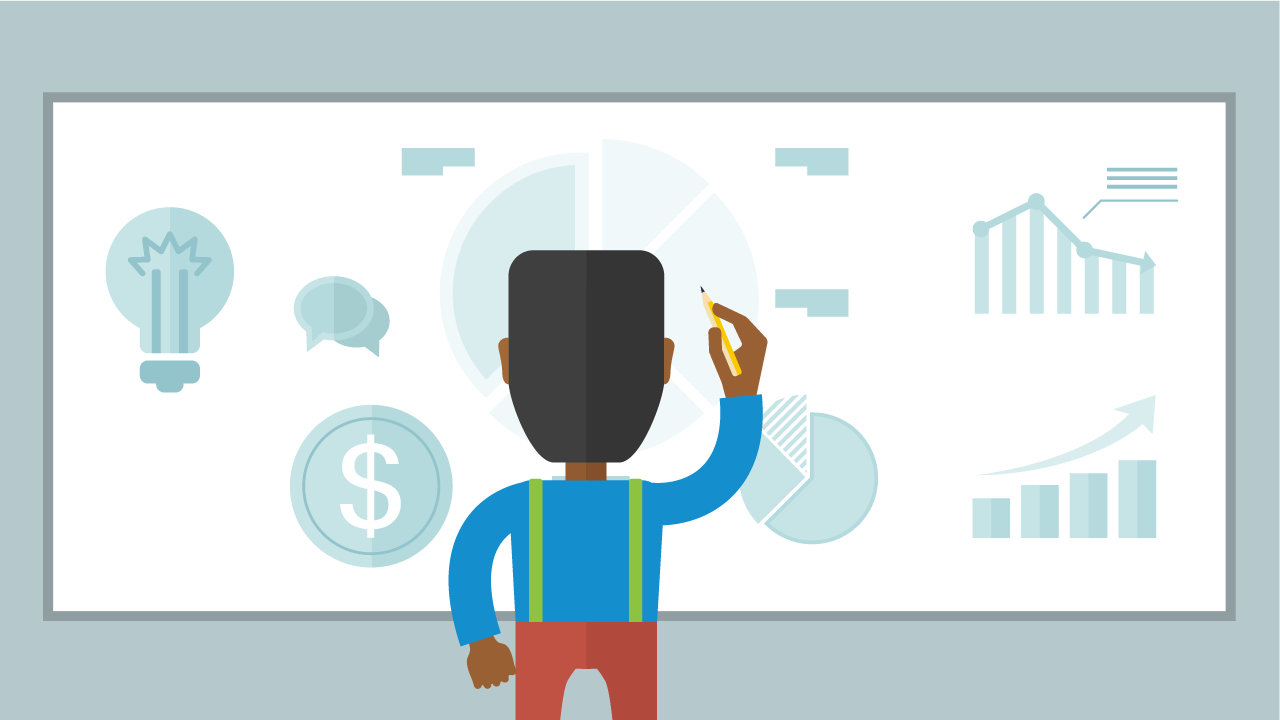 There Are Aspects Which Entrepreneurs Must Not Miss On If They Want To Transform Their Businesses Into A Franchise Model .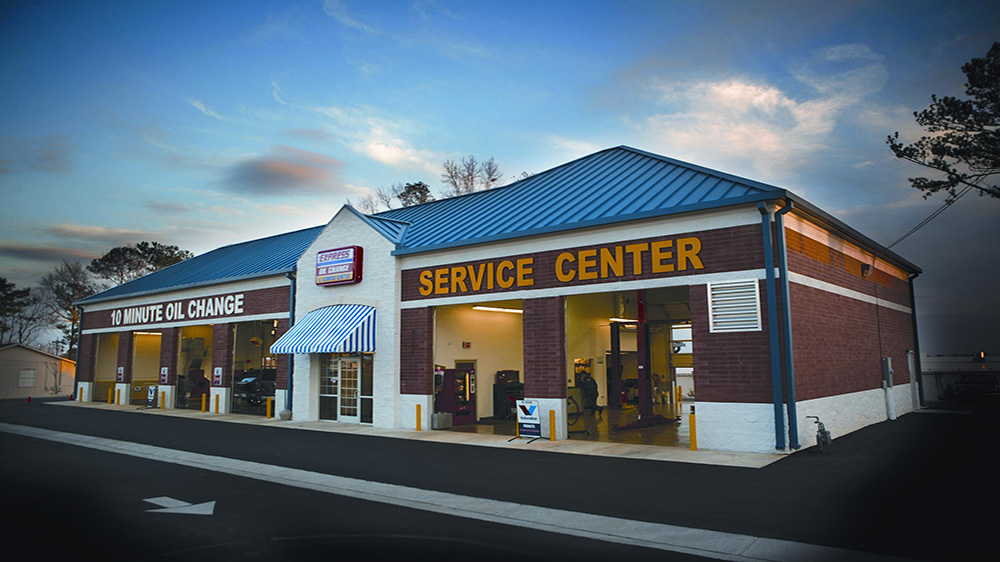 Automotive Franchises And Business Opportunities Have Emerged Since The Invention Of Cars Since 1886.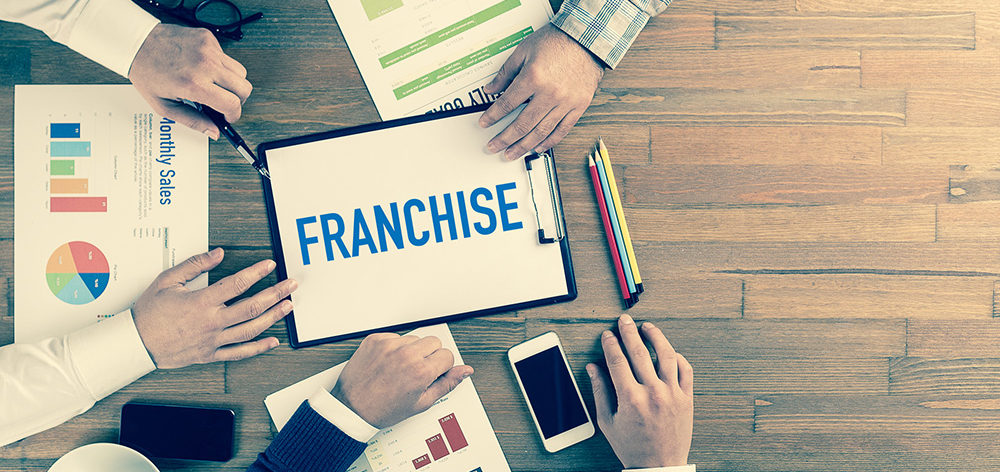 If You Think You Have Created A Brand And Own It In Your Own Space, And Are Ready To Make It Known To The World, It Is Time You Engage In Developing A Franchisee Model.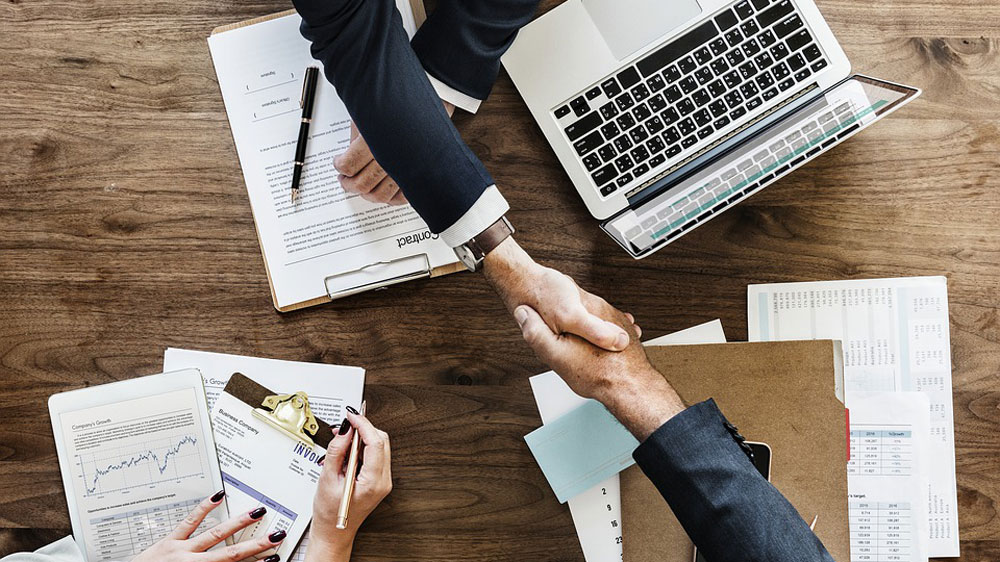 Consider the "day in the life" of each franchise model to see how they match up with your ideal business before you choose.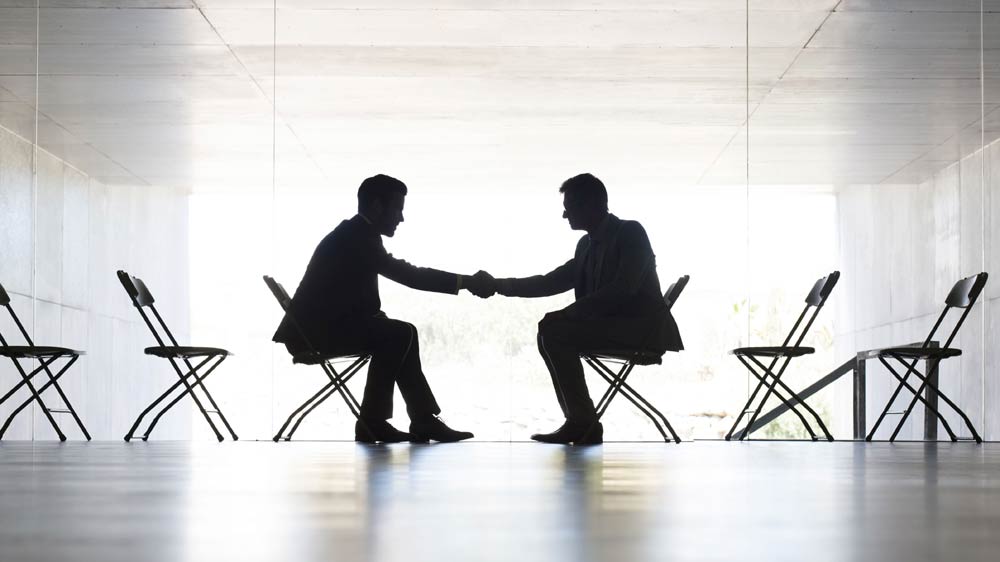 It is very important from a business stand point for a franchisor to select a prospective franchise partner. Here are some ways to do so..
Starting a new business in India or anywhere across the globe is surely a task. A prospective entrepreneur has to take full charge and be ready to test the waters. So, what is it that makes or breaks any business? We tell you top tips to kick start a bus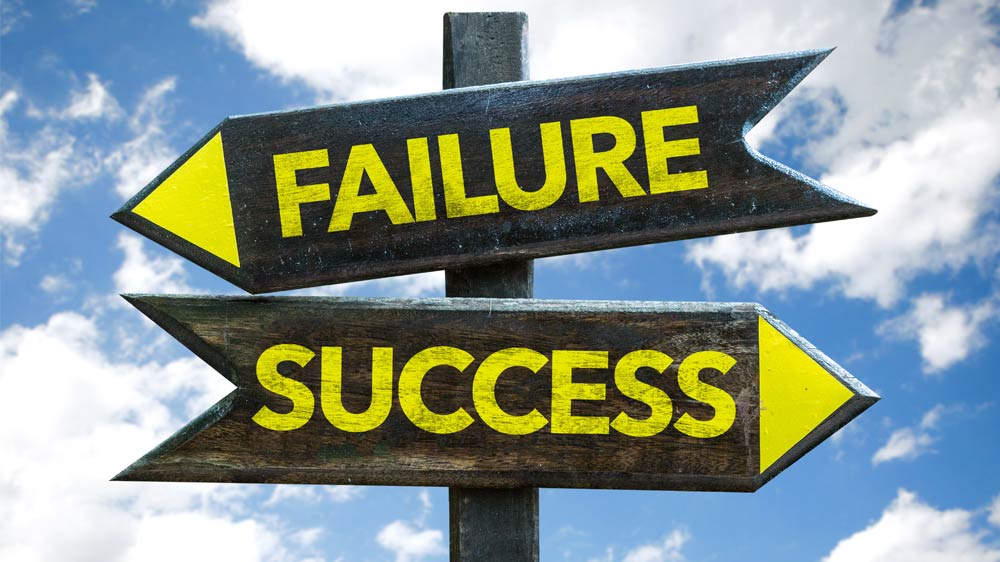 Every year lakh of entrepreneurs invest in the franchising business. Most of them succeed with proper prior research and market knowledge but many go out of the business in little time. So, what is it that creates a flop show for franchisees?
Related Business Opportunities
Quick Service Restaurants

About Chai GaramWe serve our tea the way Indians like..

Locations looking for expansion New Delhi

Establishment year 2008

Franchising Launch Date 2009

Ice creams & Yogurt Parlors

Want to enhance the joy of eating by creating a..

Locations looking for expansion Delhi

Establishment year 2005

Franchising Launch Date 2009

Advait Tea & Agro Product Pvt. Ltd - DISTRIBUTORSHIP Opportunity Format..

Locations looking for expansion WEST BENGAL

Establishment year 2012

Franchising Launch Date 2012

About Us: Springold 'The Luxury Café (TLC) is the brainchild of..

Locations looking for expansion Maharashtra

Establishment year 2017

Franchising Launch Date 2018

About Us : The company is in the clothing business since..

Locations looking for expansion Maharashtra

Establishment year 2007

Franchising Launch Date 2018

About Us: We began our Journey in 2007 with best in..

Locations looking for expansion Kharodi

Establishment year 2008

Franchising Launch Date 2017