Search Business Opportunities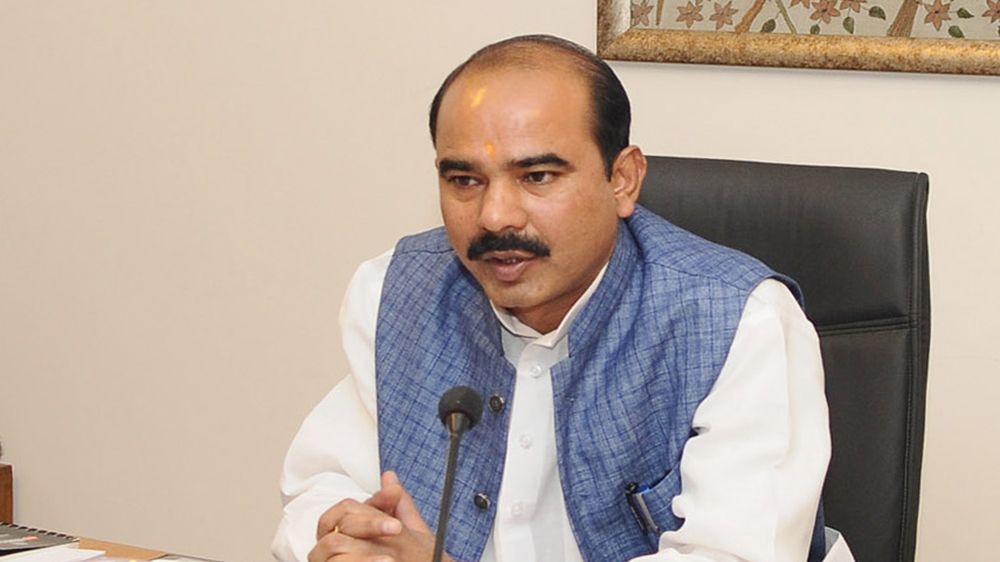 Trade fairs are considered to be a great platform where entrepreneurs gather at a venue, promoting their service and products.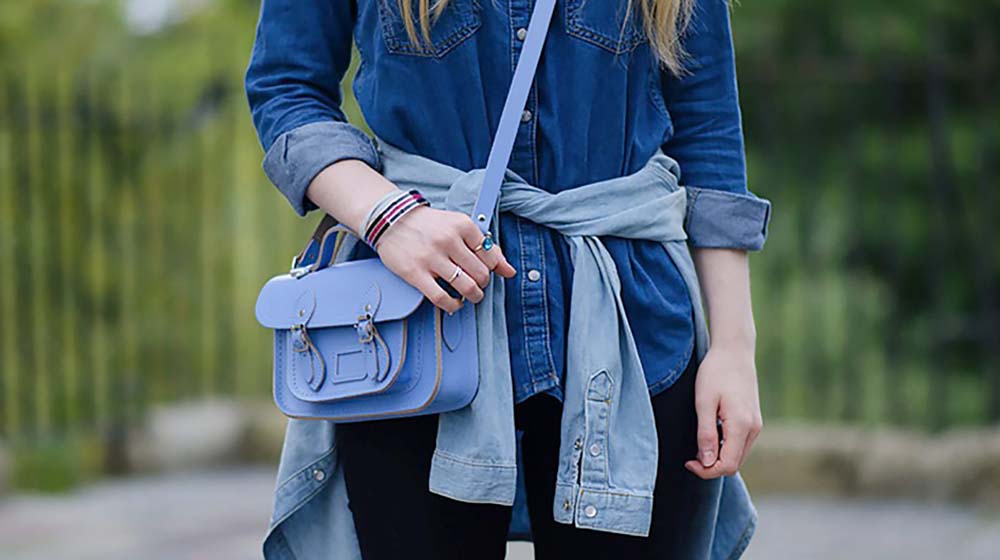 Now when again denim has become a trendy outfit not only as a pair of jeans but also in other forms, basically denim as the fabric has become the new fashion.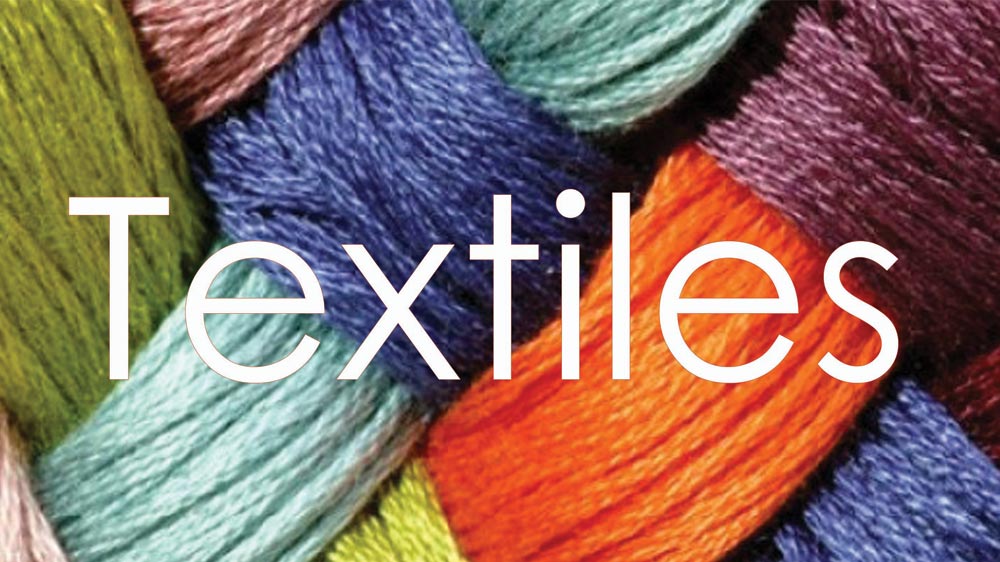 Snatching its way up to become the second largest producer of textiles and garments in the world, the Indian textiles and apparel industry is expected to grow to a size of US$ 223 billion by 2021, Let's find out the traits of the textile Industry.