Search Business Opportunities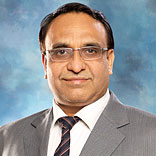 A multi-ventured firm, Big V Telecom is providing telecom spins for enterprises across different sectors via franchising. Keshor Daga, Director, Big V Telecom shares the company's..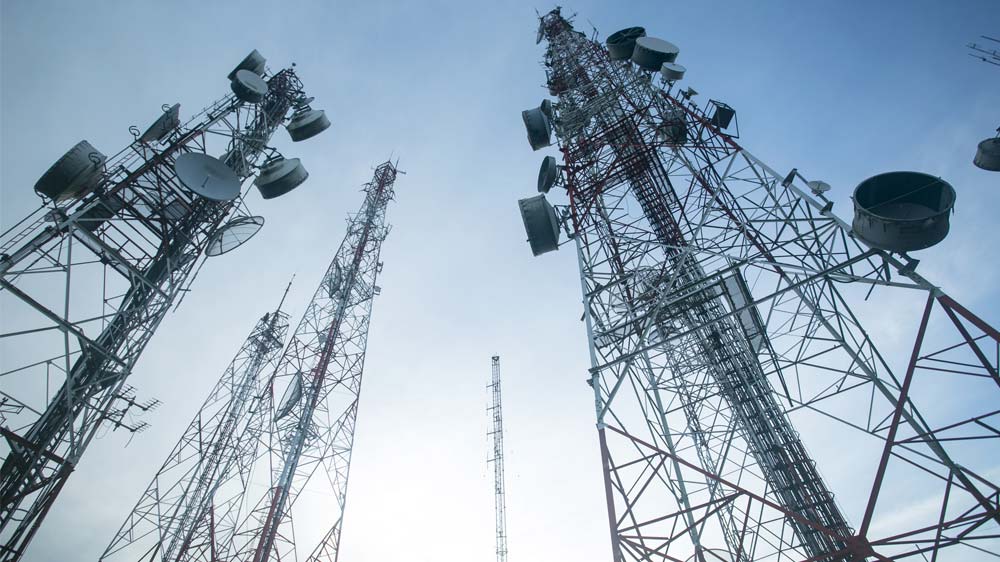 Transformation of telephones from a luxury to a necessity today has led to the materialisation of huge opportunity in the sector. The appearance of organised players that are expanding via franchise route is further fueling this opportunity. Explore....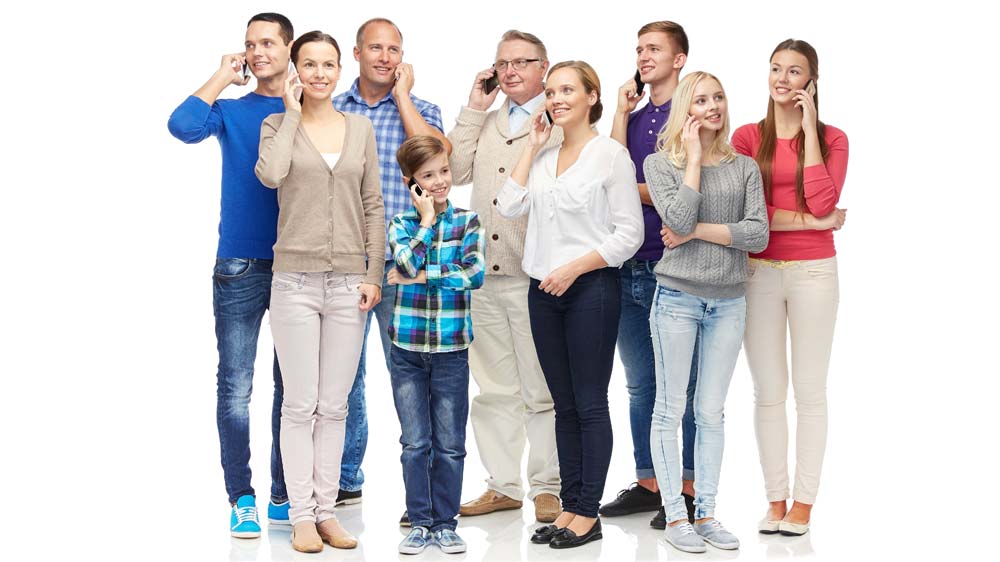 Invention of telephones had already reduced the distances long time back, however, the emergence of mobile rental services has further accelerated the pace of connecting people. The article gauges at the importance of mobile rental services and its vast u