Nutraceuticals are a rising branch in the pharmaceuticals industry and are estimated to clock a compounded annual growth rate of about 16 percent in the next five years, the Drug Marketing and Manufacturing Association (DMMA) informed.
FranchiseIndia.com interacts with Sushil Khaitan, CEO, and Director of Pure Nutrition.me. Pure Nutrition an online nutraceutical start-up started as 'Herbs Nutriproducts Pvt. Ltd.', a brainchild of globally renowned and celebrated holistic nutritionist Luke Coutinho.
PureNutrition, collects, processes, manufactures and markets 100% herbal nutritional supplements, cold pressed oils, protein powders, and herbal teas. These organic and health products are continually being developed and expanded to address various health needs.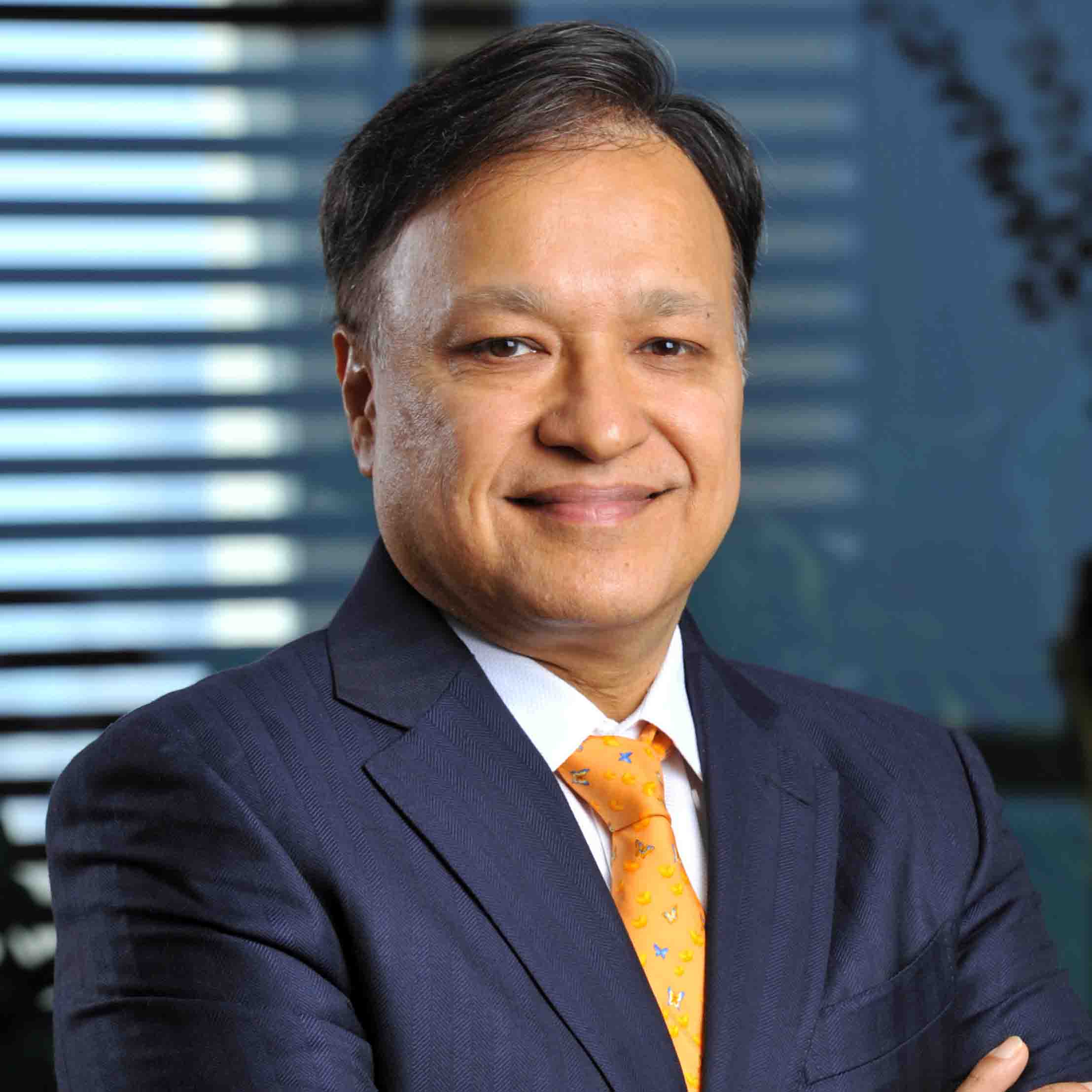 Challenges Underlying Nutraceutical Industry
Nutraceutical is a new concept for Indians especially for the middle class and poor people, which is why the industry is facing a lot of challenges in terms of recognition as well as pricing of nutraceuticals in India may be viable for the urban middle class but not for the rural poor.
It will require more attention to scientific evidence and professional endorsements, substantiating health claims and opportunities to penetrate into the poorer segments of the market needs to be generated in order to eliminate this challenge from the list.
As per Khaitan, "The main challenge we face is the distribution margin. Today, buyers often ask for higher margins. In retail, the norm is 30% of the MRP but now buyers demand as much as 50%. This reduces profits significantly. Another serious problem is the rise in severe and unhealthy competition in the market. New brands are frequently being launched; these brands focus on keeping their manufacturing costs as well as sell prices low."
He further adds, "To do this, they compromise on the quality of their products and market low-quality formulations that have reduced bioavailability. What's worse is that they indulge in questionable practices including marketing synthetic products as natural products. Their unscrupulous practice allows these new players to offer buyers much higher margins than the norms in the market which leads to unhealthy competition."
Expectations and Expansions:
Khaitan strongly believes that Pure Nutrition will see significant growth, once the FSSAI's planned introduction of new regulations for nutraceuticals comes into full effect.
Khaitan adds, "The new regulations establish well-defined standards and regulations, allowing nutraceutical manufacturers to manufacture, distribute, sell, and import products within a clear framework. This transparency will further increase the consumers' trust in nutraceutical products and help the market grow and evolve."
He is looking forward to expanding pan India via franchise model. He says, "Yes, we are at the expansion phase and franchises are an important part of our plan. We want Pure Nutrition to be physically present in every city, so our consumers can have easy access to our products."
He further adds, "We are looking to start franchise stores pan India so that the products are also accessible from an offline POV for the end consumer. We also plan on launching our own range of whey protein-rich FMCG consumables that include granola mixes, on-the-go snack bars, jams, cookies, nut butters etc. Pure Nutrition, when conceived, was essentially an online-only platform. But we do understand the importance of having a physical presence as well."