Search Business Opportunities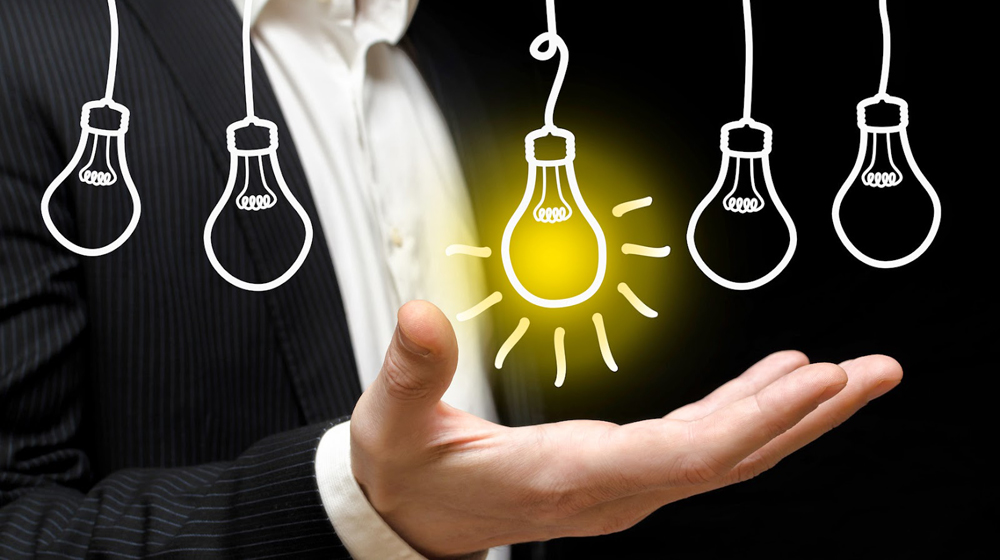 Technavio has released a new market research report on the global SMB and SME NAS market, which is expected to generate revenues of $18 billion between 2016 and 2020.
There is a world of opportunities out there; if you are young, passionate and willing to think out-of-the-box. We present to you some concepts that are well-suited to those with limited funds but unlimited passion.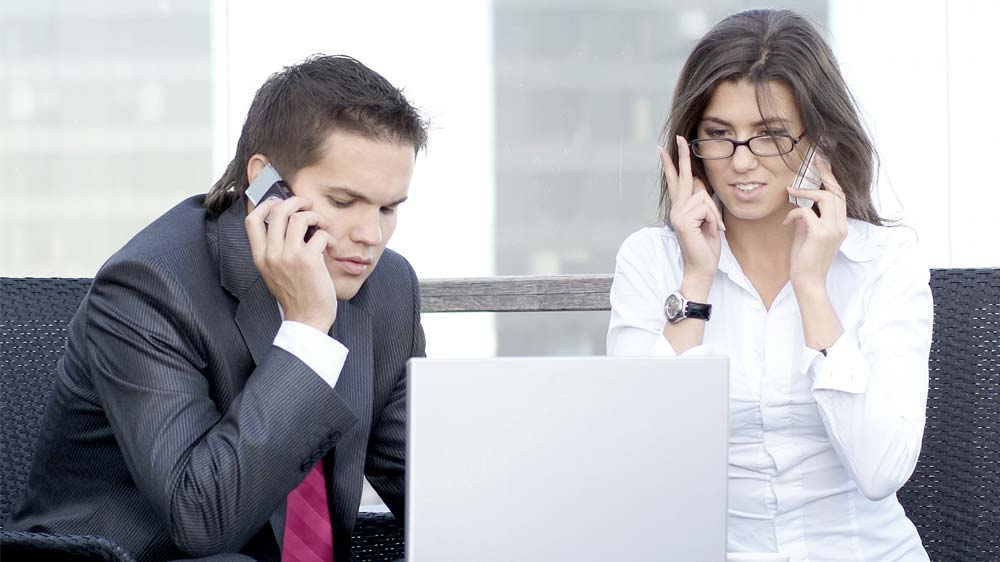 Starting an enterprise is easy, but to operate it successfully needs attention 24x7. Undoubtedly, keeping business in mind, all the time will take a toll on an entrepreneur and disturb his family. To make things interesting all you need is your spouse's s