Search Business Opportunities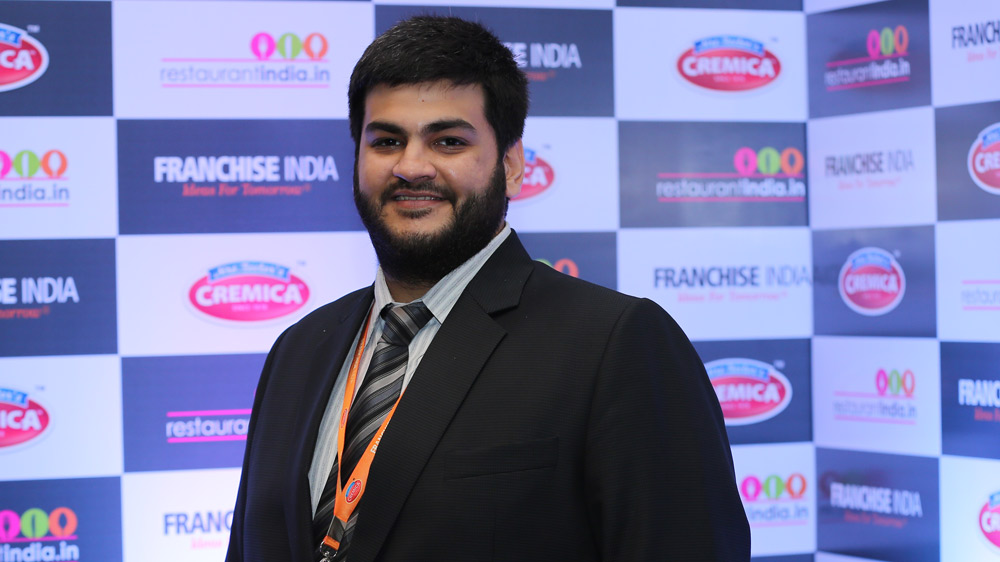 In an exclusive interview with Restaurant India, Kaizad Modi, Senior Partner- Reise Hospitality LLP talks about building a bakery cafe chain.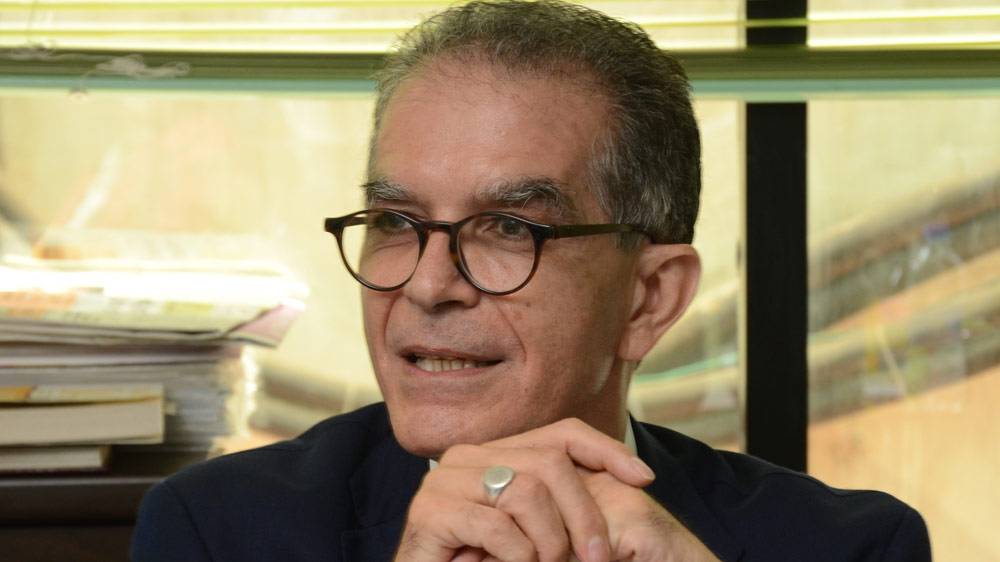 In an exclusive interview to Restaurant India, Kazem Samandari, Chairman, French bakery talks about his idea of opening a bakery in India.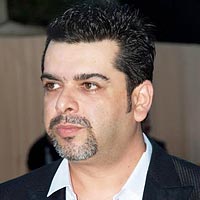 They want to 'Serve Good Food Even Better', Puffs n Rolls, a Nashik-based brand is renowned for its bakery and confectionery products. In a dialogue with Ekta Verma, Shahrukh..
Author C. Joybell C once quoted – "Cake is happiness. If you know the way of the cake, you know the way of happiness. If you have a cake in front of you, you should not look any further for joy." Surely, the cake and bake industry is bringing joy