Search Business Opportunities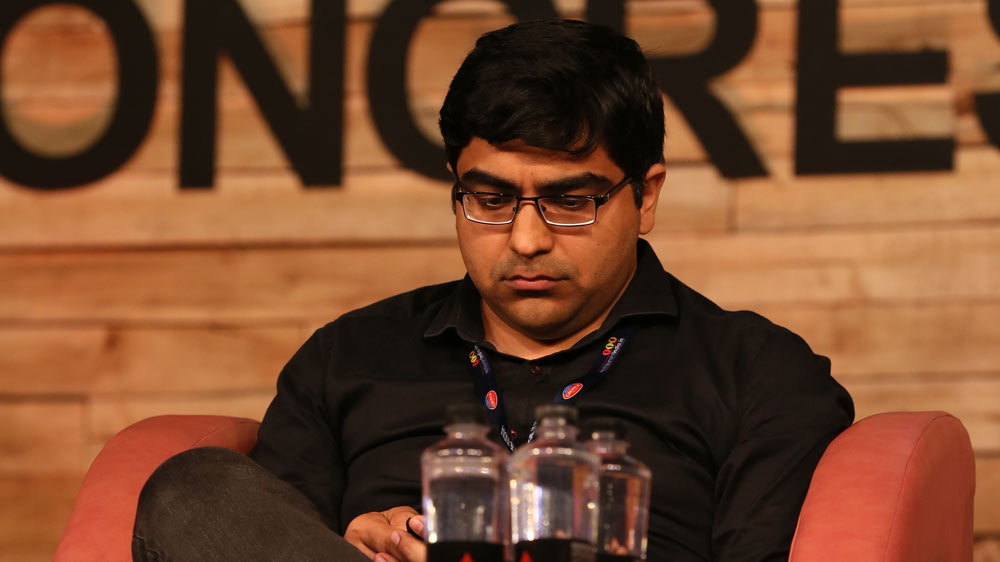 In an exclusive interview with Restaurant India, Sagar Jagdish Daryani, Co-founder at Wow! Momo shares that innovation is the vitamin of his success.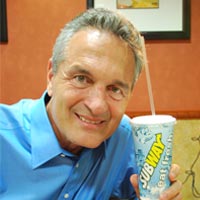 Fred DeLuca, President and Co-Founder, SUBWAY says, competition is always good for business. It motivates you to keep doing your best. In an exclusive interview, he shared moments of his exciting..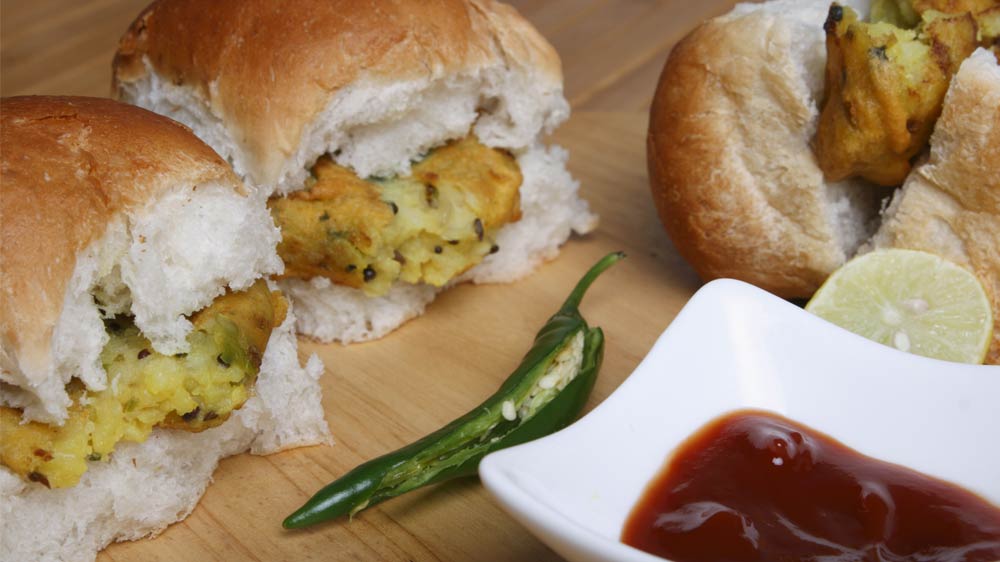 Lunched in 2004, Goli Vada Pav repackaged 'Vada Pav', a humble street-food popular in Mumbai, into a branded fast food concept. It follows franchise business model and today is uniquely positioned in Indian QSR segment. Read on to discover more about