Search Business Opportunities
Curriculum development requires the input of different stakeholders such as parents, teachers, school heads, administration, and school boards.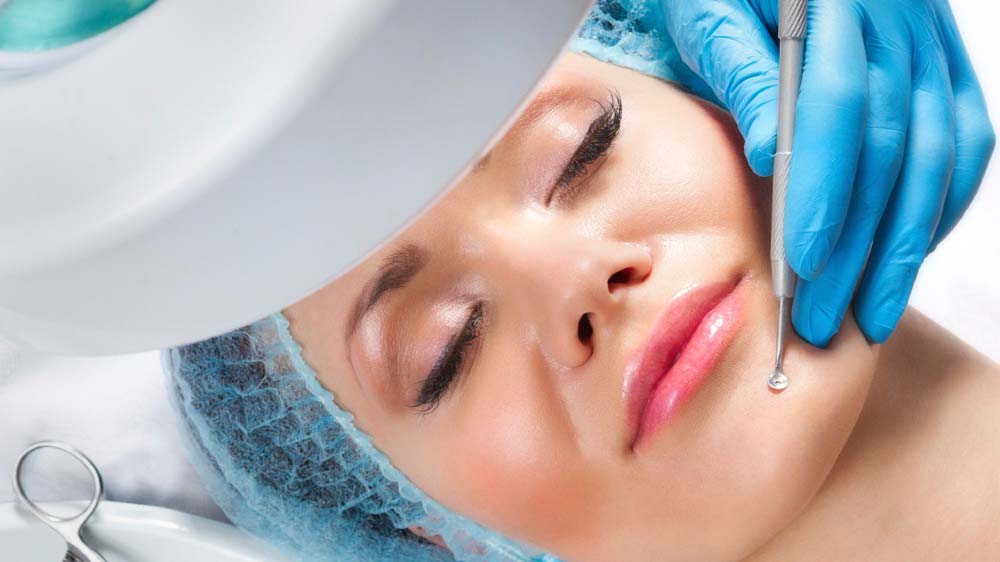 One of the fastest growing specialised dermatology companies in India, Curatio Healthcare has unveiled its aggressive growth plans. The company has secured Rs 100 crore in Series B funding from Sequoia Capital to further accelerate its growth.