Search Business Opportunities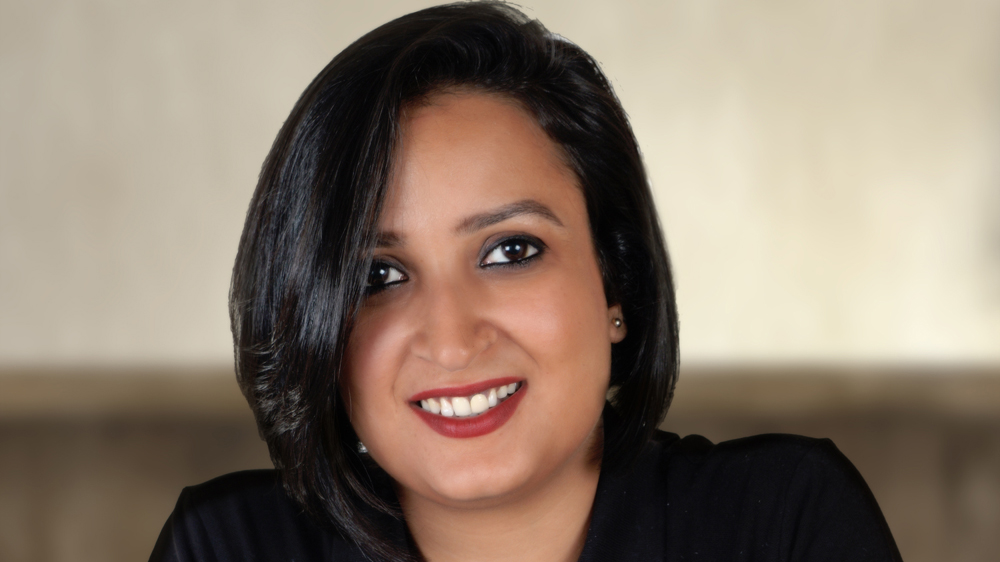 With the growing wellness industry, it is necessary to keep experimenting with the services in order to remain in the game.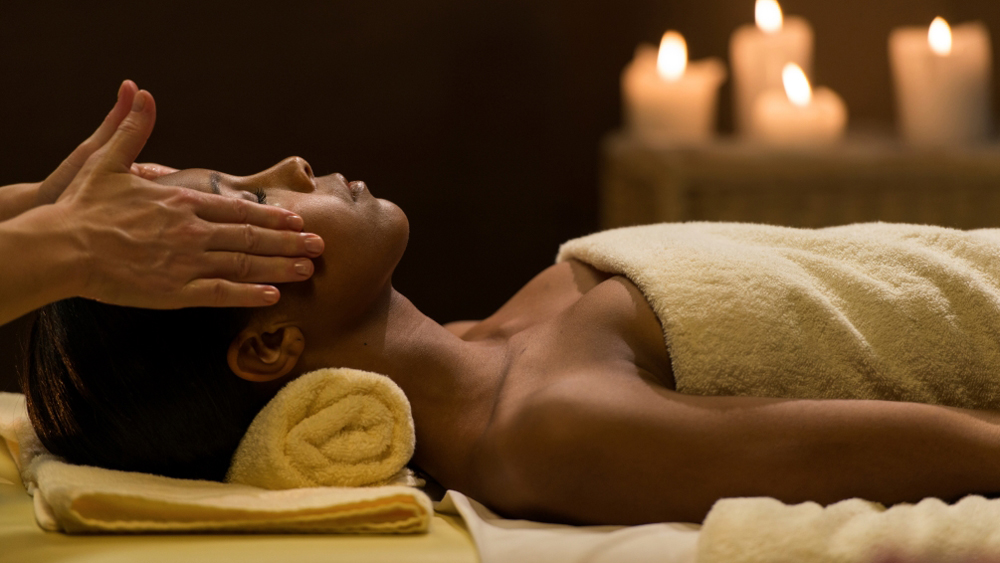 In the overcrowded market of various spas, one needs to know how to outshine others.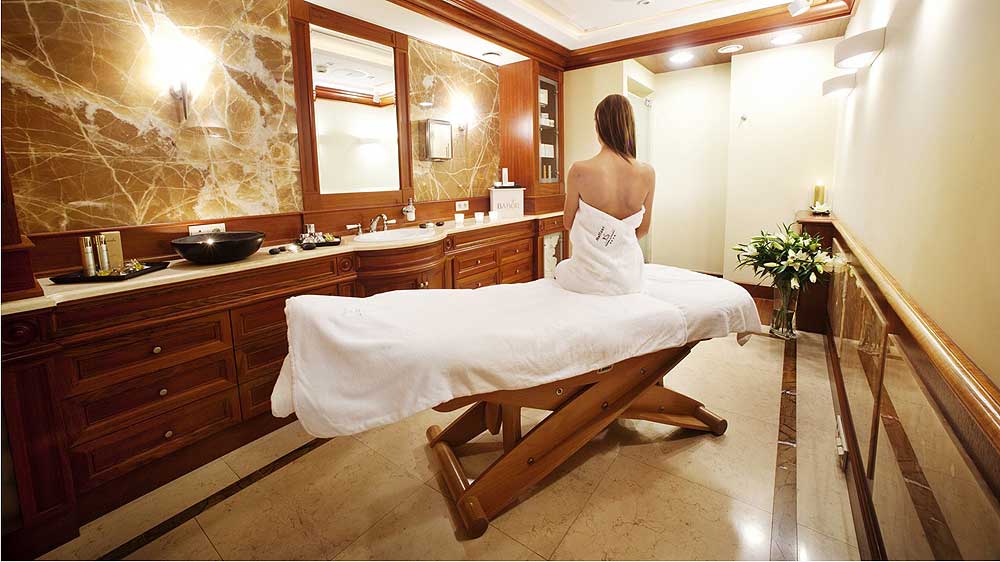 The spa and wellness industry is estimated to be worth over US$2.35 billion today, according to international consulting firm Ernst & Young. It is expected to grow at a CAGR of 30-35% over the next five years
Believing in providing soul soothing and stress busting experience for various segments is Orient Spa. In an interview Sanjana Gupta, Business Head, Orient Spa, shares her entrepreneurial..