Search Business Opportunities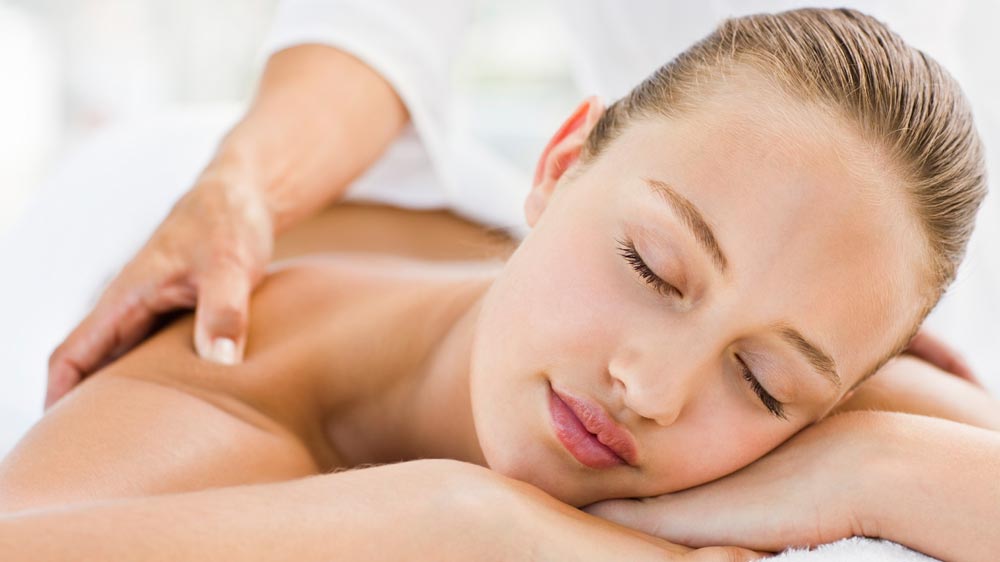 Today, both slimming and ayurveda industry in India has witnessed a remarkable transformation. In last decade or so, both businesses have emerged as the new growth frontier for beauty business in India.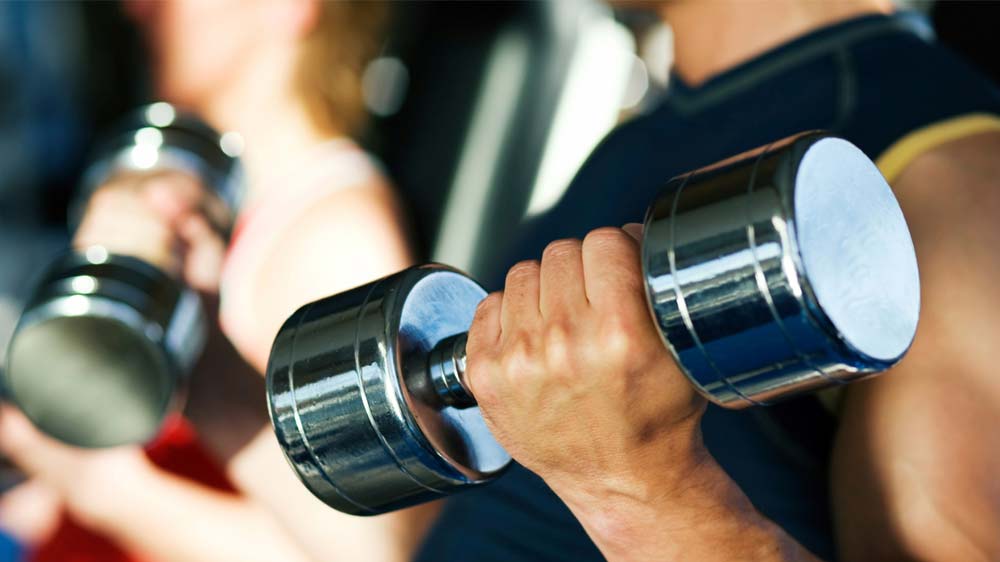 The size of fitness and slimming industry currently is more than $0.78 billion, which is stated to grow at a CAGR of 25 per cent to hit $2.4-billion mark by 2015, as per MarketResearch.com.