Search Business Opportunities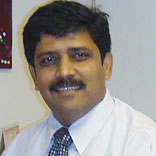 Homegenie, a joint initiative of Rosebys Interiors India Ltd and Cartel Infotech Ltd came into existence to offer standard home care services to its consumers. In an interview, Amit Roy, CEO,..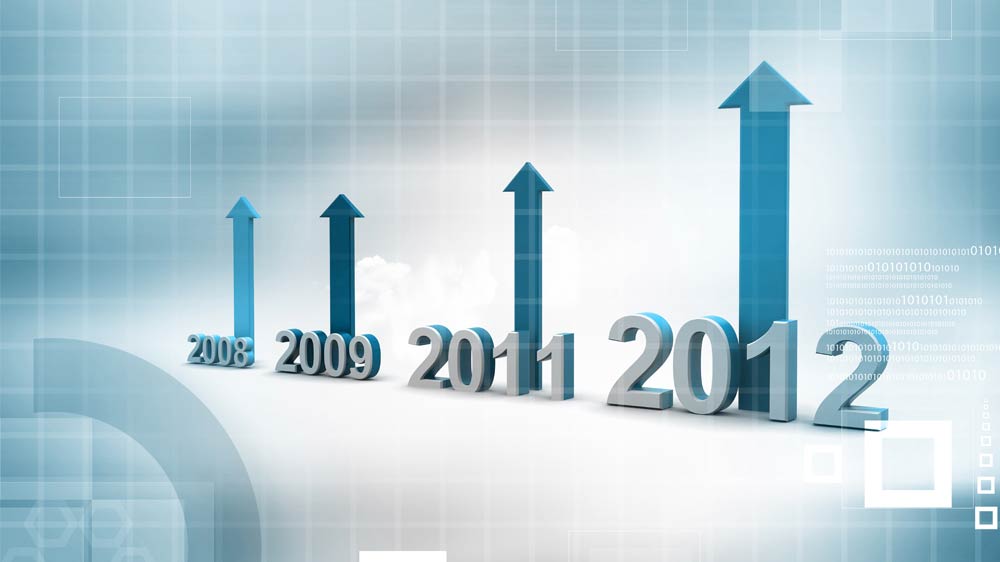 The year 2012 is set to immensely increase the popularity of the concept of franchising. A detailed survey by Francorp brings out the facts and figures about the expected growth of franchising especially in the service sector during 2012. Read on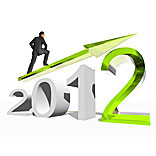 2012 is just round the corner, speculations are on full swing for the coming year. The Indian franchising industry is also not secluded from these presumptions. Let us peek into the most promising sectors in India that are sure to reap benefits.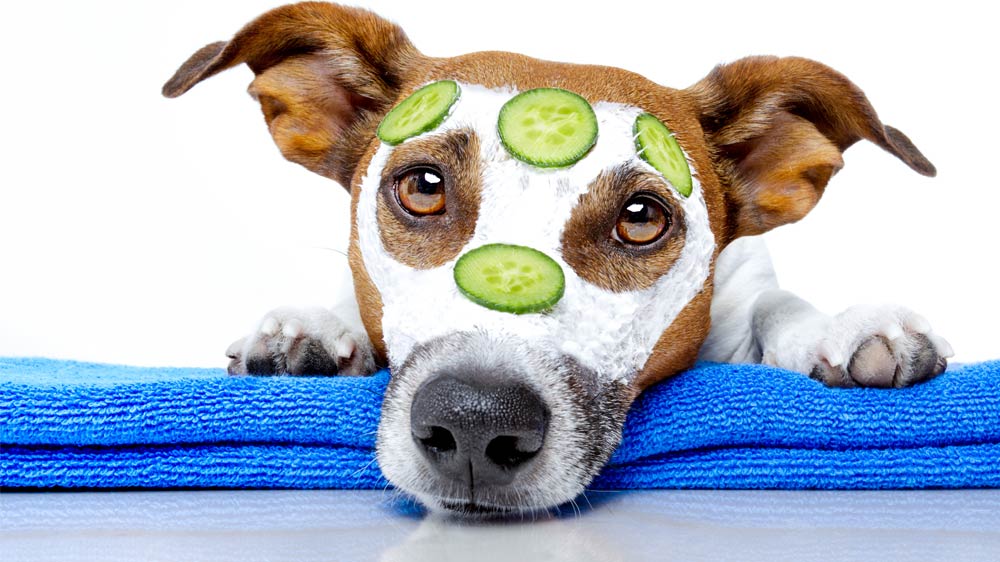 Pet grooming is yet another addition to the list of unique franchise concepts in India. Though quite popular internationally, pet grooming franchising recently took off in India. Read on to know more about this upcoming franchise opportunity.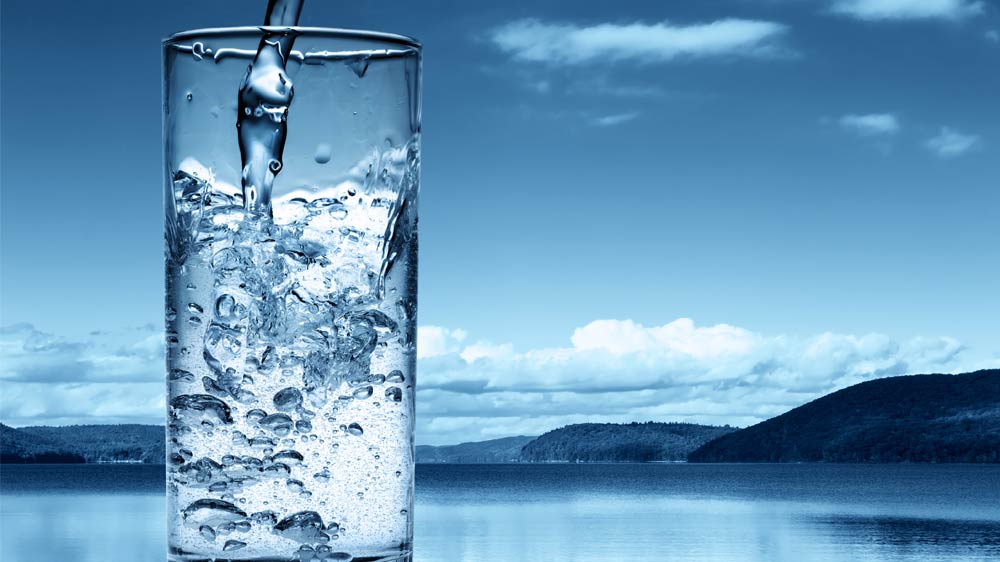 Water purifying products have occupied a space in almost every urban home today. The companies dealing in such products are capitalising on the increased health awareness among people and are opting franchise route to expand their water purification busin