Search Business Opportunities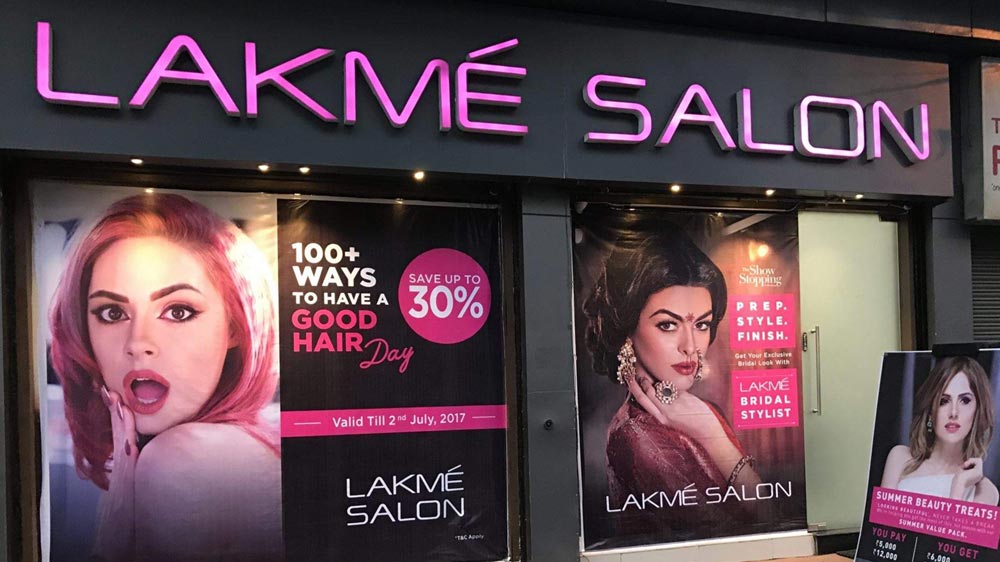 With decades of experience in the salon industry, Lakmé salon prides in having 393+ outlets at premium locations across 110+ cities in India.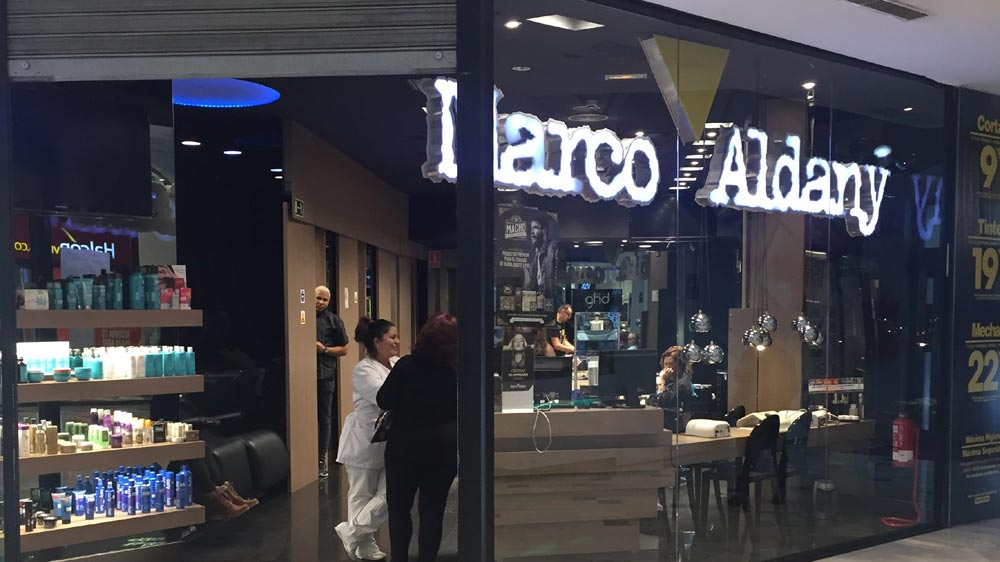 In Conversation with Franchise India, Neena Daspatnaik, Manager Expansion & Franchise, Marco Aldany, talks about standing out from the crowd, Franchising model for expansion and much more...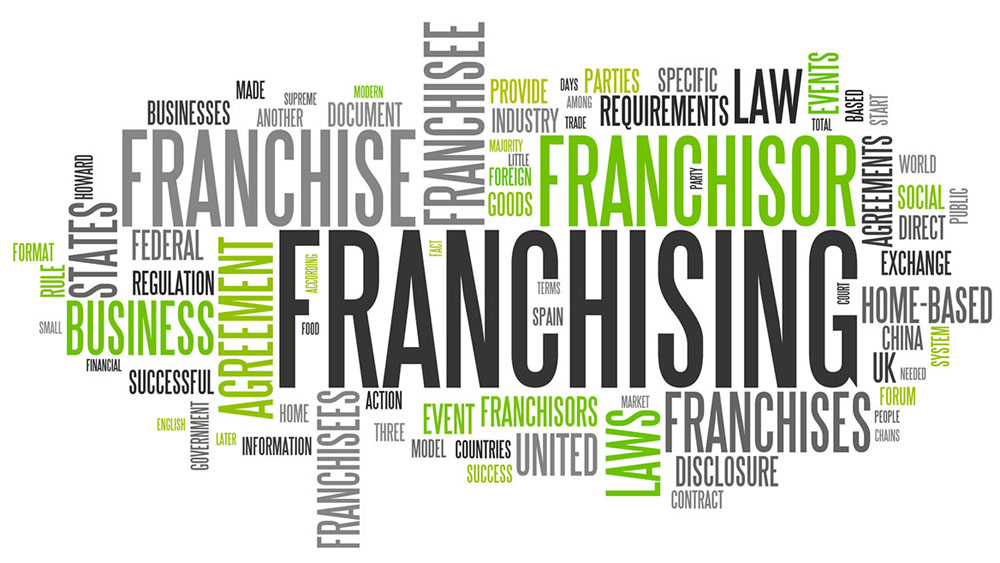 Franchising is definitely a way to multiply the business and move faster than your competitors. It involves an easy process which leads to the golden chance of getting associated with a reputed salon brand in the market.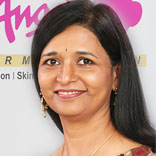 Eyeing to spread its presence in the smaller towns of the nation, Anoo's one of the oldest names in clinical and salon services is smartly taking its franchise calls. In an interview, Anuradha CH,..