Search Business Opportunities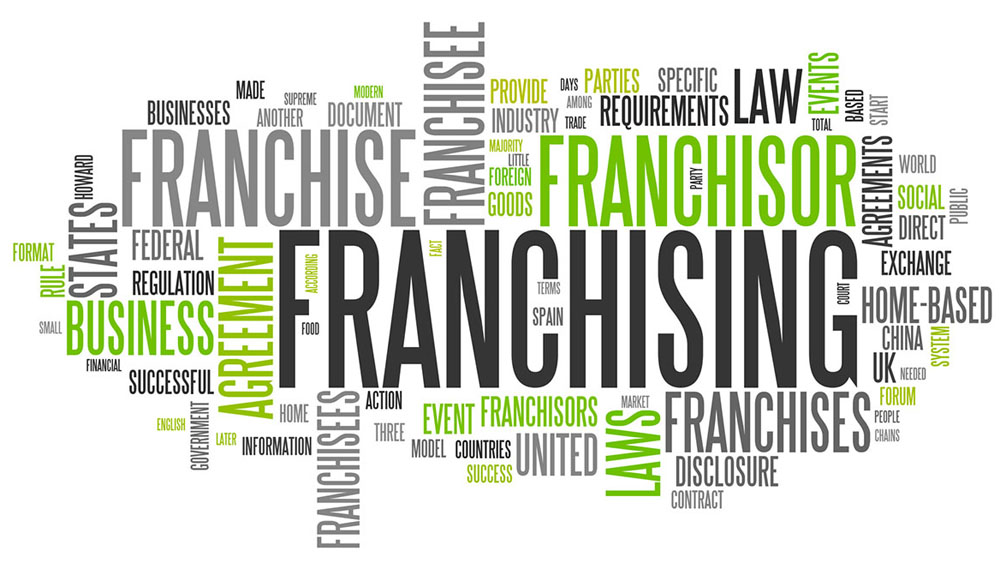 Franchising is definitely a way to multiply the business and move faster than your competitors. It involves an easy process which leads to the golden chance of getting associated with a reputed salon brand in the market.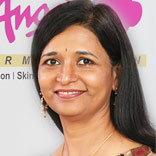 Eyeing to spread its presence in the smaller towns of the nation, Anoo's one of the oldest names in clinical and salon services is smartly taking its franchise calls. In an interview, Anuradha CH,..