Search Business Opportunities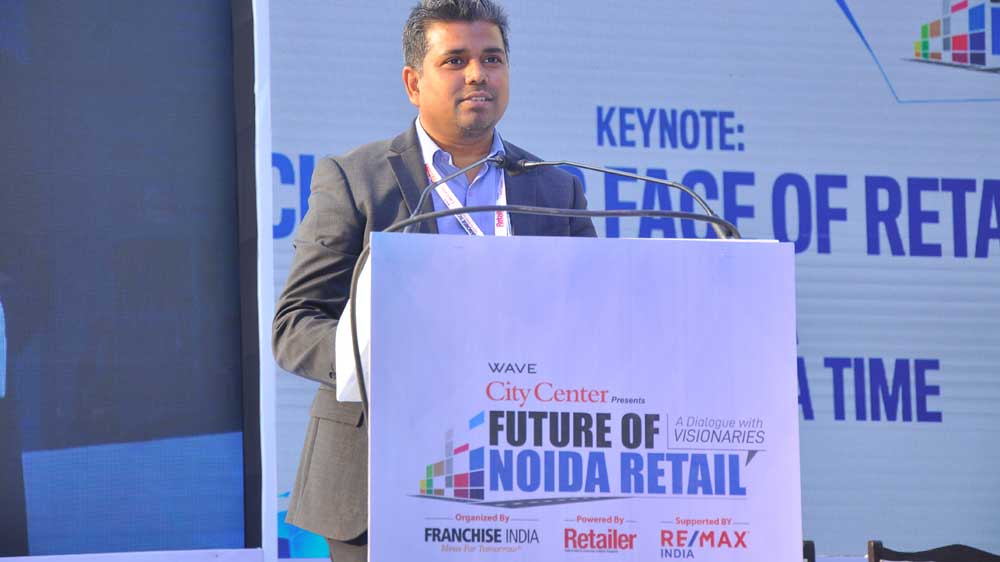 50% of the population today is in the working range that drives growth in retail.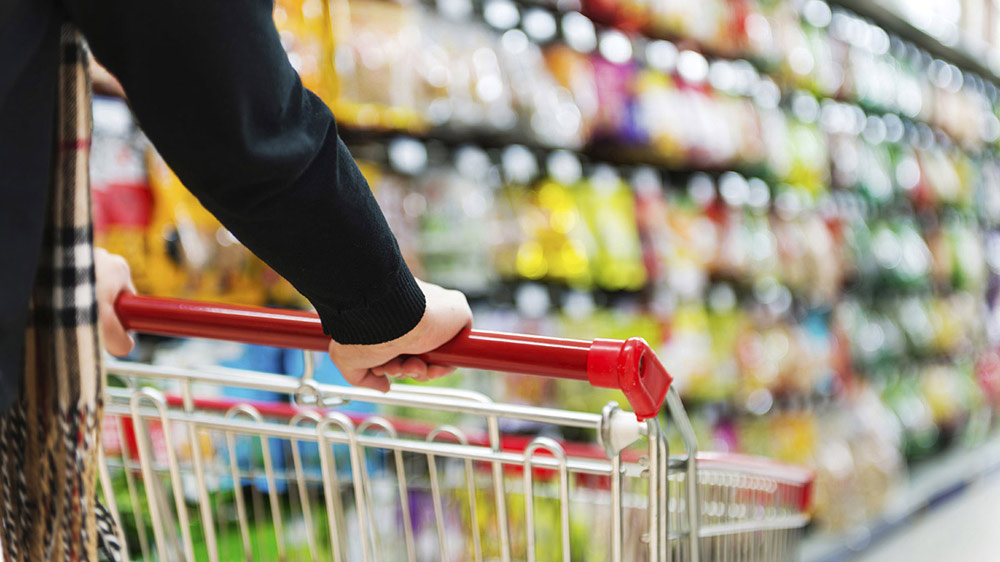 The Retail Industry In India Is One Of The Fastest Growing Retail Industries In The World And Accounts For 10 Per Cent Of Country's GDP.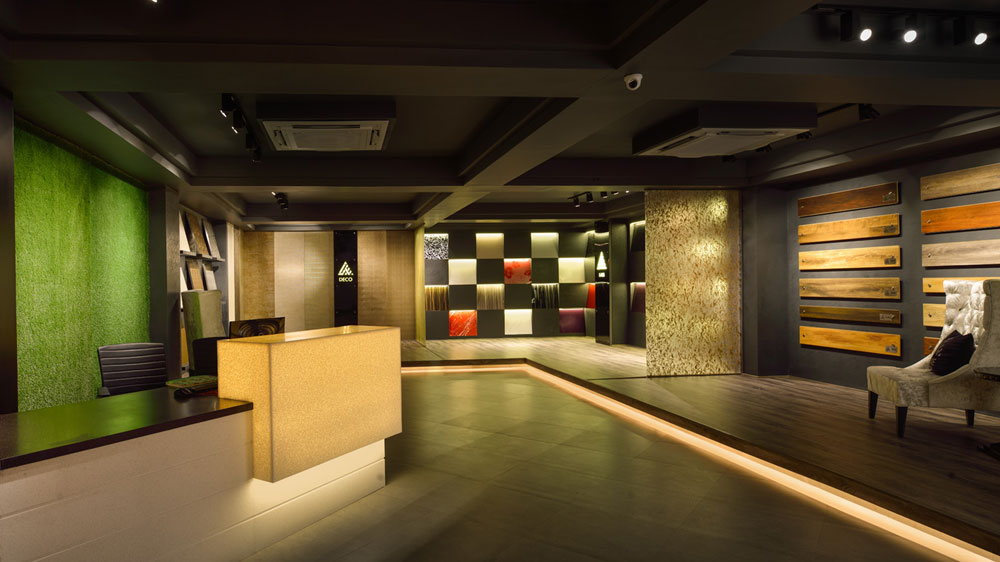 Experience centre has not only added value and profit for various retail brands, but it has also created convenience for consumers. How will 2018 be for such centres? Let's find out.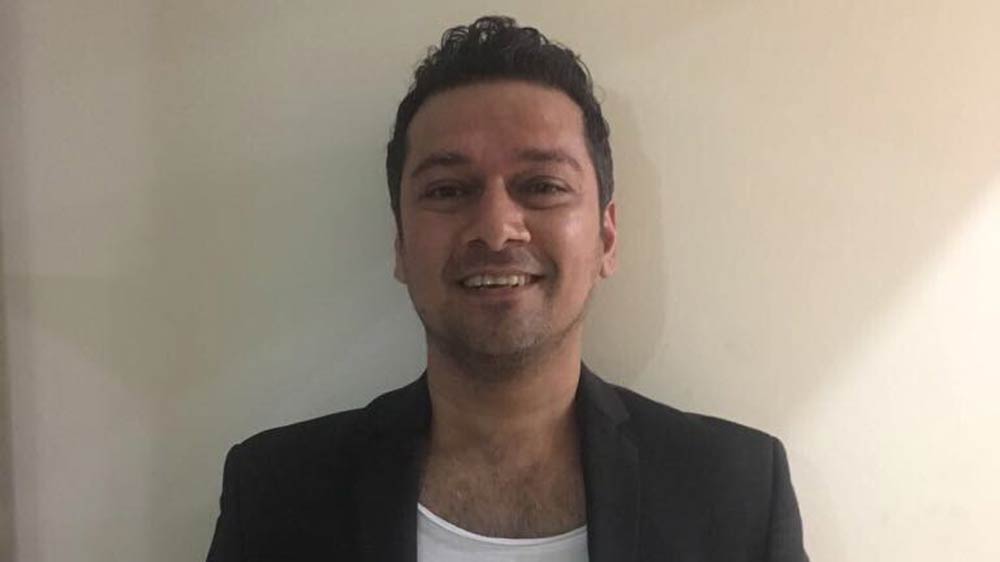 In conversation with Paras Mahajan, CEO, Red Riding Scarves, who spoke about plans to get into a franchise model and other important details. Read on..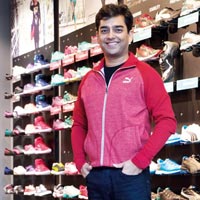 A brand that made its entry in India in 2006 & is still clocking sales as much as its competitors, has made the brand stand tall in the Indian sportswear industry. PUMA is present in..
Related Business Opportunities
Quick Service Restaurants

About Us: The One And Only "MOC The American Restaurant" A perfect..

Locations looking for expansion Delhi

Establishment year 2015

Franchising Launch Date 2015

Professional Education coaching

About: ICA was founded in 1999, and began its journey with..

Locations looking for expansion Delhi

Establishment year 1999

Franchising Launch Date 2018

About Us: Nava Vision is a company based at Bengaluru, India. Nava Vision..

Locations looking for expansion Karnataka

Establishment year 2015

Franchising Launch Date 2019

About Us: BonBeno's Journey started 3 years ago when the founder Vinay..

Locations looking for expansion Delhi

Establishment year 2015

Franchising Launch Date 2018

About Us: Naytr is an eyewear brand offering a complete range..

Locations looking for expansion Delhi

Establishment year 1998

Franchising Launch Date 2018

About Us: Dhaba Cafe is a complete food hub with two..

Locations looking for expansion Madhya pradesh

Establishment year 2008

Franchising Launch Date 2012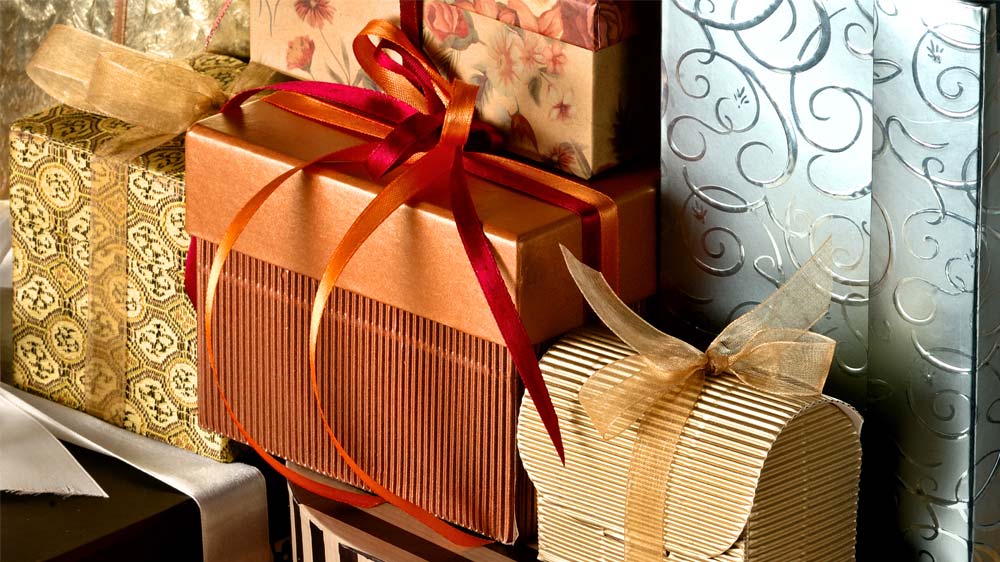 Economic growth and exposure to global trends have given a great impetus to corporate gifting industry. The estimated market for corporate gifts stands at Rs.12,000 crore. With a 200 per cent surge in demand, the industry is a viable investment option for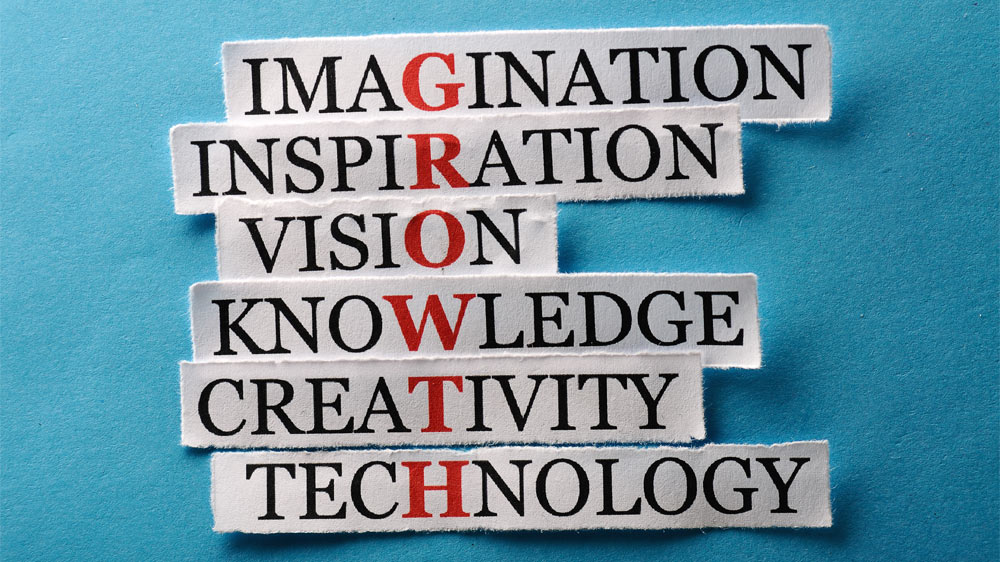 The franchising model is no longer limited to leading global QSR chains, but is also becoming popular amongst brands in numerous categories planning a pan India expansion